The Age Of Abundance: Radical Shift In What We Value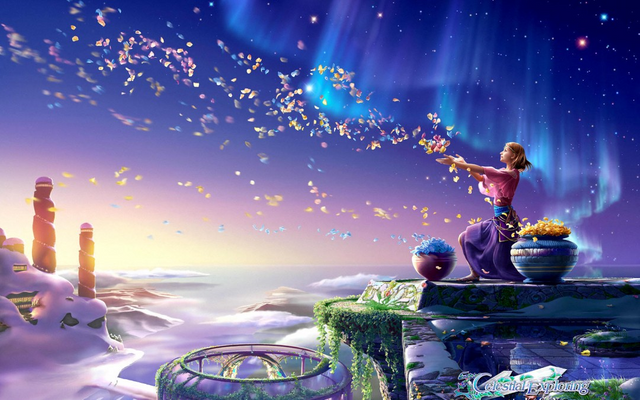 It is simply human nature that we value what is scarce. Anything that we have in abundance we do not cherish. This is simply how humans behave.
Before the Internet, we lived in an analog world. It was a time the physical aspect of something made it scarce. The reason for this is the reproduction was slow and difficult. Once digitized, the process was instantaneous.
Think back to that time (if you are old enough), before the Internet. Think of how much information cost and how it was valued. Do you remember Encyclopedia Brittanica? A set of encyclopedias cost a couple thousand dollars. There was a steep price to pay for information. Those who had it were very fortunate. Most of us had to go to the library to get the information.
Contrast that with today. We have access to unlimited information on our phone. We take it for granted that we have this ability. Few consider the effort (and cost) associated with information. Now information is so abundant it is free. Sure, we can pay for it if we want yet most everything one needs is available with a couple web searches.
The present system we live under is based upon the scarcity of money. Since this is tied to all physical objects, we crave the materialistic. People often wonder what will happen when people have unlimited money since this is what the Internet creates? Will we see the price of goods and services go up significantly?
Actually, the exact opposite is taking place. There are two reasons for this.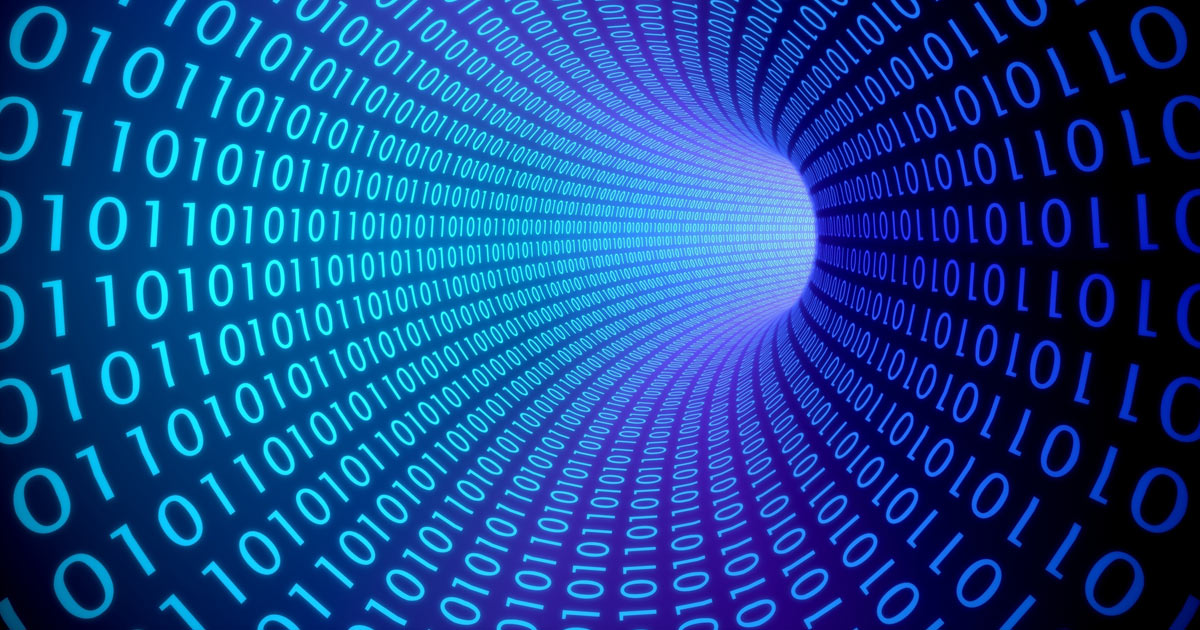 First, most of our world is moving towards digitization. AI, Blockchain, and 3D printing are at the forefront of this move. When things fall under the Laws of Informational Technology, they go down in price. Anything with a processor, storage, or software falls in this category.
When we look at information, music, video, and communication, we see all of the same lessons. When they are in physical form, they were valued greatly because of the scarcity due to limited reproduction. Once digitized, the value of it plunged. We will see the same thing with cars (unlimited number of rides), screens (holograms projected anywhere), anything that was manufactured (3D printed locally or in one's home).
The second reason, and probably more importantly, is that we tend not to value what is abundant. How much do we cherish the music collection that is available to us? Do you show off your music collection on Pandora or Spotify? You laugh but there were people who did this when they spent thousands on records or CDs. Who is going to care about the IPhone or Galaxy X when a "phone" is nothing more than a holographic projection?
3D printing is going to completely upend the manufacturing process. Presently, we buy finished goods. In the future, we are going to purchase the raw materials and a digital file to print out. Everything in between raw material and finished product is going to be eliminated. That is price reducing.
So what will we value?
Simple....whatever is scarce.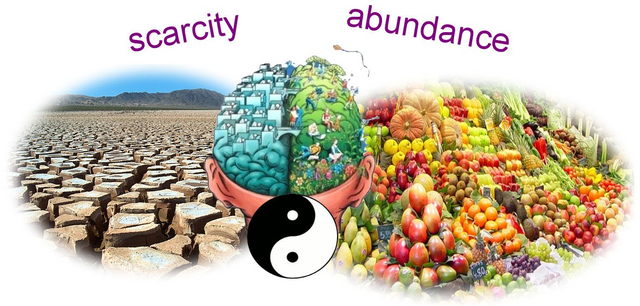 Since our physical needs are going to be met, it will be other things that we yearn for. Privacy is going to be one, at least for a while until we figure out a technical system that has this as part of it. Connection to others is another. Spiritual pursuits will take on added importance. Contribution is another.
And finally, time might be the thing we value the most since that is something, at least until the longevity people find the keys to immortality, that we only has so much of. We are accustomed to wasting our time on useless work that we hate and has no real impact. Since, this is all we know, we think it normal. Our grandchildren or great-grandchildren are going to look back and think we were insane.
Why would you spend a large portion of your life doing something you hated and which, for the most part, meant nothing, for a few tokens every two weeks? That will be as incomprehensible to them as a video call to the other side of the world was to someone in the 1960s. It is something of fairy tales.
The evolution of humanity is underway. This process took a huge step with the introduction of cryptocurrency. At that point, the elite who are enslaving the world were defeated. Their primary weapon was removed. Once the global population was given the ability to create money, the entire scarcity system fell apart.
Naturally, this is going to take a while. It is going to be another 10 years before we see the technical advancements in this industry to make it friendly for the average person. At the same time, the elite are going to fend the threat off for a while. They are embracing blockchain which will lower their costs a bit . This will allow them to pass on some savings while really improving their profits. Eventually, the majority of the population will see through this causing them to make the transition. This will take some time.
By the end of the next decade, we are going to see a completely different world. Those who are involved in the process now are ahead of the game. Early adopters always receive benefits the masses do not. However, as we move closer to this Era, it is important to remember all are going to be involved.
It is time for us to start adjusting ourselves psychologically. We all suffered under the present system. It is going to take a while for us to alter our beliefs and mindset. At the core of this is feeling worthy of the abundance that is coming. A great part of the weaponry used against us is the idea that we are not worthy.
Radical changes are coming on every level.
If you found this article informative, please give it an upvote and resteem.
---
To receive the free basic income tokens you are entitled to and help end world wide poverty, please click the following:
Click For Manna Coins
In full disclosure this is a referral link

Picture by Google Images.