You have heard it said that -great minds think alike, yes? It's more like "Great minds arrive at the right Answer", because we all can, just some of us see more of the mechanism rather than the finished design. In some of us the problem, solution(s), and rusults are unrolled like an Oracculum; tying seemingly unrelated intrensic patterns that may branch out from a single enigma, problem, or question. This is called Abstract Thought.
We were molded in this pattern of thinking since we could walk, some of us this construct of looking at the world arrives even earlier, and often times we have chiselled broader facets of its use to eventually hone its potential in later life like such as Archaeology, Forensics, Biology, even Mechanics. To this day (most of us are) using this once rudimentary skill to the expansion of the invention, innovation, and of course to learn the sum of man's most intriguing questions.
I use this to further my studies in areas that are by all secular accounts, fiction. Placing the science, logic, or at the very least -plausible explanation to each time, event, and/or circumstance. Dissecting falsehoods and providing answers that anyone can see if they move aside traditional academic interjections of (soft) wired ideas that have brought us to the age old saying "Great minds think alike", which if inspected, isn't true.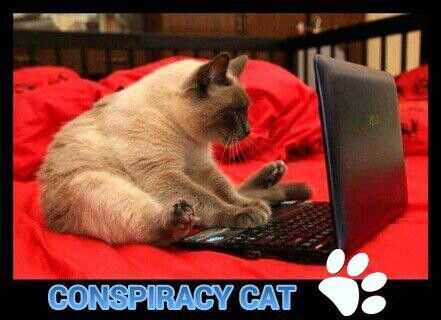 Welcome to my World.
C.C.