About David LaSpina, v1.1
An American Photographer Lost in Japan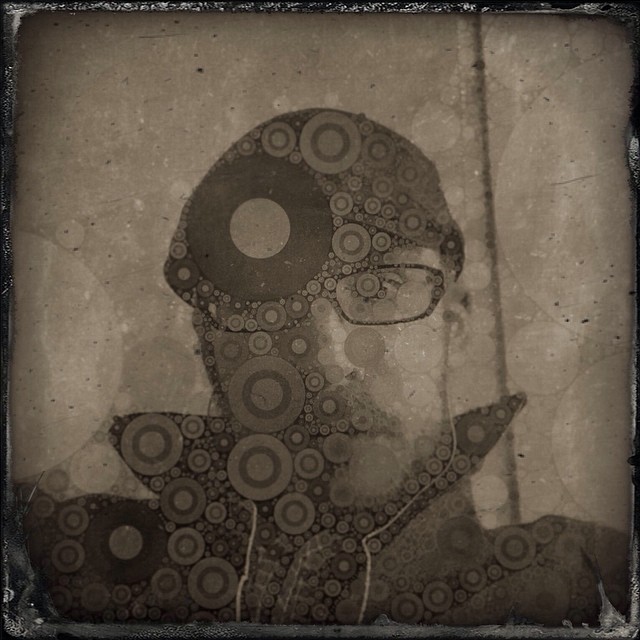 About Me
Photography is my passion and my primary source of income. I also very interested in haiku, have done many translations of classical Japanese haiku, and have published some articles on the short poems. I sometimes write my own too.
I also enjoy reading about the history of Japan, exploring the countryside by bike, and amazing the locals with my love of natto.
Interested in more? Go read my Steemit Intro Post from way back when.
Also of interest:
Location
Okazaki Japan, where I have lived for many years. I am originally from Muncie Indiana, where I visit at least once a year and may someday return to.
Interestingly, although Muncie and Okazaki are both small, they are both somewhat famous and well-known, Okazaki for being the birthplace of Tokugawa Ieyasu (the once and future leader of Japan) and Muncie for being considered the average American city, a series of sociological studies over the years based on this idea, and a generic small-town city name often used in Hollywood.
Contact Info
You might have best luck reaching me on Twitter at dbooster.
If you are lucky, you may also catch me on Discord where I am "dbooster" on several servers including The Writers Block and The Isle of Write.

On Steemit/Busy, we lack a few things that are basic and common in most webpage systems. An "about" page, for instance. Oh there is a very very basic one on here, but it doesn't quite allow the freedom as an "about" page on, say, Wordpress. Hence this post. This is actually the second version of this about page with some updates and corrections—the 1.1 in the title—but since we can't edit older posts, I am forced to repost it. If such things interest you, go read the first version.
Anyway, thank you all for reading and enjoying my content, and I hope you find this post useful.