Hi friends today I will talk to you about the abcc exchange market and the airdrops of it.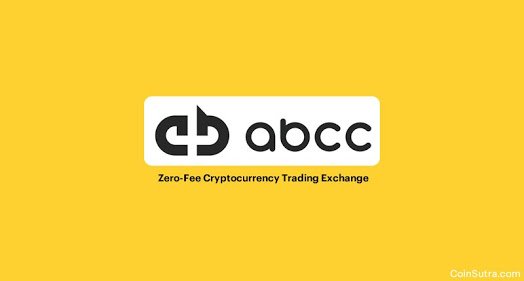 Bounty has signed up to 3 campaigns so far in the global.
The first airdrops qtum airdrop was the best.In the same way the second campaign at their pupils coindi.
The airdrop they are doing now is 150 eth detailed https://t.me/abcc_bounty
With the other airdrops that are currently continuing, they will be registered on their own exchanges and the coins that are worth 1000 usd coins will be distributed between 5 and 10 dollars.
ABCC EXCHANGE
The focus of the ABCC is to help investors deliver valuable crypto coins, make secure online purchases, and provide professional trading services. ABCC Exchange is a crypto switching platform that rewards 80% of the profits earned from trading and uses the new anda Trade to Mine ılar (ToM) model, which is also becoming more popular with exchanges. The $ AT owners, who have their own tokens, earn this Ethanum-based token by trading or holding $ AT.
Trade-Mine (TOM) exchange created a blessing in the Blockchain community and created a large volume on the platform as expected after its emergence. He showed a big leap in trade volume. $ AT was opened on July 9th and the ABCC Exhange entered the highest volume of 10 crypto money exchanges for one month. The value of the EC can come to a good point when the sustainable mining model and ABCC users win their full confidence.
Some of the key advisers and investors working with the ABCC are Malta's former Minister of Foreign Affairs. Zhang Lei, CEO of YeeCall and Yee, is working to create a social ecosystem working with Michael Frendo and cloud-based Blockchain.
A series of entrepreneurs, Forrest Chen is also an expert in strategy and product leadership and deep learning. Weixing Chen is a Blockchain investor who is the founder of Kuaidi Dache and Chairman of Funcity Capital and Funcity Holding. Corporate investors include Funcity Capital, Dream Seeker Capital and BlockOrigin.
AT coin is currently working at a stock market around $ 1 hopefully we will continue to support the points it wants.