Whether it is because of director Ang Lee or technologies used in this film, "Gemini Man" is the most advanced of the moment. Naturally it will carry extraordinarily great pressure. Many audiences will also look at this movie with a critical eye. Therefore, when it was screened in North America, the reviews was not very good, and it could even be said to be bad. For me personally, maybe because I saw "Billy Lynn's Long Halftime Walk(2016)" in the theater. I have already seen the technical aspects of "Gemini Man", so I want to see more aspects of this time. Unfortunately, the final result is still slightly disappointing.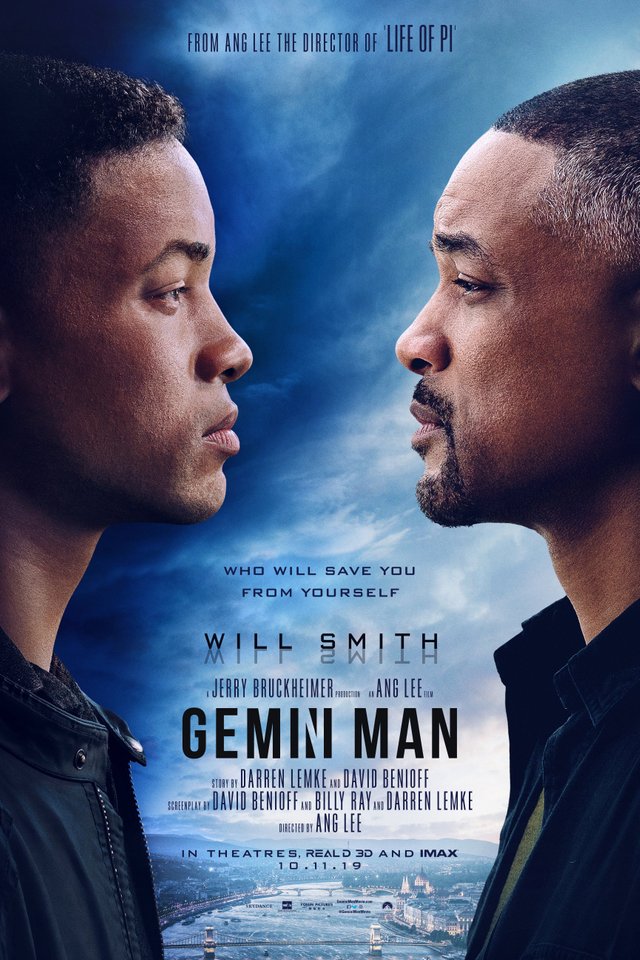 source
Although there are many valuable themes in the film, such as reflection on cloning technology, opposition to self-awareness, etc., there is nothing new compared to others' films. In particular, killing myself by myself has already been shown in too many films and television works. Whether it is through time-space tunnels or cloning techniques, the story is still the same.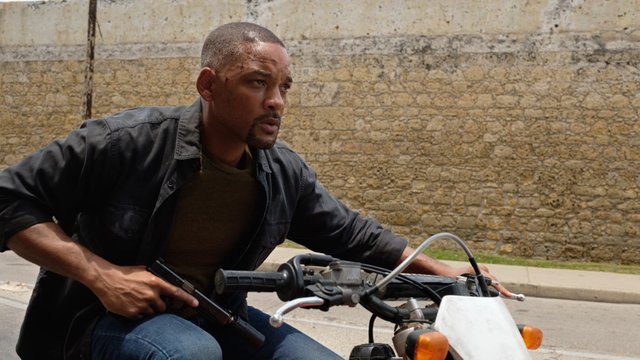 source
Let's talk about the number of frames in the movie. The first time I saw the version is 60 frames, I already feel very strong sensory stimulation, such as speeding trains, shuttle bullets, rolling skulls, etc. There are still a lot of static pictures in the movie "Billy Lynn's Long Halftime Walk(2016)". However in the "Gemini Man" almost every scene is moving, and there are a lot of fierce action. When I was watching this movie, my focus is always on the moving subjects. For others,such as static subjects, I cannot control myself to neglect these static scenes.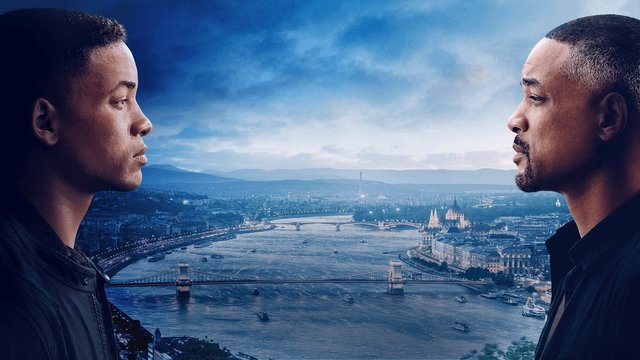 source
Although I don't like "Gemini Man" enough, I have a kind of empathy for this kind of loneliness of Ang Lee. Most of the directors like him are restarting IP works, or taking some safety actions. But he is able to let the audience engage in a more immersive experience, using advanced technology. Finally, I want to use the interview of Ang Lee, which I saw it a few days ago. He said this sentence: "I know that I will be bruised, but I must continue to work hard." This may be the fate of the film artist.
My Score is 5.5/10
---
Movie URL: https://www.themoviedb.org/movie/453405-gemini-man?language=en-US
Critic: AA
영화: https://www.themoviedb.org/movie/453405-gemini-man?language=ko-KR
별점: AA