Finally something to write about after down for a couple of days. Being sick is definitely not fun at all. Especially when taking care of a 2 years old boy. Fuh… breath in, breath out.
Before I continued, I just want to say thank you to @verasj for calling out my name for this Seven Days Daily Positive Challenge. I was thinking about writing something similar about this challenge last week. When @verasj nominated me for this challenge, I was like 'dang!' ... She can read my mind. Hahaha.
---
As I have mentioned earlier, being sick is the worst feeling ever when all I want to do is laying on the bed. Especially after taking a few antiviral pills and got knocked up. And when I'm up, I automatically turn to "She-Hulk"and it is definitely not a good sign.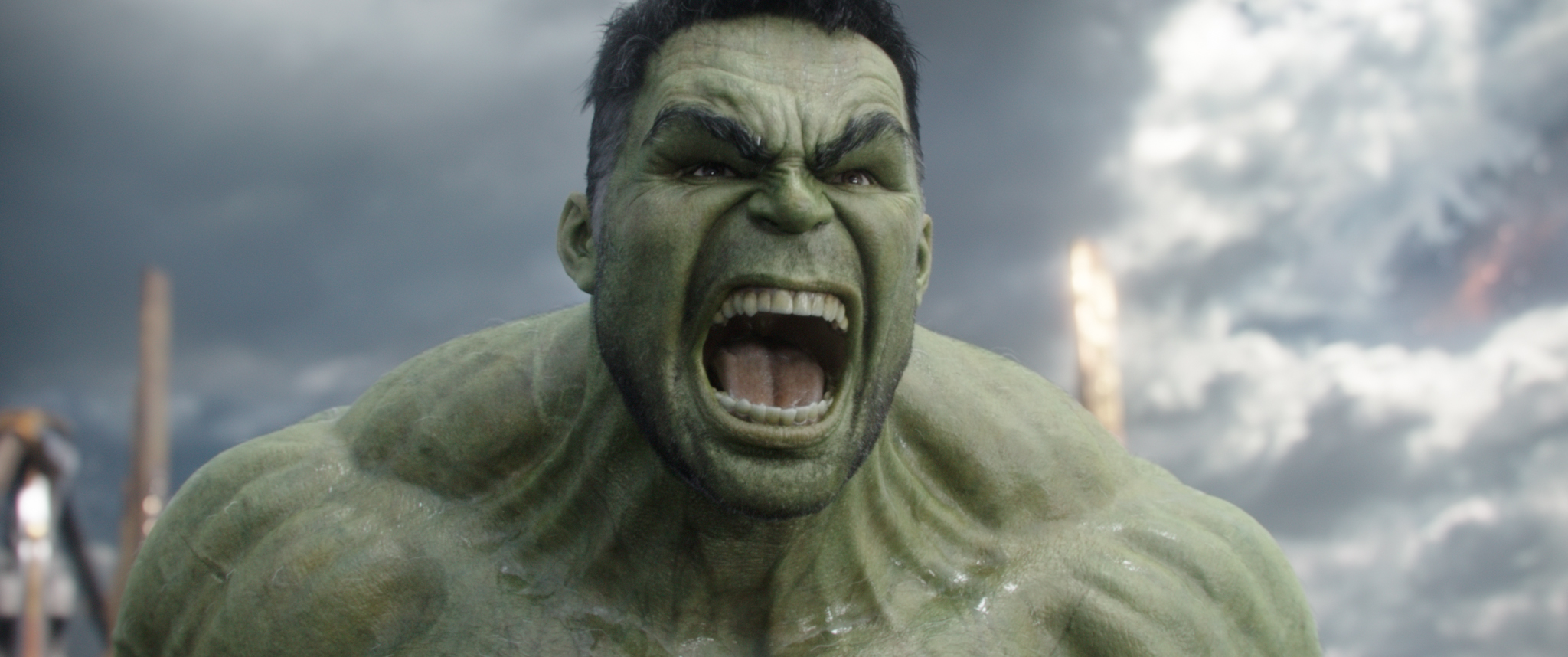 And this is where the "Black Widow" comes to the rescue.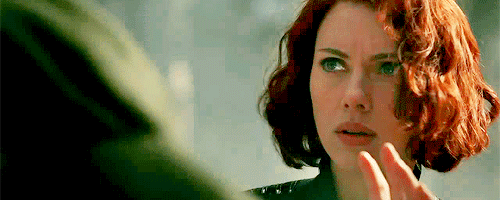 @danieldoughty took over the house chores, taking care the little one and step up. You see, when a spouse gets sick, the amount of work that needs to be done seems to grow (out of nowwhere) to a bigger amount.
Not only he shows a little patience to my 'mood-swing', he even helps me with the dishes, cleaning the house, make dinner and put @matthewdoughty to bed.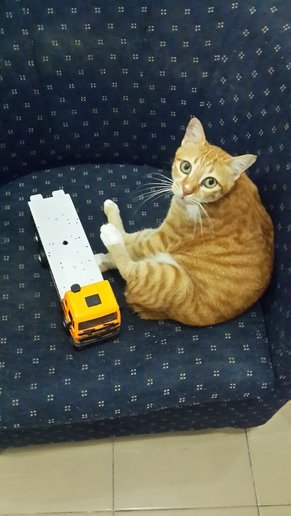 Even Daisy got her toy to keep her busy
---
In this kind of situation, I sure did need his attention (I think more than @matthewdoughty needs). With his patient and all, I am so grateful that he is here to make me feel better. Despite how bad my mood is, he is there, smiling and making me laugh and remind me how much he loves me - through sickness and health.
Well, at least something good comes from the sickness! 😝. It helps me recover more quickly.
I am thankful to have a true companion and best friend to stick around and face any challenges that may come our way.
---
And that is my first post for this challenge. Day one sure is easy as A, B, C. Let's see how I did for the remaining six days.
As part of the rules, I would like to nominate @veenang, @kulasago and @chanelcalestus to do this challenge.
THE RULES:
Write a post about something you have to be positive about today - this could be anything from being thankful for your current situation, someone being nice to you, being thankful for your friends and family, or even being thankful for the oppurtunity you have been given here on Steemit - just keep it positive 😁
Do this for 7 days in a row if you get nominated
Mention three people who should do this on each day.
Tag it with #7daypositivitychallenge and include these rules at the bottom of your post
Include a picture of something positive (related to your story if possible.
You can find out more about this challenge from @conradt's post here.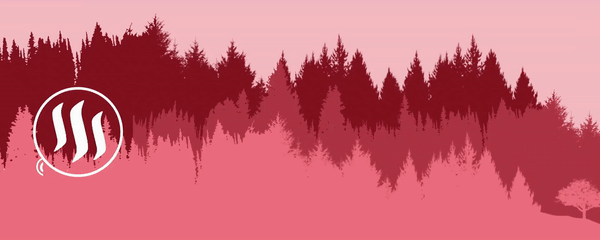 Animated Banner Created by @cklai