My #7DayPositivityChallenge - Day 1
Day 1 of the positivity challenge. I was nominated by @nelinoeva, @eii and @bonp. I love their stories and photos.
To get the idea about the challenge click here to read how @conradt decided to initiated it.
Flowers - Yúcca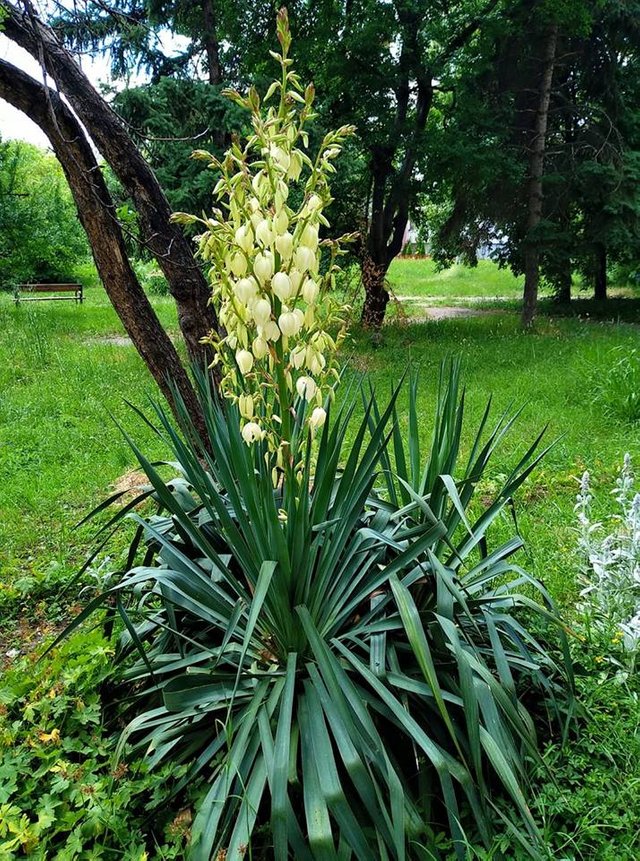 Flowers make me happy.
Today I came across this beautiful blossoming flower and I hurry to share it with you.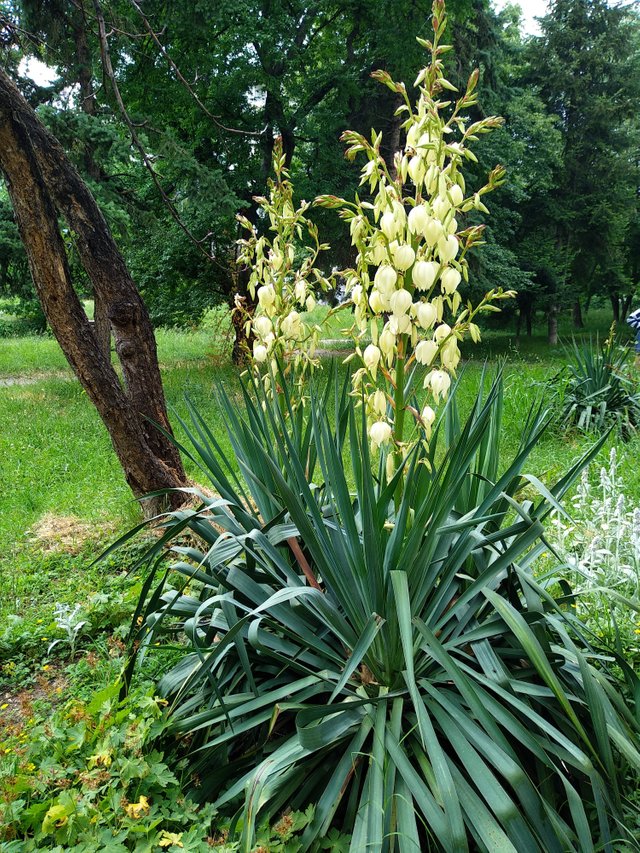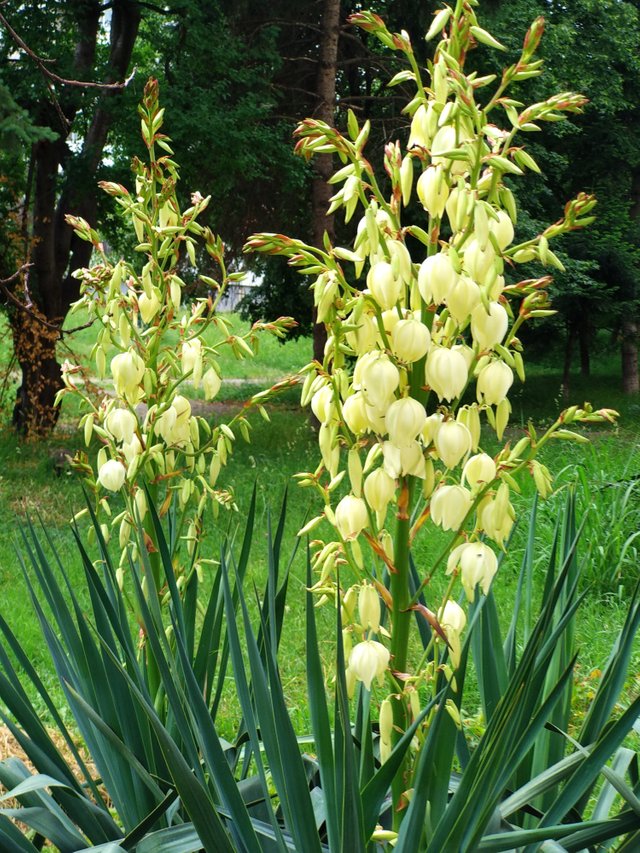 The rules:
Write a post about something you have to be positive about today - this could be anything from being thankful for your current situation, someone being nice to you, being thankful for your friends and family, or even being thankful for the opportunity you have been given here on Steemit - just keep it positive :)

Do this for 7 days in a row if you get nominated
Mention three people who should do this on each day.

Tag it with
#7daypositivitychallenge
and include these rules at the bottom of your post.
Put # before the number because tags cannot start with any number.

Include a picture of something positive (related to your story if possible.)
Today, I am nominating:
@mihail.tsvetkov
@best-trip-eva
@evrika