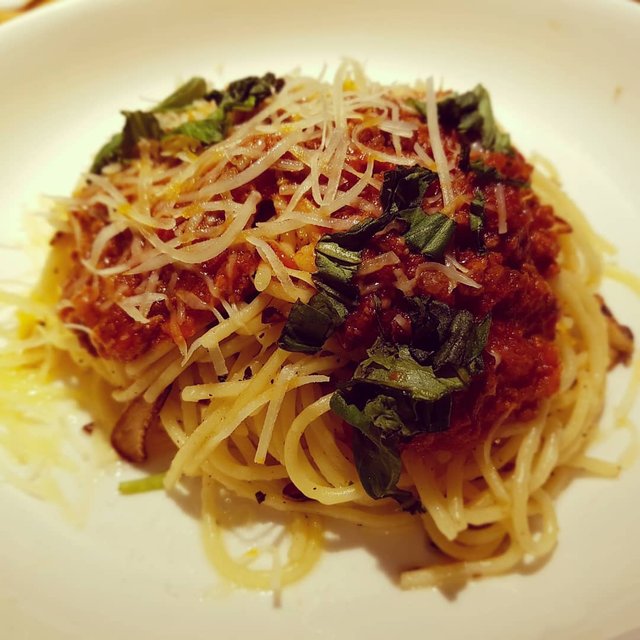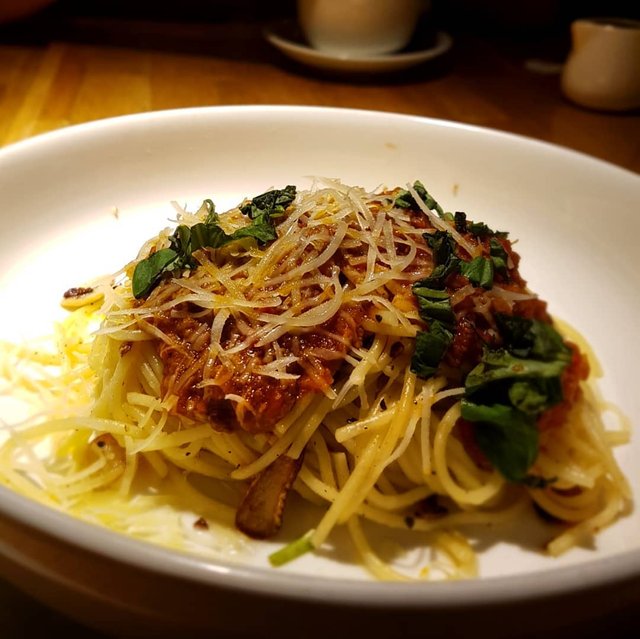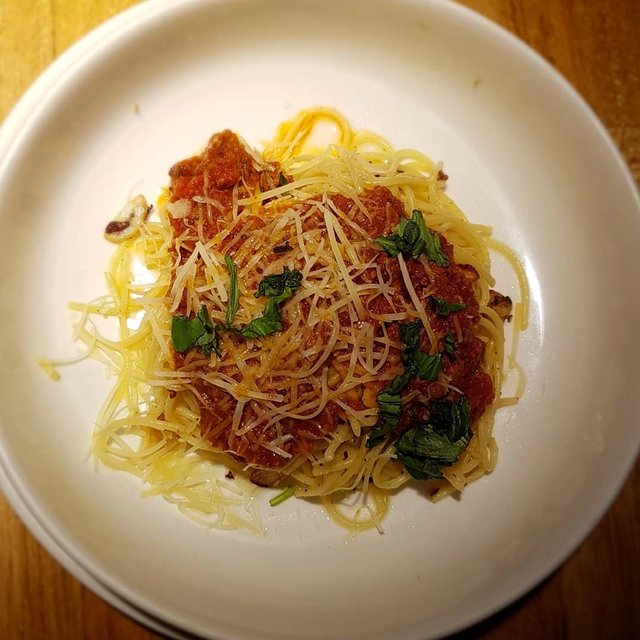 This is just another simple spaghetti bolognese pasta, but because of the ambience and the presentation of the pasta and plating of food, this dish looks bold yet elegance. The flavour is very rich with lots of herbs and fried garlic (which normally not seen in our usual pasta), chopped basils and shredded cheese.
This wonderful restaurant with these delicious food is Ben's, located at Bangsar Shopping Centre, KL.
This is my entry for Tasty Tueaday by @qurator and the lovely @travelsbyblue 's #worldsdailyfood contest.
This photo was taken using my Samsung Galaxy S7 Edge camera.
.
.
#qurator #worldsdailyfood #powerhousecreatives #share2steem #photocircle #foodphotography #photofeed #photography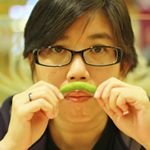 laiyokefong

Posted from Instagram via Share2Steem