144Hz monitors
What is 144Hz?
Hertz (Hz) is the unit to measure frequency. According to the Wikipedia, the refresher rate is the number of times in a second that a display hardware updates its buffer. Or in simpler terms, it is the number of times a display refreshes to show a new or fresh image. 144Hz therefore means the display refreshes 144 times per second to show a new image which is sharper and smooth.
Advantages of 144Hz Monitors:
It's crucial for a gaming PC to have higher refresh rate as it allows the screen to keep up with the rapid movement of a player. 144Hz is just what a gamer needs and is hundred times better than a 60Hz monitor.

A streak-like effect when an object moves extremely fast is called motion blur. A higher refresh rate is also necessary to manage the motion blur.

Pixels change colour every millisecond. The time a pixel takes to change color is called response time. 144Hz monitors have low or faster response time which are preferably better.

144Hz PCs are definitely worth the price. Once you start using them and go back to the 60Hz, you'll wonder how you managed to use the 60Hz monitor in the first place.
Which 144Hz Monitor You Must Buy Today?
AOC G2460PF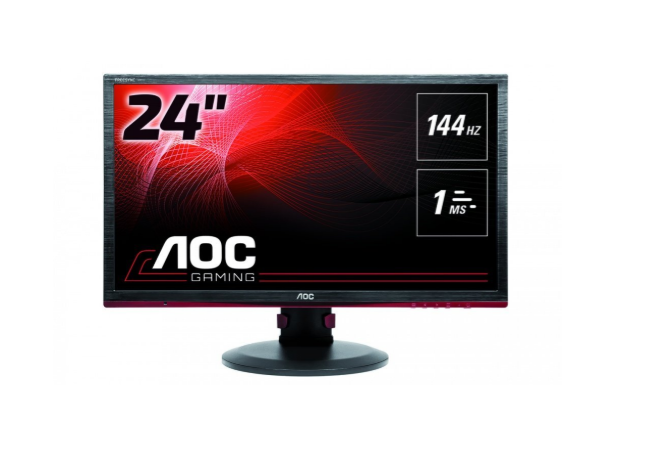 One of the best 144Hz monitor of 2018 is the AOC G2460PF with a black matte finish. It has been labelled "Amazon's Choice" in the Gaming Monitor category, and the price has reduced due to its increased demand. It has a response time of 1ms, 1080p resolution with a Twisted nematic film (TN) panel technology. It comes with 4 2.0 usb ports. It is considered an entry level gaming product but the performance is totally worth the price.
https://www.amazon.com/AOC-G2460PF-1920x1080-Adjustable-DisplayPort/dp/B01BV1XBEI
Asus ROG Swift PG278QR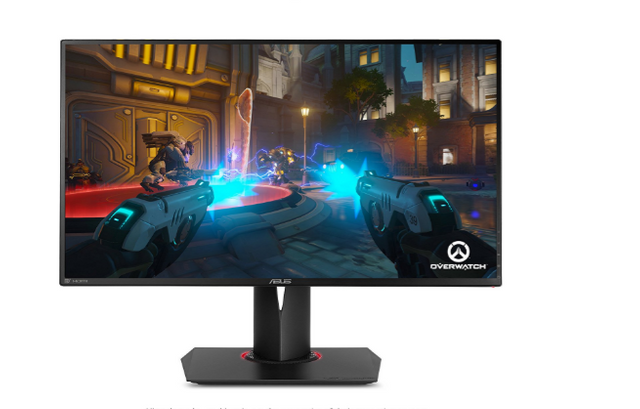 Another beautiful monitor with similar features as that of the AOC G2460PF. It has been labelled as "Best 165Hz G-Sync Gaming Monitor". It has a response time of 1ms, 1440p resolution and TN panel. With a low price, good dollar value and a flat screen, it is an ideal gaming monitor.
https://www.amazon.com/PG278QR-2560x1440-G-SYNC-Gaming-Monitor/dp/B01N4ENDXR
Samsung C34F791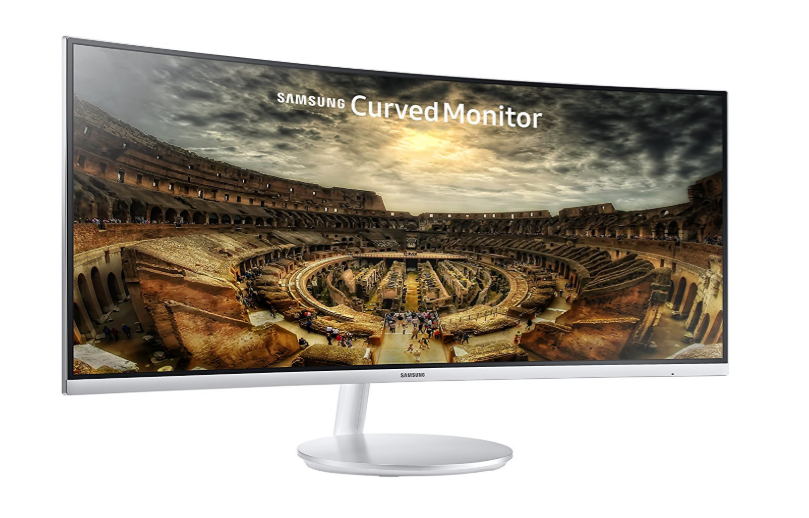 It is an ultra wide curved gaming monitor with a quantum dot technology (enhances color in LEDs and LCDs). With a 34 inch screen with 3440 x 1440 UW-QHD resolution and Vertical Alignment (VA) Panel Technology, it is well worth the price (under a thousand dollar). Its response time is 4ms with a colour coverage of 125% which is a win-win for gamers and
movie lovers. It has a glossy white exterior with metallic edges.
https://www.amazon.com/Samsung-34-Inch-Widescreen-Monitor-C34F791/dp/B01M1D7JVO
Acer Predator XB241H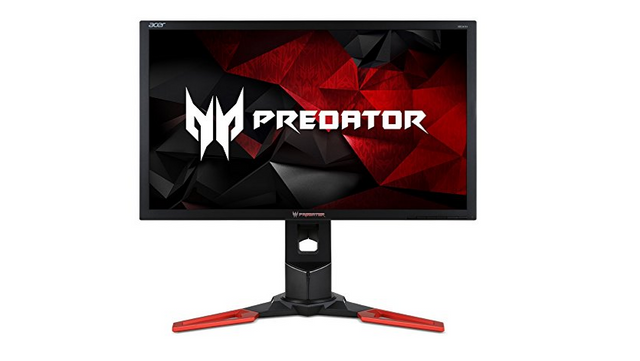 It is a high performing monitor with fast graphic card, giving an amazing gaming experience and eliminating basic gaming problems such as screen tearing. It has a 1080p resolution, TN panel, G-Sync technology and 1ms response time. It is an affordable monitor with acceptable features and a sleek exterior. It has been used in a few E-sports events such as ESL and League of Legends world championships.
https://www.amazon.com/Acer-Predator-XB241H-bmipr-1920x1080/dp/B01C05C1OK
144Hz are most often budget friendly monitors with features to die for. It is much better than 60Hz monitors but 240Hz has proved to be better than 144Hx with the advancement in technology and computer. These PCs are not only best for hardcore gaming but for high resolution and fast buffering of movies and other purposes.