Steemit 100-Word Story Competition. First Week will start on Monday! 20 steem and 700Trail must be won each week!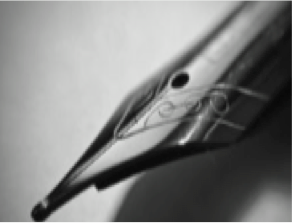 Image: @homeartpictures
Stories have been passed from generation to generation since man could talk. The best things come in small parcels and so it is with stories.
SteemTrail's @Writing-Trail is excited to present this innovative new Short Story Writing Contest. On a weekly basis there will be a new theme about which to write your 100 word (or less) stories. So, please get involved with the very active and popular writing side of steemit.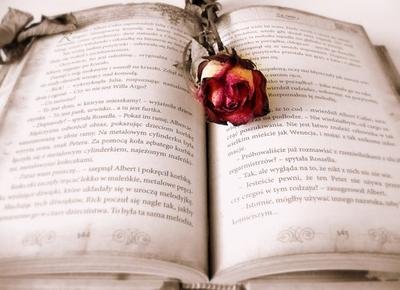 Image: Pixabay
We hope that the challenge will be fun and encourage engagement between the writers and the readers. The best stories will be published here on steemit and on other Social Media Platforms such as Twitter and Facebook.
The first contest will start on Monday, 12th March and end at 6pm New York time on Saturday, 17th March. The theme of the week and full Guidelines will be posted on Monday.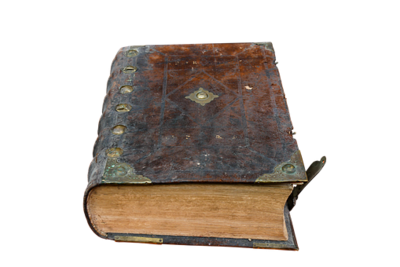 Image: Pixabay
We will only be accepting entries in English for now.
Prizes are as follows:
1st place receives 400 TRAIL and 10 STEEM
2nd place receives 200 TRAIL and 6 STEEM
3rd Place receives 100 TRAIL and 4 STEEM
Much gratitude to @meesterboom for his generous sponsorship of this community initiative.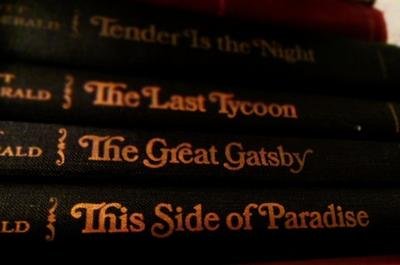 Image: Pixabay

The organisation of this contest has been given huge support by the guys at SteemTrail.
If you have not already done so, head over to the SteemTrail Discord server and check out what they're up to.
You will need an Open Ledger Account which is free. Simply click the Trail Coin and follow the instructions. For a streemian Account, click the Streemian logo.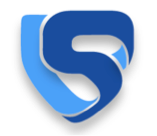 Thank you from your 100-Words Contest organiser, please follow, upvote, resteem, generally be terribly nice to @ebryans