A 100-Word-Story-Competition: Sensation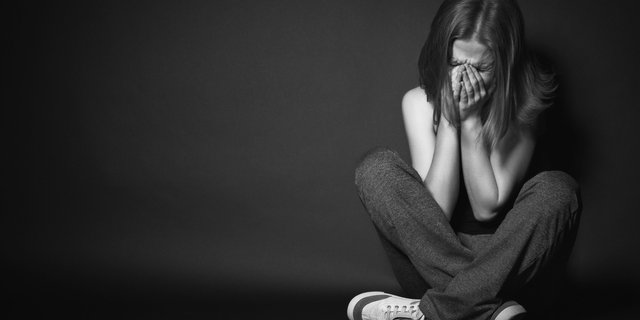 A Sad Story
"Somebody!? Help me!" I cried.
"Where are you going? Everybody's bleeding!"
I held Everybody in my arms. Warmth slowly left his lifeless body. His blank eyes stared at me. I can feel the burning sensation in my heart. Somebody abandoned me. It crushed my soul.
"You're gonna be fine!" Nobody said.
I smiled weakly. Tears poured.
I cried so much when Everybody died. I cried my heart out. I cried until I fell asleep. I cried more when I woke up. Somebody should've been there with me. Yet, he left.
"Oh! Anybody." His voice trembled.
Nobody was all I got.
---
Message to the Reader
This is my first entry to the #100words story contest. I can't decide of a title so I just went on with what's written above. I have written a short story before with the same characters: Anybody, Nobody, Somebody and Everybody. I posted it on Facebook. Lame. Yes. I first saw the big four in a children's story when I was 9 or 10 years old, I guess. It was called, "That's not my Job". You can check the story here. And I thought, "That's what you call CLEVER!" I adapted it in writing. I hope you, guys like it.

P.S. Thank you @writing-trail for the contest! You're awesome!

Cheers!

@krizia