IntroduceYourself : Miguel's Post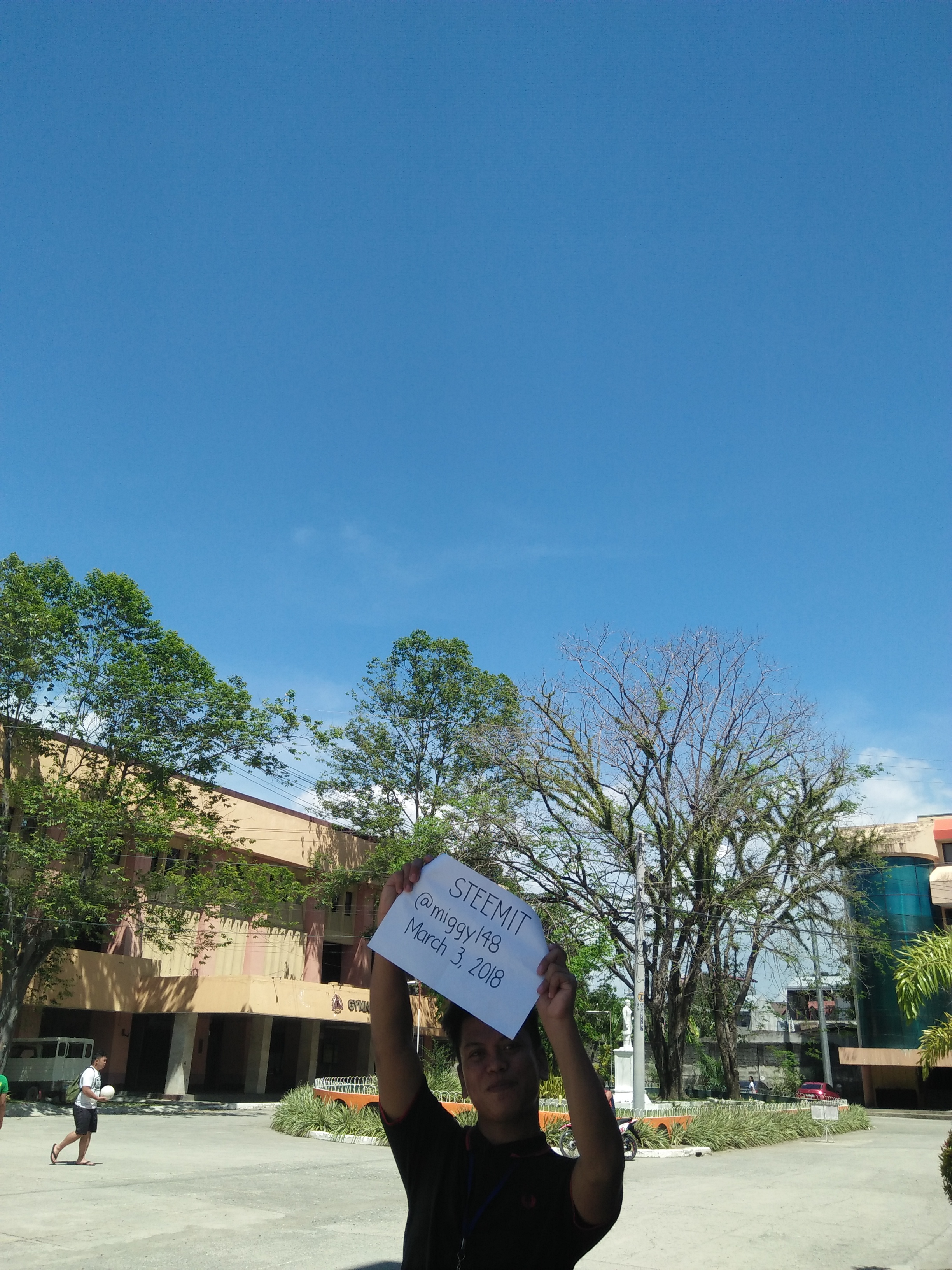 Buena vida everyone ! , Magandang Buhay in Filipino and A pleasant day everyone in English .
It is a great honor to be a part of this organization STEEMIT and i'd like to extend my credit @sharanada for inviting me to become one of the member of STEEMIT Family .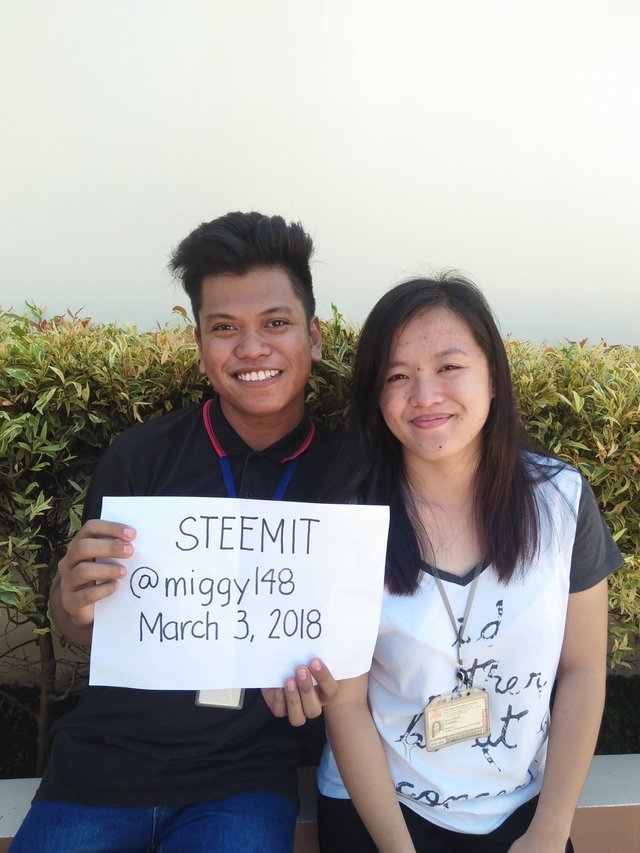 By the way , I am Miguel Tingcang , they often call me "migz" for short .Did you know ? the name Miguel was taken from senior San Miguel Fiesta (Saint Michael the arcangel) which happened to be same day as my birthday. He led God's powerful armies against Satan and his forces. Christianity believed "Michael the Archangel" celebrates his importance by celebrating fiesta. In every 29th of September, Iligan City where i live, is one of those who believe to celebrate the essence of "Michael the Archangel" to praise and thank him as the faithful angel of God. amazing right ?? I live and was born in Iligan City ,Lanao Del Norte , Philippines also known as City of Majestic Waterfalls .Im turning 22 years old by this year ( Septemebr 29 ,2018 ). "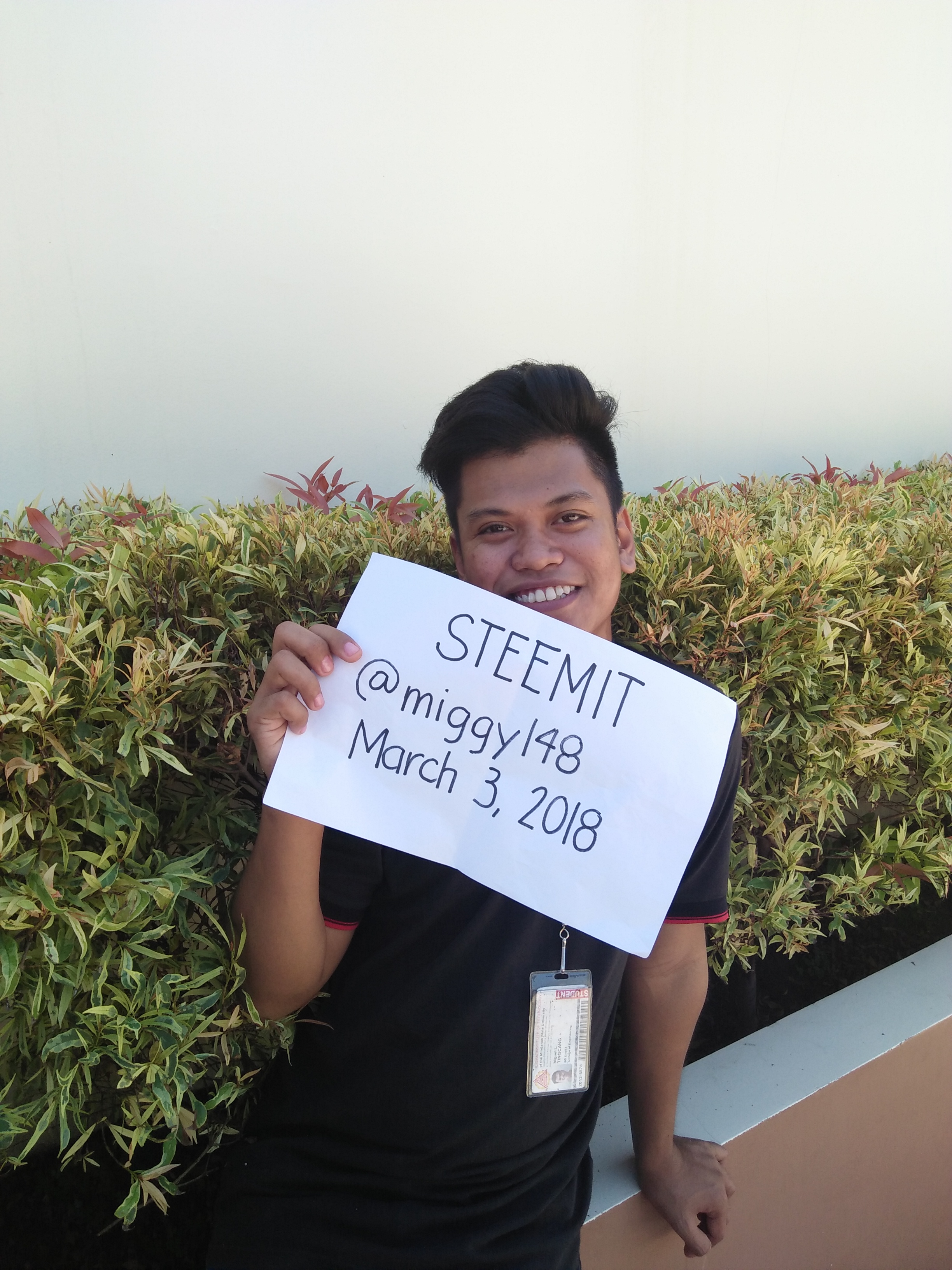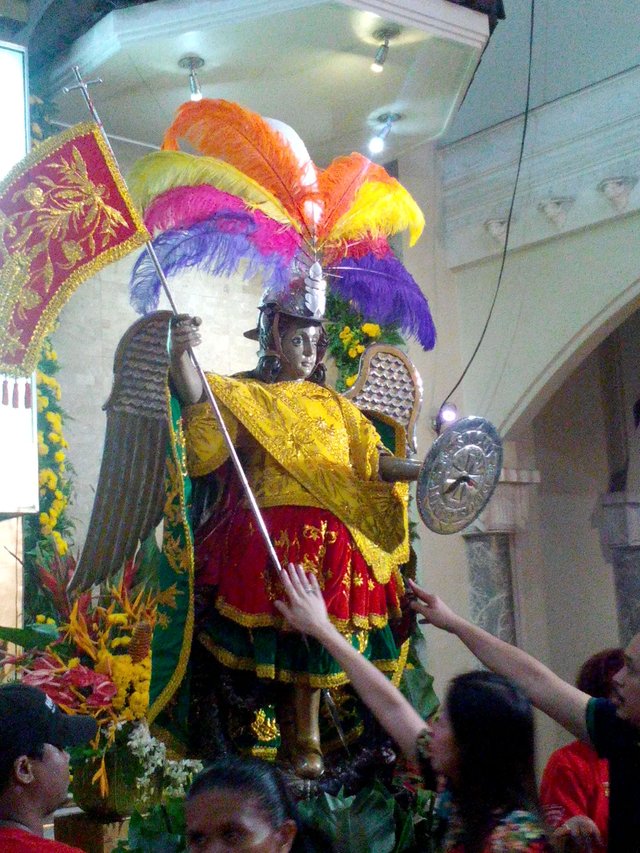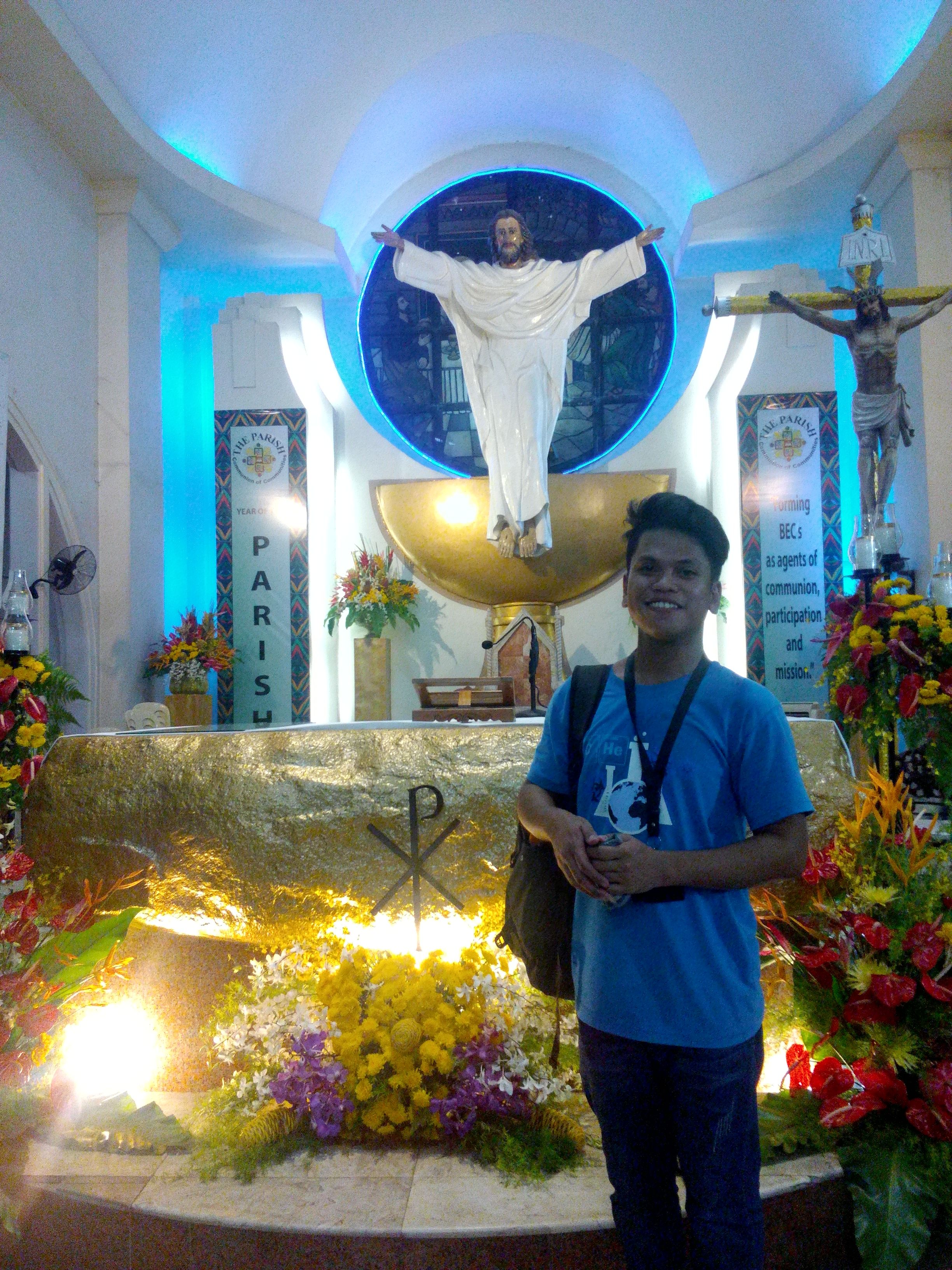 4 Facts about me :
1.) I am the kind of person who will not stop until I get what i wish but somehow I still have limitation in my part. I graduated as a Diploma in Chemical Engineering Technology and believe that it is not all over yet, I get a second course as a BS Environmental Engineering Technology at Mindanao State University - Iligan Institute of Technology.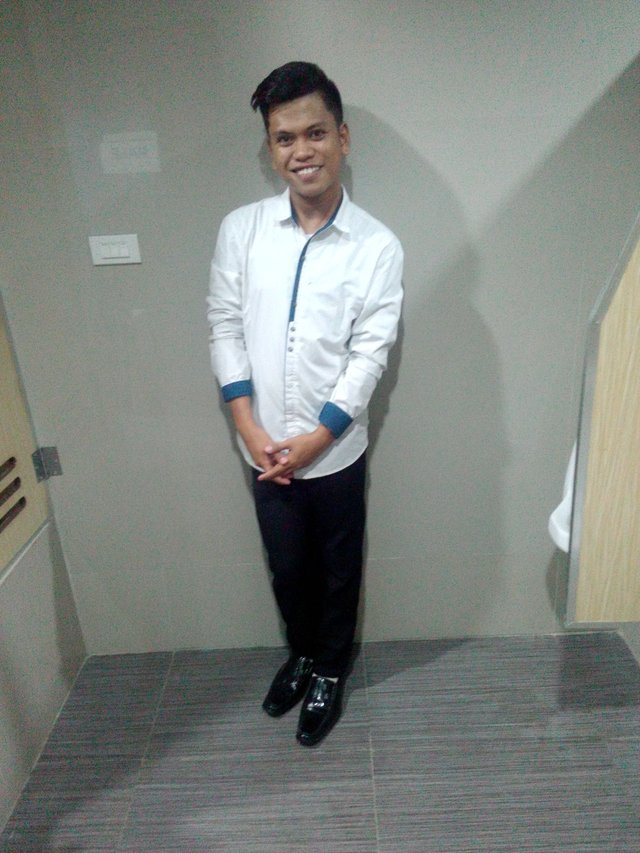 2.) I only have one Brother and im the elder. My dad is a Laborer in a company (PROUD) and My Mother is a proud house wife. A simple LIFE is pushing me to study well.
3.) I usually appreciate things that previously existed, begin with the song i love, the movies, in class and in style of clothing. So they often call me old or boring.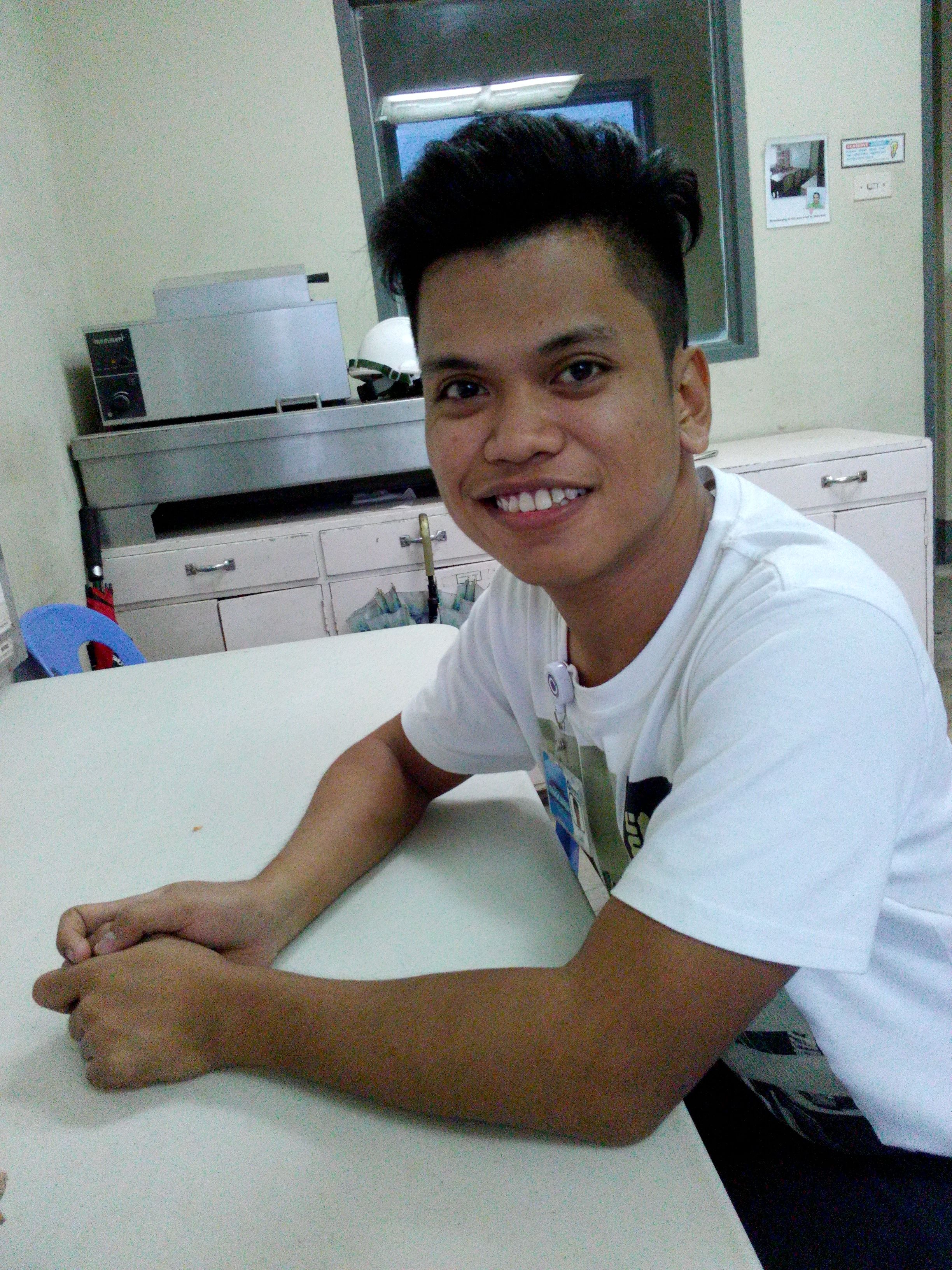 4.) Im a gay, Not obvious by physical. But I believe that not all will be seen in the obscure physical, sometimes the truth is hidden in your heart that cannot be seen by someone but capture the heart of anyone . And that's me.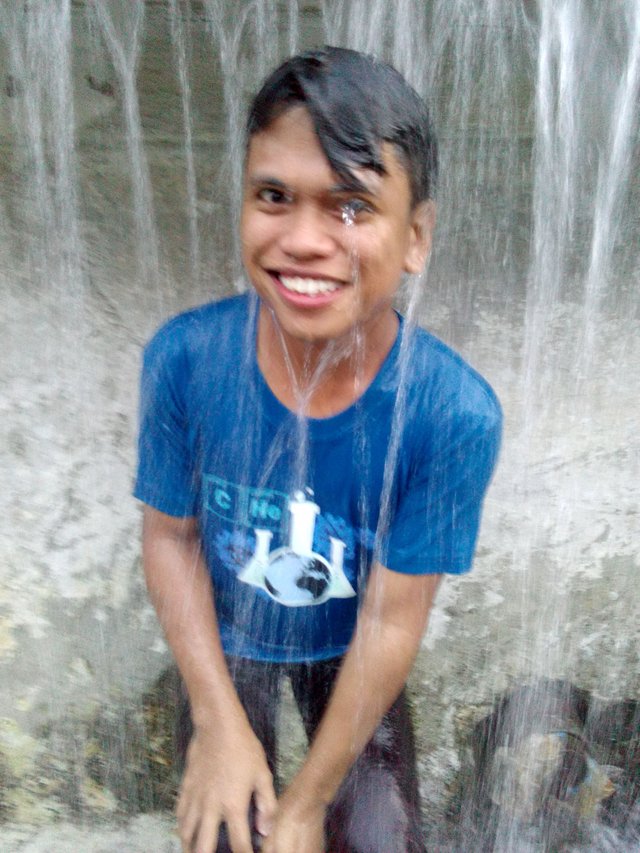 Theirs no specific word to say how and what a persons life . Dream, Believe and Do not give up thats the secret of the person who truly dreamed and was willing to take and wait that one day " the one i wait : is the one i get" .