When Freshness Comes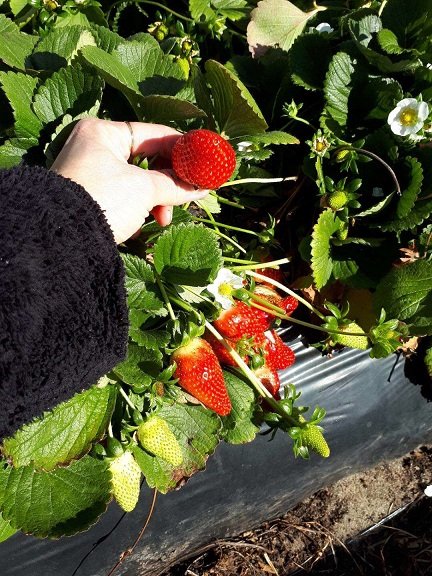 When freshness is concern one may need to go to the farm and pick your own.
Living in the lifestyle for better quality for freshness so I decided to go to the Strawberries farm and picked my own Fresh Strawberries. The journey took me about forty minutes drive to the farm and I spend an hour picking my own fruits.
One may satisfy as nothing is as fresh as this.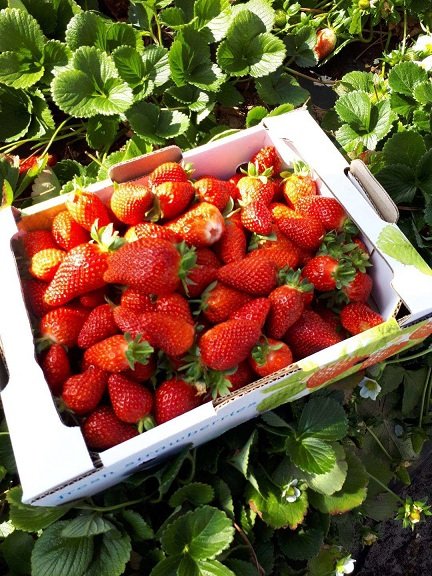 You even get a box to fill it up but I got two boxes instead. Each box cost me $20. I am very please with what I have pick.
Have you thought about getting some fresh fruits as this? Going straight to the farm instead. Pick your own and box them up.
The farmers is happy and I am happy too. When Freshness Comes.
Regards
Su