Hazard is a bit fatter like Benzema.
In the 2019 International Champions Cup, the Bundesliga champion Bayern 3-1 defeated Real Madrid.
In the 15th minute, Tolisso scored a goal.
In the 67th minute, Lewandowski scored a goal.
In the 69th minute, Gnabry scored.
In the 81st minute, Ulreich got a red card. In the 85th minute, Rodrigo Take the free kick score.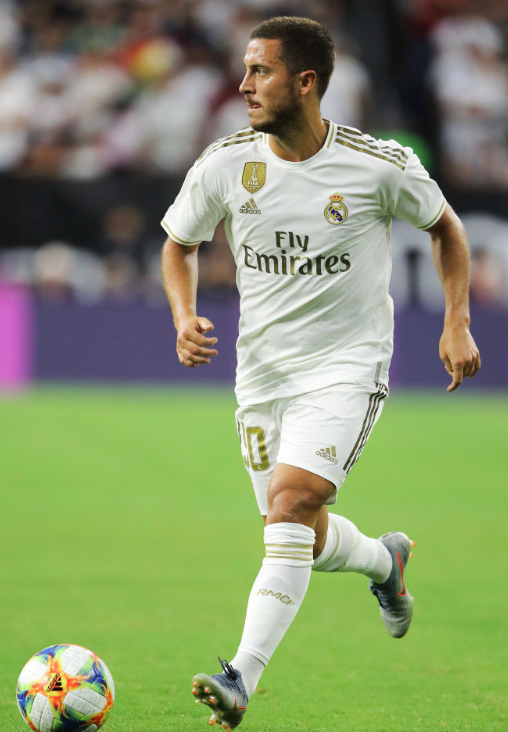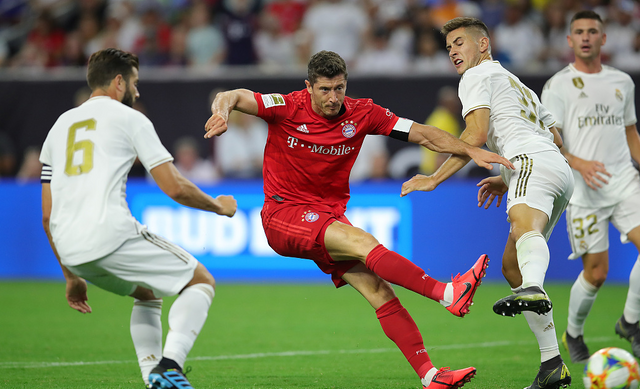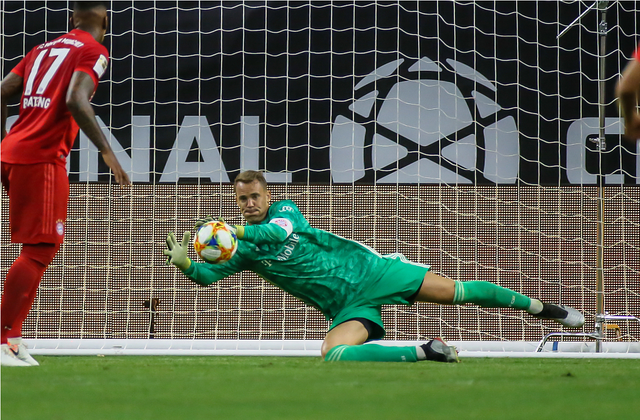 Posted using Partiko iOS