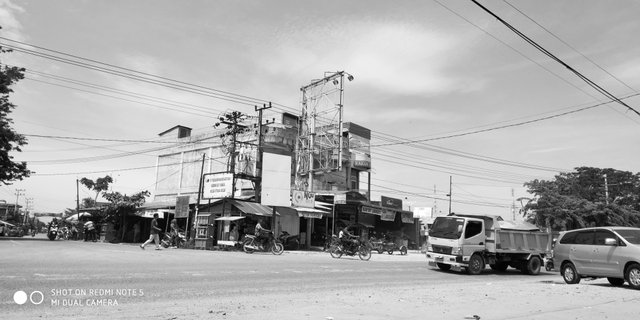 Hallo Everything is what the news today, in photography should not be that colorful is beautiful.
This is an atmosphere in the corner of Lhoksukon city which is located in the Cross Road Medan-Banda ACEH.
In a work of art photography The most important thing is the viewpoint of a picture, but many people think that expensive equipment that determines the outcome, but for me is not.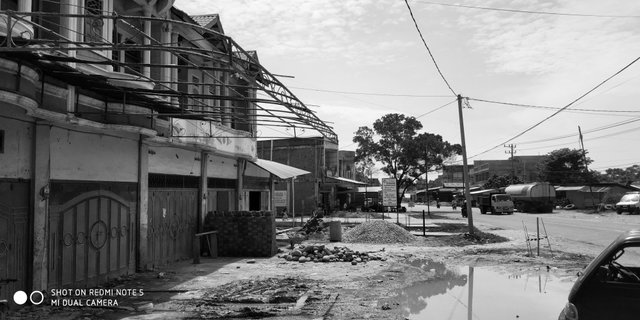 This photo I took using a Xiaomi Redmi Note 5 smartphone, with this kind of equipment can make an image like this, so it's not a costly treat but the most major art idea.
Thanks support @zzan.co19 @zzan.co20 @zzan.indonesia and all of steemzzang commite.