Usual first day back at school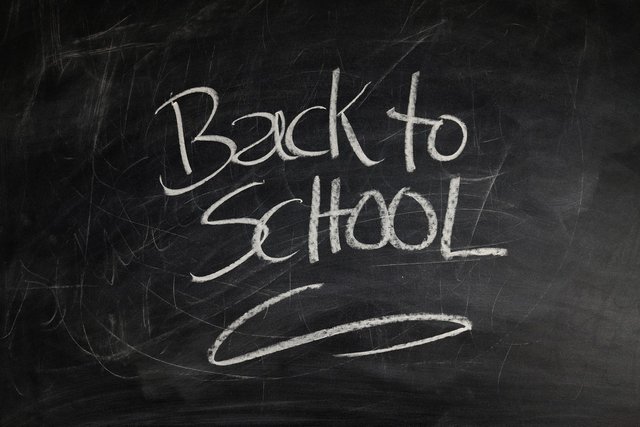 School starts 15 January witch is in a days time. I can't wait to see my friends whom I didn't see over the holidays because they got to go away, again.
First day back is always crazy, busy and allot of talk going around. Who did what, where ,when and with whom? How was your Christmas, how was your new year?
New years WHAT?
Umm new years, yeah right. My best friend slept over and my mom took us down to the beach to do the 10,9,8 and so on count down and then the shout HAPPY NEW YEAR! Obviously then also continued with the amazing fireworks.
I must quickly just add that my best friend has never before been to the beach for the new years fire work display. Everything she had heard about it from friends of previous years sounded great.
Oh boy, what a disappointment it was, especially for her, being her first time and everything.
Usually there would be so many fireworks that you would even see some of the fireworks over the bay that was set off in the Cape Town areas.
This year, honestly, if all together a 100 fireworks were set off that would be saying I'm pushing it.
And no, NO fireworks was to be seen over the bay. I mean really, this happens only once a year guys. Just like that the spirit of going into 2020 on a festive note was gone.
Getting back on track
But let me get back to... Oh yes, first day back at school. Hearing and sharing news of our past holiday always make it seem that you're still on vacation.
Even some of our teachers want to know what we did and they share some of their stories too. This goes on for at least the whole first week back.
I missed some of our teachers as well and even our headmaster.
I hope my year will be as good as the past years and even better, and getting to learn about new things always interests me.
Just don't want to experience something again
There is just one tiny, itsy bitsy little thing I don't want to experience again this year...
HAPPY NEW YEARS AS EXPERIENCED END OF 2019!!!
It was great in some way though, I got to go into 2020 with my best friend and that made it great for me.