Salam pagi..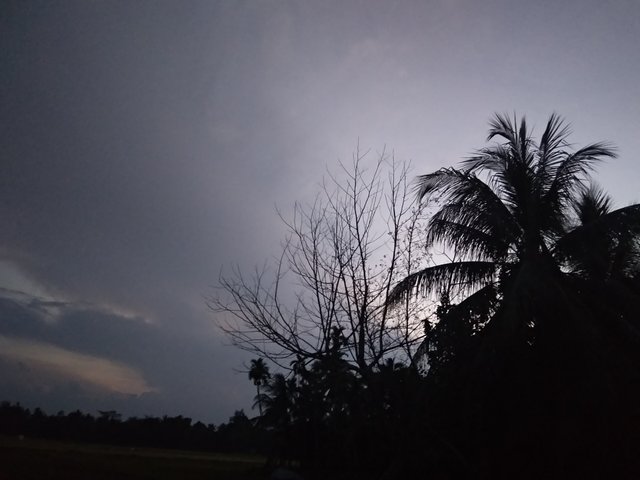 ---
Selamat pagi sahabat super!.
Panorama pagi sengaja saya suguhkan sebagai pertanda saya kembali hadir ke habitat semula, setelah lama tidak membuat postingan dan vakum sejenak.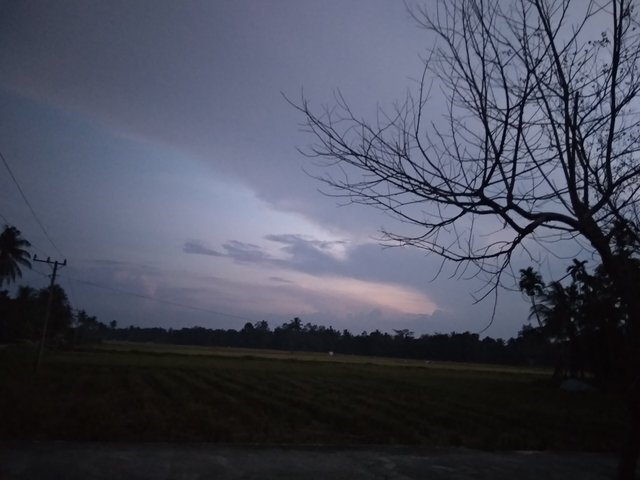 ---
Sebagai seorang yang tetap setia di platform Steemit, hari ini ingin mengajak kalian untuk stay with Steemit dan mudah mudahan kita bisa menikmati hasil kumpulan koin steem and token token dibawah mesin steem.
Jadi saran saya wait and see..🤑