My first coin zzan purchase in the steem-engine market will hopefully work
Good afternoon, happy to bless your respective routines and hopefully always smooth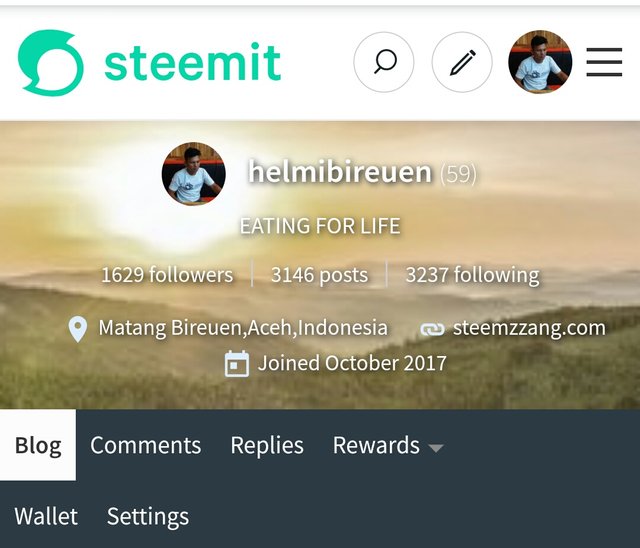 Change the appearance of my steemit account profile screen with a banner from STEEMZZANG of course it is a pleasure to continue to be active and involved in Blockchain Steem from 2017
With multiple views and changes through Steem-Engines of course, it will provide more ways to continue to grow and improve for the future progress of the blockchain steem.
After discussing and getting some important information from my friends @bahagia-arbi who was also one of the members of the Steemzzang committee I advised me to start my article through Web-Steemzzang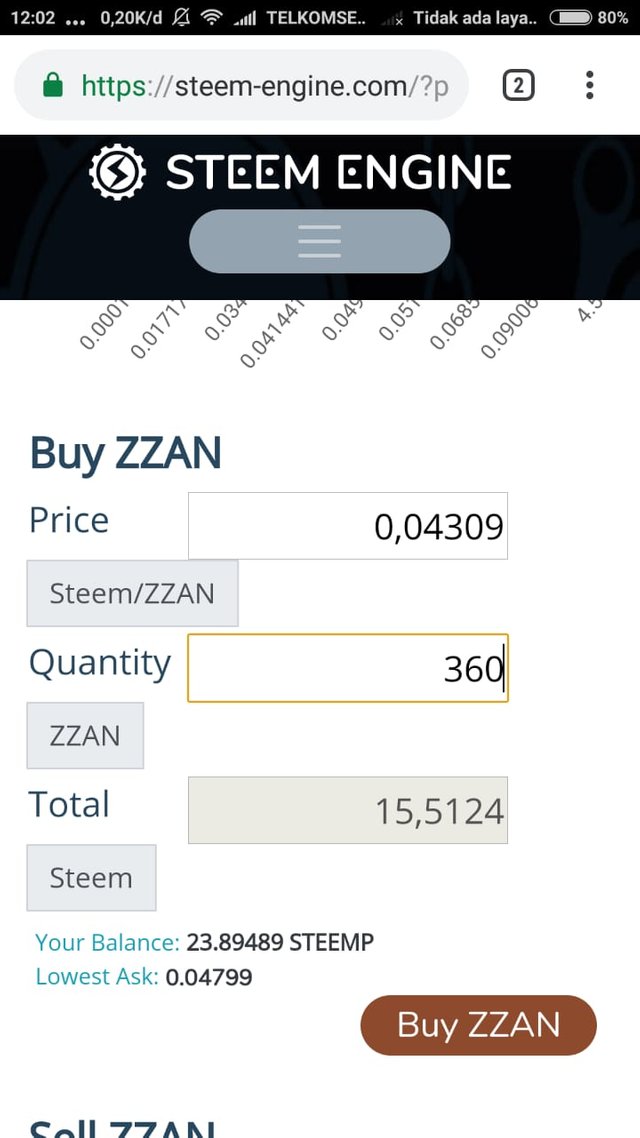 And my next step here is to make my first investment to get ZZAN tokens in the market Steem-Engine and today I started by putting up the purchase number 0.04309 / ZZAN coin with I spent a total of 15,5124 STEEM in total and I hope that I will start getting my first token in this market.
Dan langkah saya selanjutnya disini adalah melakukan Investasi pertama saya untuk mendapatkan token ZZAN dalam market Steem-Engine dan pada hari ini saya memulainya dengan memasang pada angka pembelian 0,04309/ ZZAN koin, dan berharap bahwa saya mulai mendapatkan token pertama saya di market ini.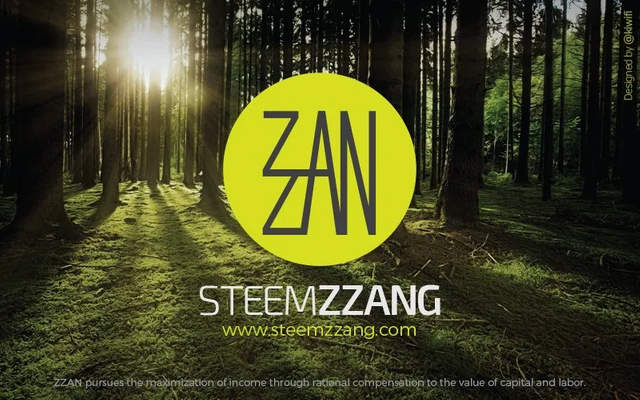 By starting and investing in the zzan token and hoping to always be able to make the art and writing interesting and educate the people here, it might be useful for many people.
So for today
warm greetings from me @helmibireuen