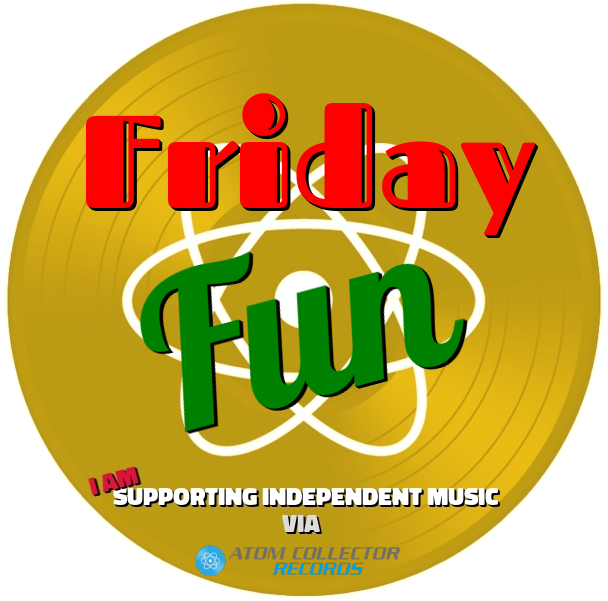 The following tracks are a selection of the fantastic independent musicians that use AtomCollectorRecords.com:
Electronic dance track from album, "Ethereal" by Kevin Dellinger. Released in 2008.
Music composed and produced by Kevin Dellinger. Copyright owned by Kevin Dellinger.
All Rights Reserved. Genre: Dancehall - More music can be found at KevinDellinger.net.
Playing around with Spire presets and the "new" Spire 1.1.
Serena`s Lament by IX
---