Time to Make Bitcoin Green
Hi steemian people,
I'm on steemit since early 2018 and was most of the time active in the Altcoin section.
I have concerns about the environmental impact of the use of Bitcoin but I have some idea's to make it greener.
It is a journey and I started to investigate more the use of small devices for supporting the blockchain network.
There are several guides to setup a Bitcoin full node in Rasberrypi.
https://blog.brakmic.com/running-a-full-bitcoin-node-on-raspberry-pi-3/
https://howchoo.com/bitcoin/run-bitcoin-full-node-raspberry-pi
I have a few Rasberrypi V3 and I tried with and without a GUI.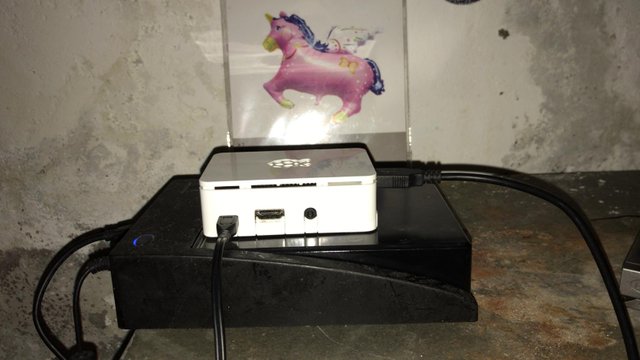 The setup is running now with a 500GB HDD.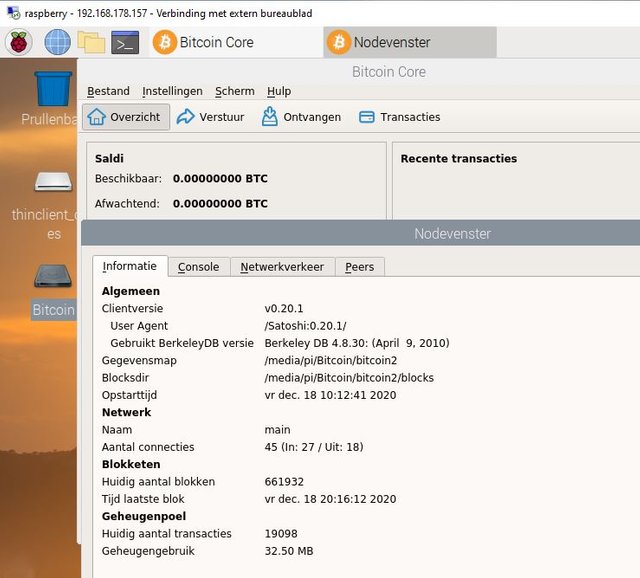 With 45 connections and also incoming because port 8333 is open for the device.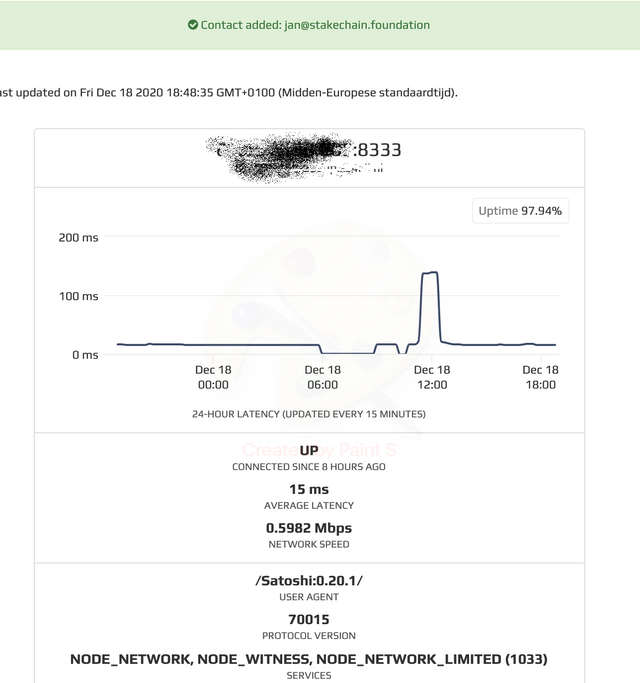 Registered my full node bitnodes.io
But I also played with the command version of the Bitcoin full node: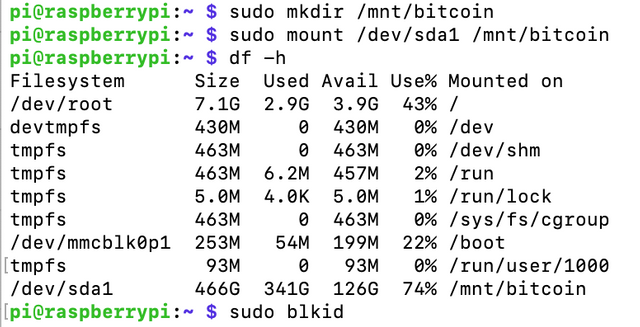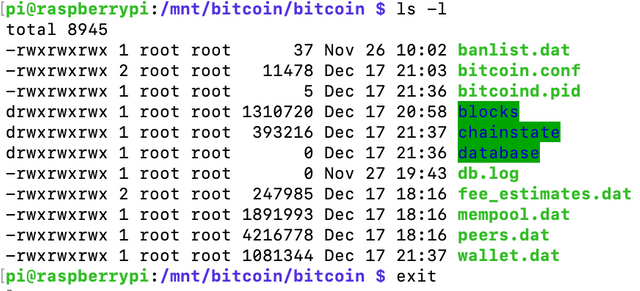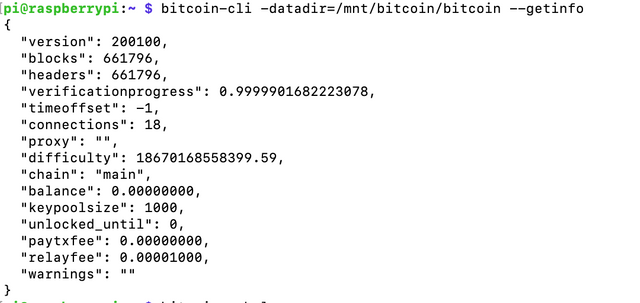 And after a few hours 18 connections.
I hope you like to read this post and see the success of my efforts.
By sharing this maybe others are motivated also create a Bitcoin full node on a Raspberrypi, it is very energyeffecient.
My idea's for a more energy-efficient Bitcoin blockchain ecosystem I shall share in the next post I make in this topic.
Have a nice day everyone