What a cricket player Babar Azam from Pakistan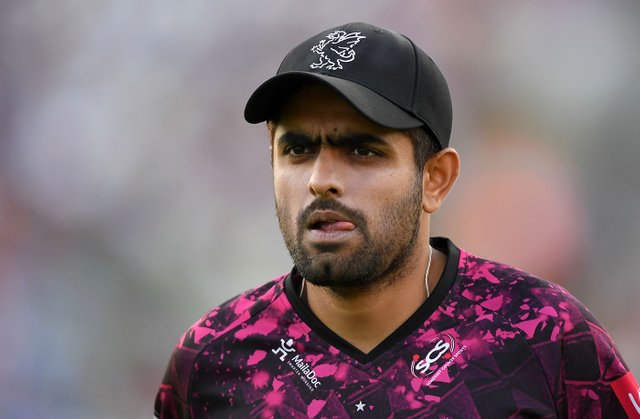 I was visiting the profiles of Pakistani cricketers and checking the statistics of players. Babar Azam is one of the outstanding player produced by Pakistan. Babar Azam was born in Lahore Pakistan. He played for Pakistan, Guyana Amazon Warriors, Islamabad United, Karachi Kings, Pakistan A, Pakistan Under-15s, Pakistan Under-19s, Pakistan Under-23s, Rawalpindi Rams, Sui Southern Gas Corporation, Zarai Taraqiati Bank Limited.
His statistics are as follow:
Mat Inns NO Runs HS Ave
Tests 21 40 5 1235 127* 35.28
ODIs 72 70 10 3213 125* 53.55
T20Is 30 30 7 1247 97* 54.21
Well done Babar Azam!