UN: Earth's Extreme Risk From Climate Change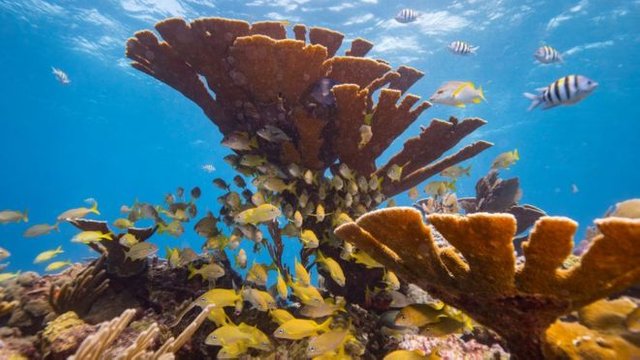 A recent UN report warns that climate change is hurting the sea and frozen terrain as much as ever before.
According to a panel of UN scientists, sea levels are rising, snow is melting and many wildlife are forced to change their habitat as human activity and mobility increases.
There is a higher risk of carbon dioxide gas emissions than the melting of permanently frozen terrain, which will make the process faster.
The key hope is that if carbon dioxide emissions are reduced rapidly, environmental damage can be minimized.
This is the third report compiled in the last twelve months by the United Nations' Intergovernmental Panel on Climate Change.
Scientists have reviewed in previous reports what the impact will be if the world temperature rises to 1.5 degrees Celsius and how the world can deal with it. He explained in detail in the report the effects of temperature on the earth.
However, this latest report, which examines the effects of rising temperatures on the oceans and frozen terrain, is the most disappointing and dangerous.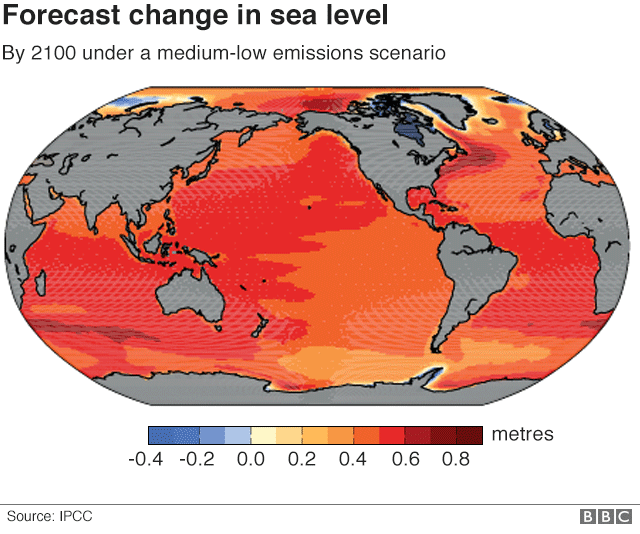 If summarized, it will be said that the water of the oceans is heating up, the icebergs are melting rapidly around the world and the effects will be on every living creature in the world.
Dr. Juan Peggyi Gatsu, a key member of the report's compiling panel, said that the blue planet is currently facing real dangers of serious nature and all are man-made.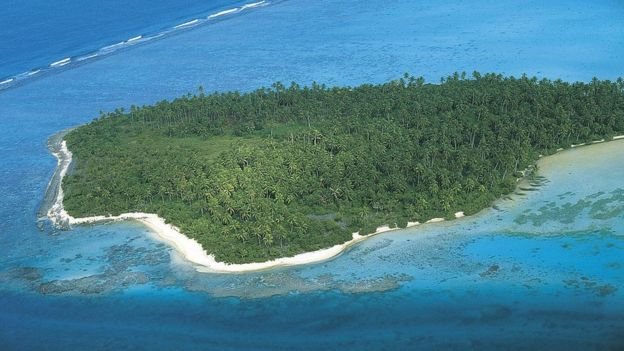 Matt McGrath
Reporter for the Environment BBC