[Poll: 100 ZZang] Where do you want to be in 10 years?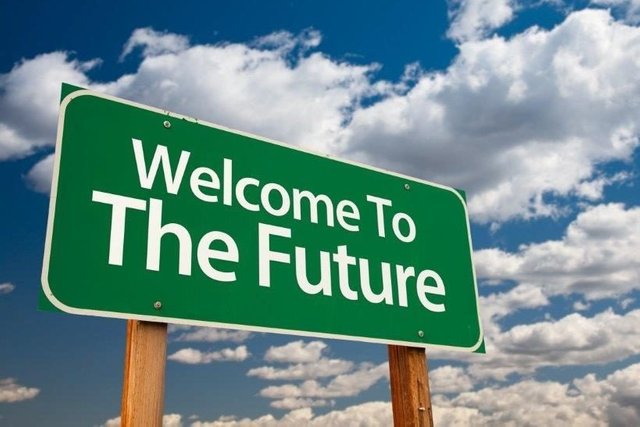 Option 1: Running a Company
Option 2: Running a Country
Option 3: Be a Film Star
Option 4: Serve the Nation to create something
Option 5: Other write in the comments
Rules:
100 ZZang will be distributed evenly among the all participants. (Minimum 20 Participants)
Choose your option and write in the comments.
Upvotes will be appreciated and add into future polls.