What are your top 3 Scot Tribe on the steem Blockchain?
It is really getting crazier by the day ever since the development of steem engine, an internal token exchange and trading platform built on the steem blockchain. Recently a new feature was developed in which different tribes have been emerging with their tokens tradable on the steem engine.
So in essence, I feel the need to actually sit down and analyze all the currently available tribes that I know (possibly there are some I do not know yet). Below is my top 5 SCOT tribe in no particular order. These are the tribes I will be focusing on majorly and probably invest in their tokens given the resources.
Steemzzang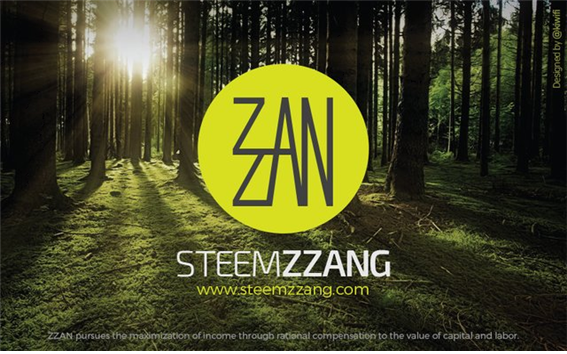 Steemzzang is tribe that focuses on promoting general contents without limiting to a specific topic. Their token is the zzan and is currently doing quite well in the internal market (Steem engine)
Palnet

Palnet
is a tribe that emerged from the Minnow Support Program group on the steem blockchain. They are probably the first tribe to emerge on the chain and generally support all form of contents without restriction to specific topics. They even have dedicated feature for videos which is known as paltube. Their token - the pal coin has also been doing quite well.
Neoxian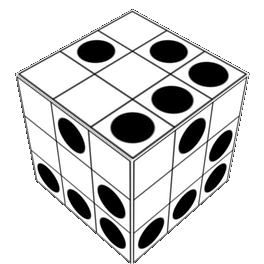 Neoxian
emerged just a few days ago and I must confess, it has been trending so well with users jostling to buy into the token and get a stake in the city. The tribe supports general contents and the token has been waxing strong in the market.
What influenced my choice?
Well, I am a content creator and my time is probably the primary thing I have got to invest in projects. The contents I create traverse a wide range of subject and can sometimes depend on my mood. The 3 tribes I selected allows any topic in their tribes and that suits me perfectly. I do not want to run the risk of being tagged a tag abuser or even be flagged for posting non-related contents into tribes.
So, I am putting this question out to the few that might read this, what are your top 3 tribes so far? Feel free to comment below.
Thank you!.