🚴 My Zwift Log | 30 mins in Innsbruck | 30/06
I just finished a 7.274km cycle that lasted about 0hh:31mm:16ss !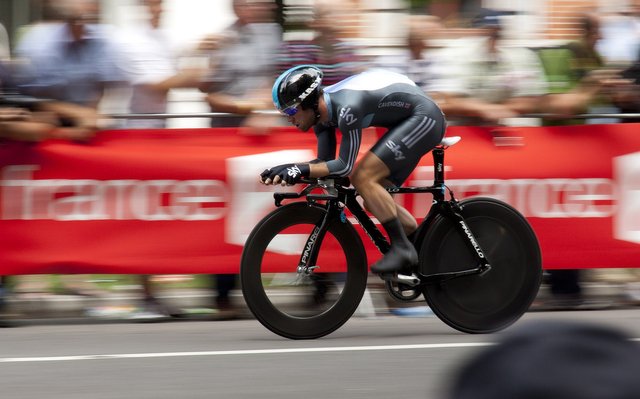 After running the Lordshill 10k on Sunday morning my legs began to feel quite tight throughout the day, so I decided after dinner that I'd set the turbo trainer up and just spin for 30 minutes on Zwift. I just chose the random setting of routes on Innsbruck and was given a very, very hilly one hence why I just rode 7km for 30 minutes of indoor cycling. I averaged 142 watts and I have to admit I did get a little bit carried away - my legs didn't really appreciate it and still felt sore afterwards (stupid me!). I've given myself a day's rest today to get over the very active day I had yesterday.
Check out some detailed info at
my EXHAUST page
Join me in testing out
EXHAUST
!