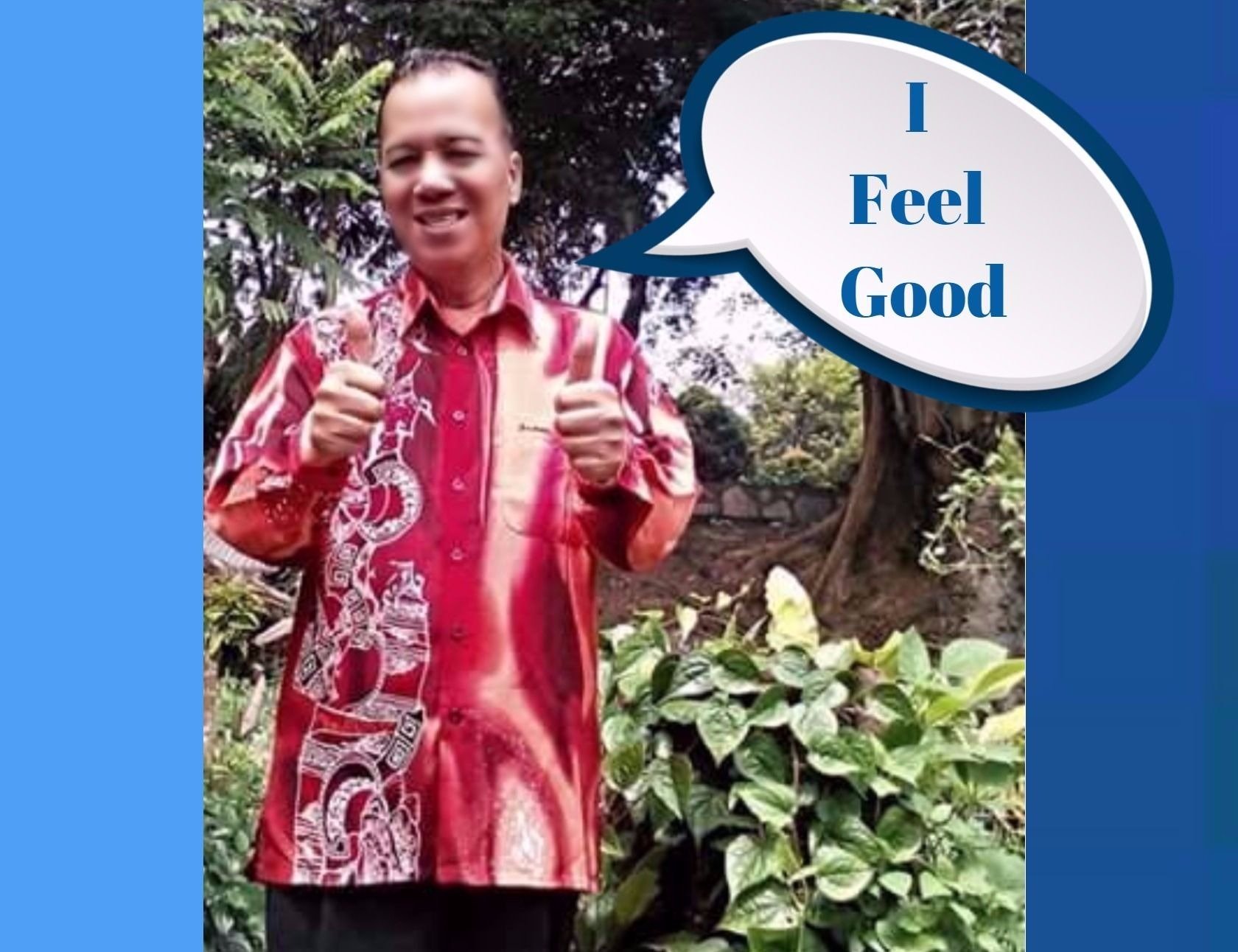 Name. Name You say. In My Country, it is Nama.
"What is Your name?"
That is one of the most asked question in the world.
Some of Us, do not want Her or His name to be known. Others feel and think differently.
Name has got to do with Fame.
Then, if it is a Game, forget other's blame,
thus position high Your name.
As You know, I started posting at @steemit Steemit.com #steemit on the 1st of November 2017. Within a month, My name @zublizainordin is now listed in the Steemit Trending Topic.
This is it.
Posts 59
Comments 836
Payout 6.422 SBD
Top of the list:
Above My name @zublizainordin
If Your name is Samuel Jack Johnson, for example and Your registered name is Sam 198. Then it is not for the intent and purpose to be listed in Steemit Trending Topics. Even if it is listed, it will a hard time proving to Your children that name refers to You.
Many uses nicknames, "MorningGlory", or "KingOfHeart", for example. I don't. My name is Zubli Zainordin, I register zublizainordin.
I once told My Father on His birthday, "I will make Your name famous."
My Brothers and Sisters look in wandering wonder.
Zubli is My name, Zainordin is My Father's name, and by making this name @zublizainordin #zublizainordin famous, yes His name shall be Famous.