Is the Market Forces real..?
It seems to be.
I don't Think so.
But it is hitting so many Steemians with Fluctuations.
Do We need to UnderStand it..?
No. Please do not stand under anything detrimental to us.
So how to deal with this Fluctuations caused by the Market Forces..?
Yes. AboveSit.
Be the Force and Sit Above it.
By Double Up.
Postings give us a lot of earnings from The Steemit Ongoing Reward Pool System.
So, Read Our Rewards earn for the past of 4 postings daily.
Then, Double Up
that is now to be doing 8 postings a Day.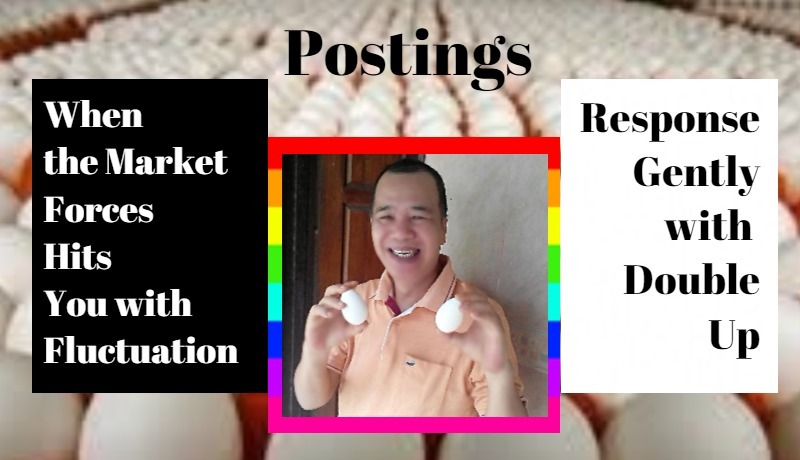 Double Up is similar to Door-to-Door Selling ... Rehash.
Also Factory doing Double Shift to increase Productions.