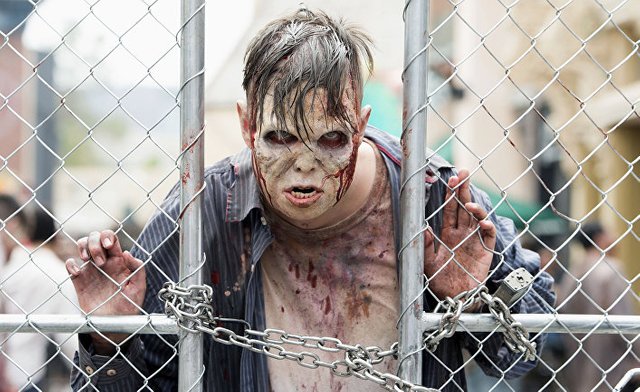 Recently, cinema, comics and all kinds of stories with zombies are very popular. Someone views this as nothing more than a fiction and enjoys watching movies, others build bunkers and stock up on supplies and weapons... "Children grown on the Internet" and never lifting anything heavier than a piece of pizza dream of a zombie apocalypse and think that they will be incredibly cool! There are also those who believe that the zombie apocalypse has long come...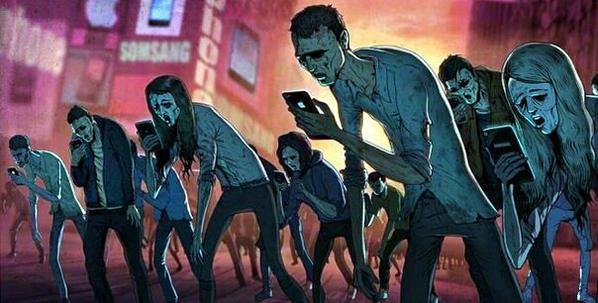 So how much zombie apocalypse is real?
Rabies. This virus is known to mankind for a very long time. By the way, this is what was originally the basis for stories about zombies. And why? Because the virus really has power over its victim! In humans, for example, among other symptoms, there is a so-called "perverse appetite" - eating things that are not peculiar to man... add to this the transmission of the virus through saliva and what do we get as a result? That's right! It seems to be good (but so sad it sounds) that rabies - a fatal disease. But let's not forget that viruses mutate! Therefore, to consider zombies as pure fiction is already becoming not logical!
How do you like this sweetie?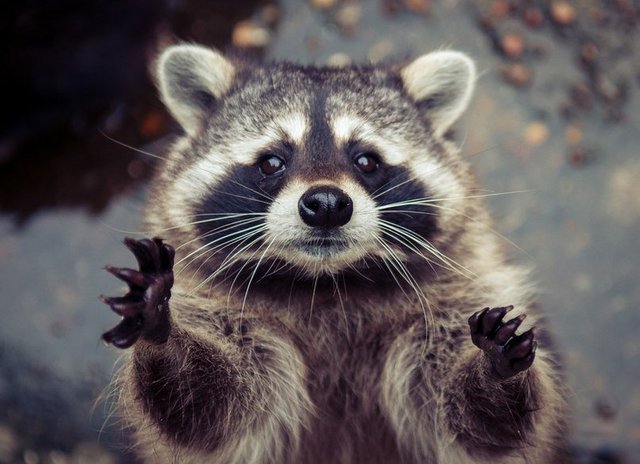 We all know how rabid dogs looks like - saggy lower jaw, excessive salivation, aggression. But for raccoons situation is different! The virus makes them very cute and they go to people! Who wants to pet such a sweet plump ball of wool? If you answered "yes", congratulations! Rabies has achieved the goal!
But that's not all.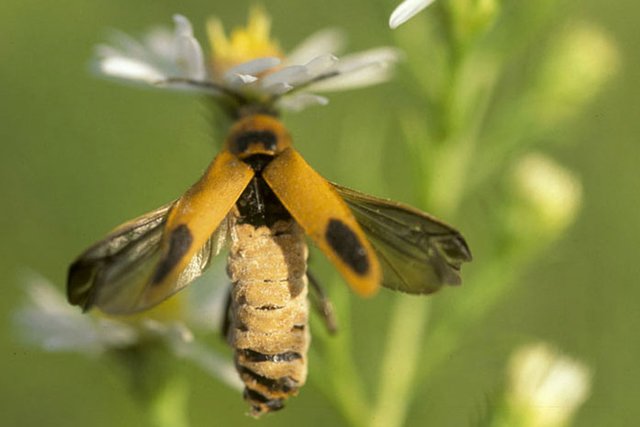 This beetle - Chauliognathus pensylvanicus and the population of this species of beetles suffers from fungus Eryniopsis lampyridarum. According to scientists, about 20% of these beetles are infected. Just imagine, if any virus or fungus will evolve and will want a "little bit" people for slavery? Back to our beatles... Noteworthy that after the death of the beetle, its body is still under control of the fungus. No, of course, the beetle does not continue to fly, etc. but some manipulation the fungus produces - compresses the jaws of the beetle so that the body remains on the flower (where the beetle most often dies), reveals wings - to attract other beetles and subsequently to infect. In general, among insects, zombies are not uncommon, but most of us know very little about it...
Another very apocalyptic example - Danaus chrysippus. It's a pretty big butterfly.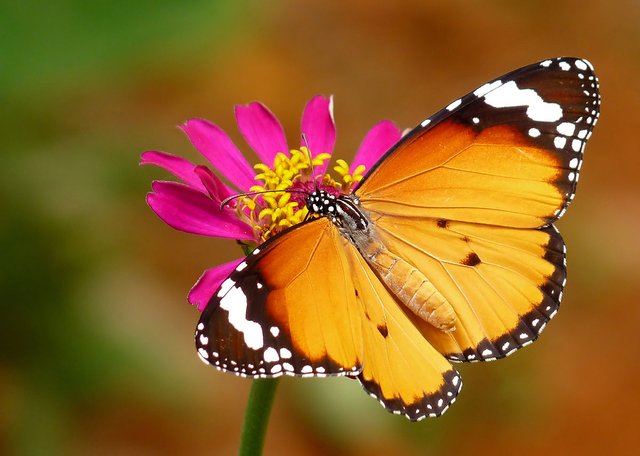 It seems in 2016 if I remember correctly... In Nairobi (Kenya) attention of scientists was attracted to one of the colonies of these butterflies. Interesting this colony was the fact that it did not have males. Anything can be assumed... something could affect the gene pool and only females were born. But the truth was that the males were immediately eaten after birth! The reason for such a feature of the existence of an isolated group of butterflies were bacteria - Spiroplasma ixodeti. Parasitizing in a living organism, they zombify butterflies and "tuning" to killing males. This is explained by the fact that for survival of Spiroplasma ixodeti only a female is required, and thus, in order to increase the number of its population, microbes have to actively clear the territory. Reproduction of the colony is provided by males arriving from other colonies. The bacterium parasite Spiroplasma ixodeti has long been known to scientists, but previously it was believed that butterflies are not affected by the influence of these microbes...
So it's quite real to wake up one day and see this...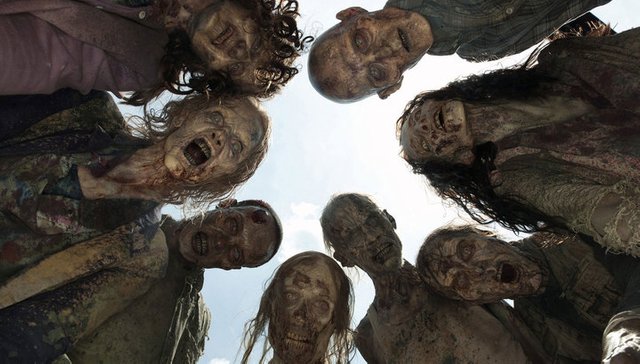 Here is listed a very small part of what we-people are known! And how much more do we not know? After all, this is not about fiction in its pure form! If mankind still can't defeat the flu... what do we oppose to this?
Sincerely, Terry Craft.