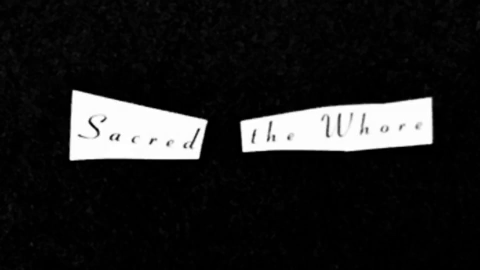 Sacred The Whore: The Connection Between Naughty Words and Religious Language
This is a new zine that I made called Sacred the Whore. Issue 1 and 2 come together, as a pair. Each zine is created in the mini-zine format and has 7 sex psalms. These psalms are poems created in a modified cut-up technique. Modified in that I didn't use the traditional style of using cut-ups the whole way through, I randomly picked one of two lines, and constructed the rest of the poem around that prompt.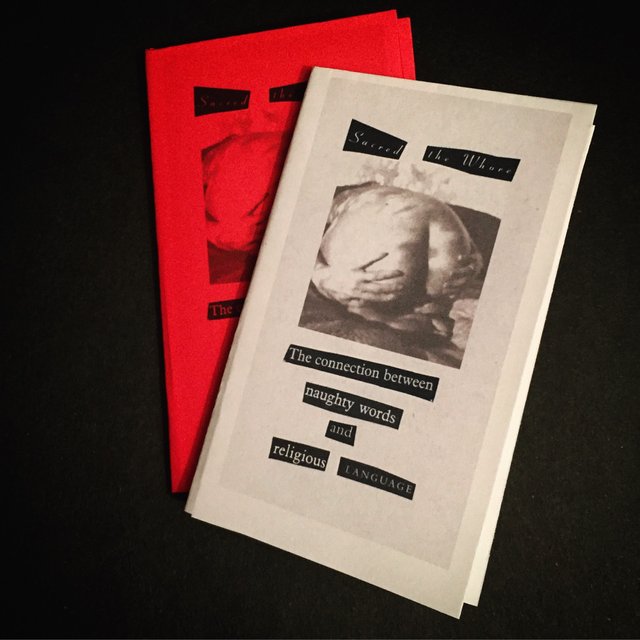 Issue #1 (cum) // Issue #2 (blood)
These zines are available for purchase on my website.
---
*I'll make other posts with some previews of the contents of the zines...