Introducing Redoxer
First off, I thank all those who supported the Prosperist campaign.
Good news is Prosperist is going live soon and the ZeroCash campaign has ended. It's time we tabulated the final token tally, distributed the tokens and launched the project. This will be done in the next couple of days. A separate post will provide the instructions to check your total tokens earned on the Prosperist project and sign up to receive them.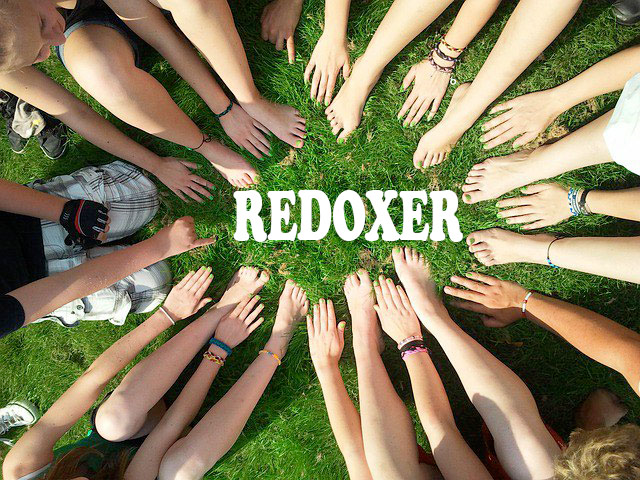 The ZeroCash Experience:
This community project has been a unique experience. First of its kind. We are not aware of any project that was conceived, evolved, developed and launched within a community without anyone actually contributing any cash. We all contributed our influence whether it were tangible or intangible assets or curatory efforts over the past year. In the process, we learned a lot regarding improving the process. There were many defaults when we started the experiment. The Steem, SBD & SP reward value, format and ratio also kept changing. But usually almost half the value went to the project and the rest was retained by the pledgee.
The New Campaign
The new project for ZeroCash funding is REDOXER, a health and wellness device that is blockchained for safety, security, privacy and incentivized sharing of user experience with the community. A completely new ZeroCash site has been created. A dedicated ZeroCash telegram channel has also been created. All pledgees can signup ZeroCash telegram channel.
The Redoxer Pledge
Those who volunteer participation can make the following pledge and will have to make sure that they transfer Steem equivalent to SP in advance at the time they transfer SBD/Steem:
"I pledge to share 100% of my SBD+Steem+SP reward from this post with @redoxer to earn Rx0 tokens @ 1 Rx0 token / $0.01"