My Entry For the Zen Colouring Contest #27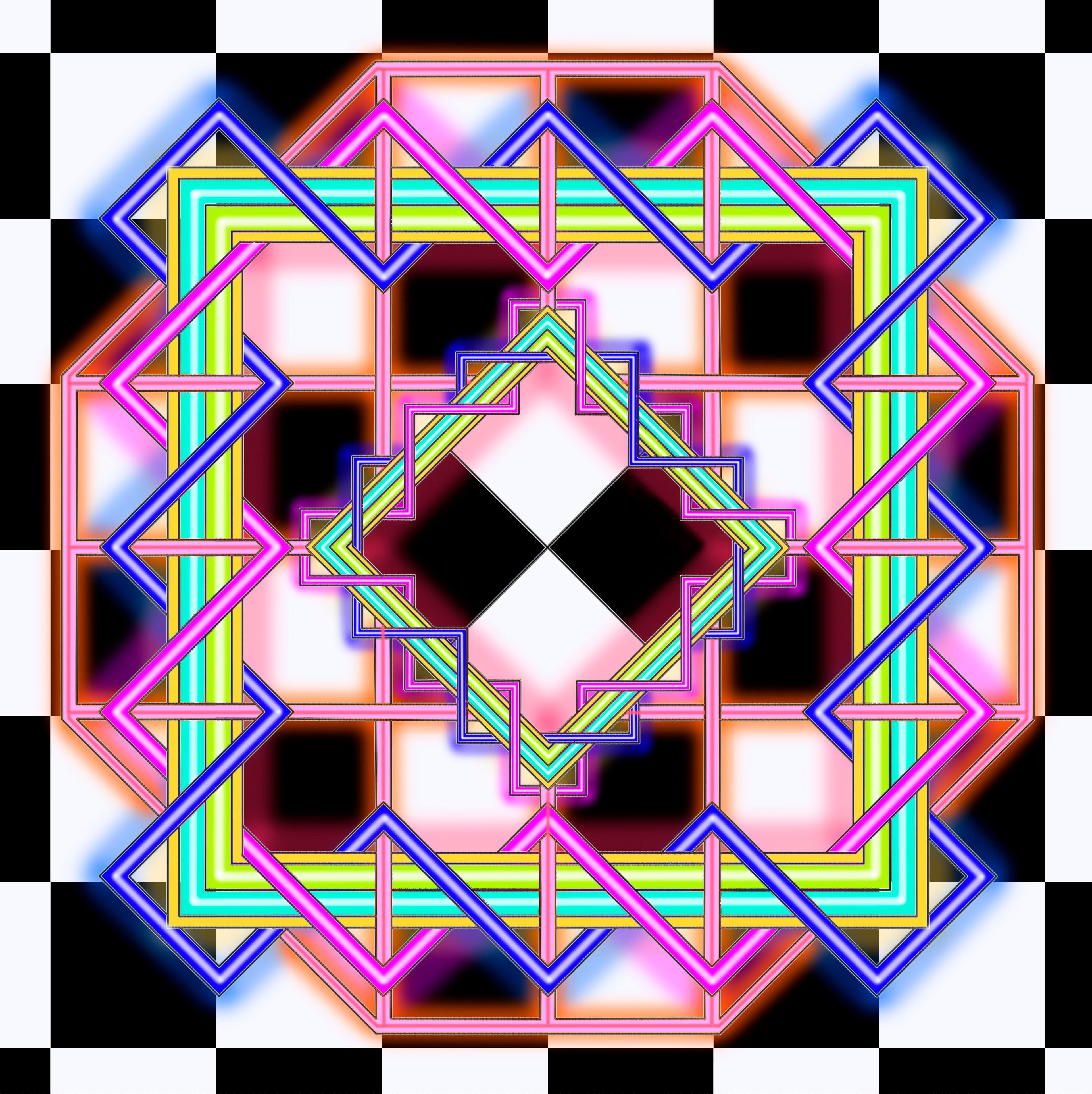 I decided to put a checkerboard in the background for this one, and after playing around with it for a little while, it seemed that the design wanted to be in neon lights - so I went with it.  Kinda fun! Seems like something out of a retro 50's diner, now.  
Thanks for hosting these Zen Colouring Contests, @Magiccleatus! 
I'd like to choose silver for next week's color.