ZenCash Secure Nodes in BETA Next Week!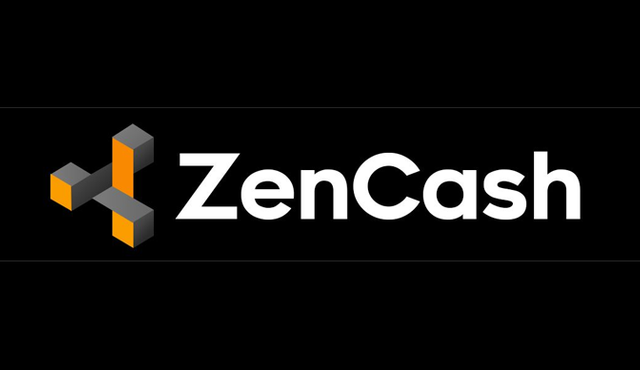 Secure nodes should be in beta on testnet before Monday next week. This is GREAT news as we can expect it live on the main network very soon after the beta!
In order to run a ZEN secure node you need a dedicated VPS + 42 ZEN to stake.
For more information: https://zensystem.io/assets/Zen%20White%20Paper.pdf