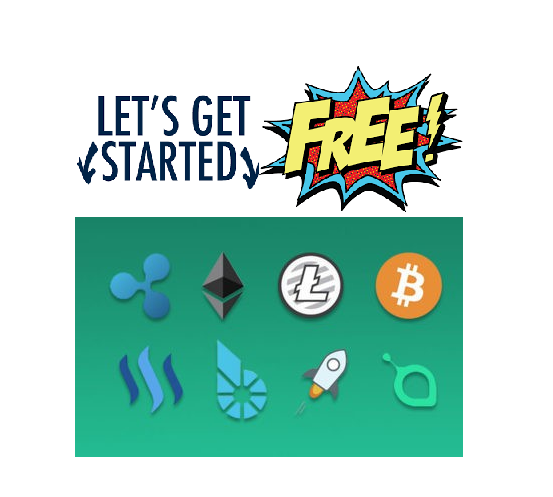 One of the ways to build a portfolio for free is to do some research and find out what companies are offering promotions. There is an abundance of free giveaways, gifts and airdrops happening all the time in crypto!
One of the current promotions running is a ZenCash faucet.
Its simple to claim free ZenCash, all be it its not that much, but come on it's free!
So all you need is a ZenCash wallet and there are many options.
You can download a wallet here. (Click Image)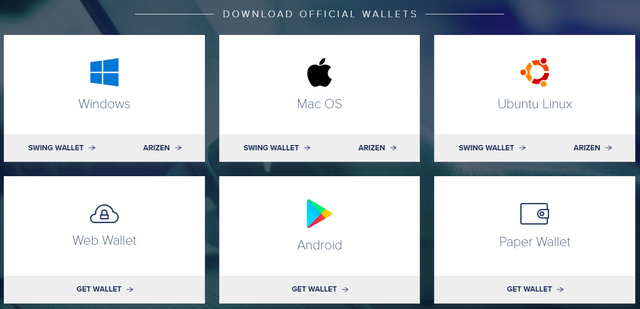 Next we go to the ZenCash faucet. (Click Image)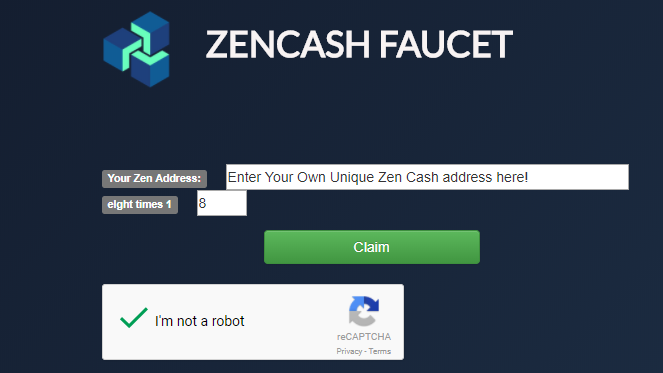 - Enter your Zencash wallet address.
- Answer the question
- Fill out Captcha to verify you are not a bot.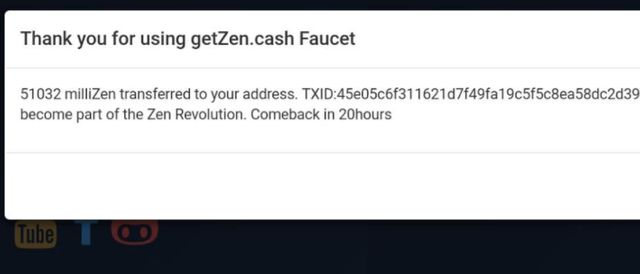 Thats it you should have been given some ZenCash
This can be repeated every 20 hours.
Hope you enjoyed this post!
Follow us @coinsyndicate for more news, tips and updates!