New zen version, 2.0.10, brings in TLS encryption to the p2p protocol, the only coin to do so!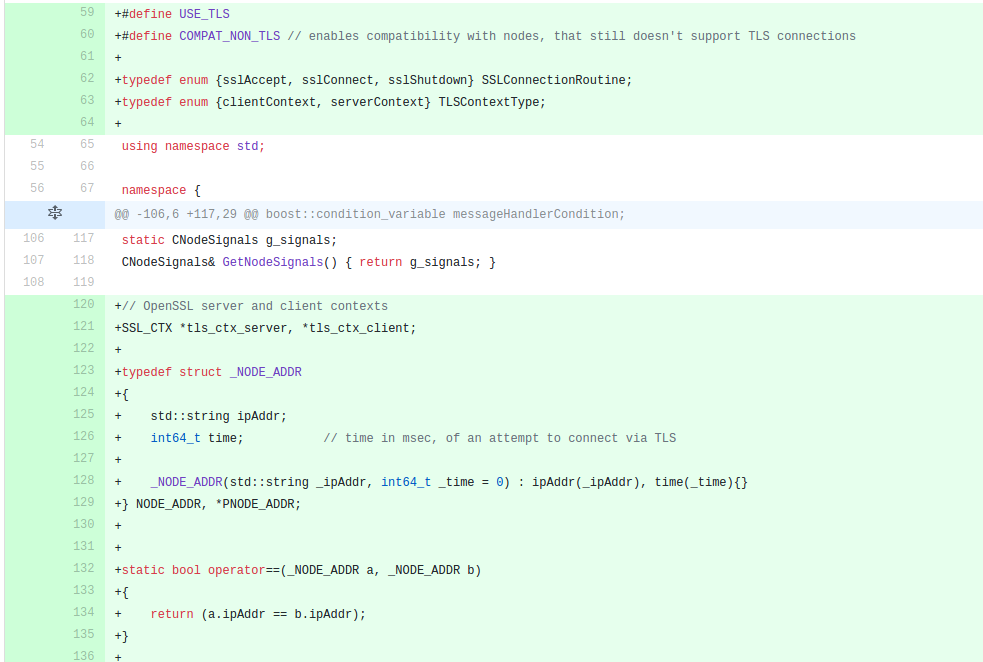 Why is this major?
When you make cryptocurrency transactions, ISPs and outside parties can see that you are using zen, even if your transactions on the blockchain are private.
Why TLS and not Tor/i2p?
Tor and i2p, while great at hiding your IP, location, and making you anonymous; it's painfully obvious to outside parties you're using cryptocurrencies and easily censorable. TLS doesn't hide your IP but still encrypts your data ,and ISPs cant really guess if you're just browsing some obscure website or using Zen. This doesn't mean you cant use Tor with TLS, you can very much can in fact since there is already Tor support! We have a guide here: https://github.com/aayanl/zenontor
Things to come with zen:
New Arizen wallet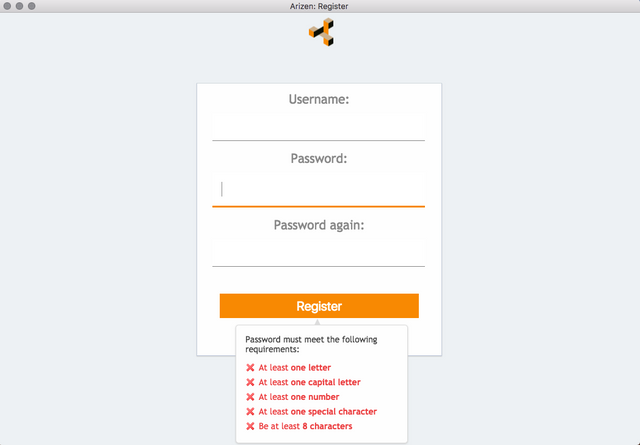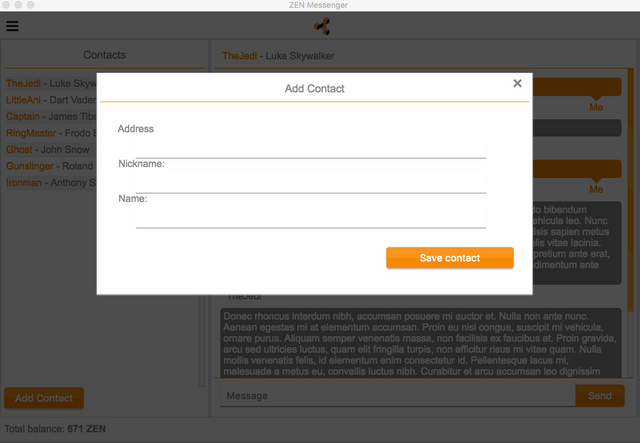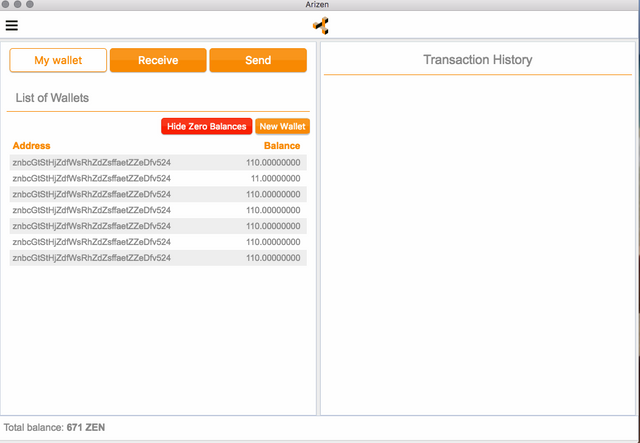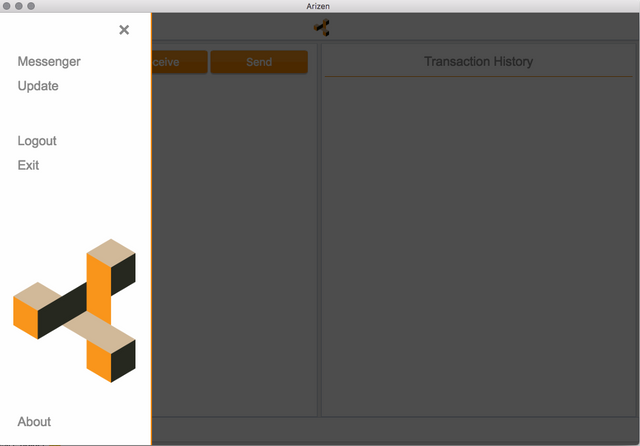 Arizen would be a next generation wallet aiming for use of ease while remaining the most private wallet out there.
Zencash on mobile in Beta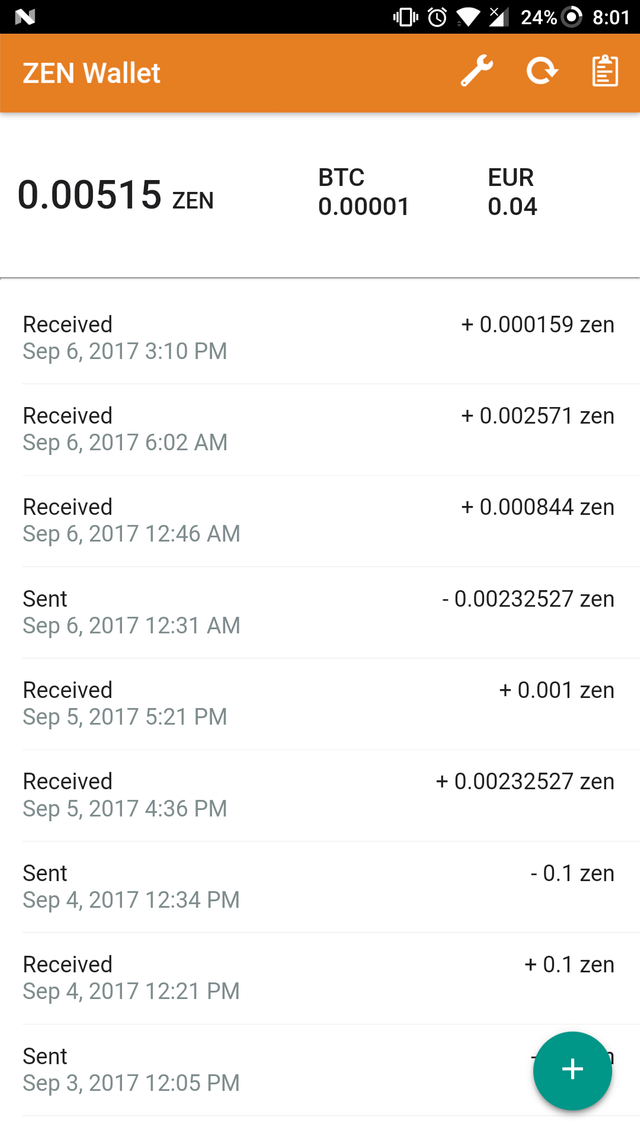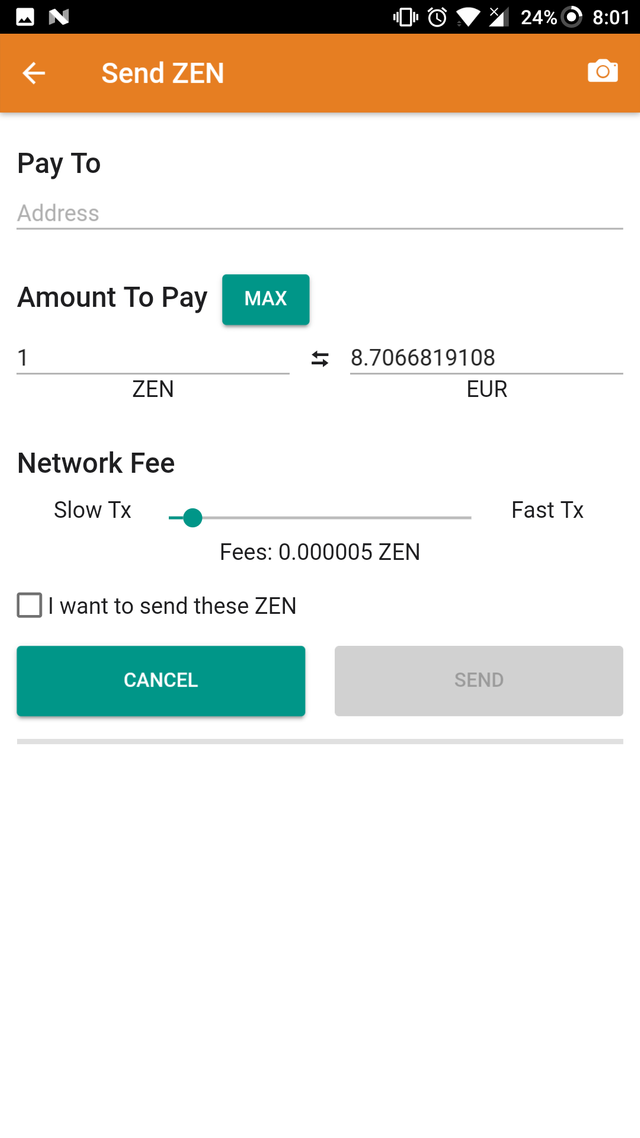 The mobile app is in a private beta right now(pm me on the slack if you want to get in). There's nothing much right now and only supports transparent transactions but once the securenodes go live, work on private transactions on mobile will begin :D
More to come soon!
Links: