Hello everybody, Vancry here. I'm finally I'm finishing with this 2 games of The Legend of Zelda series.
---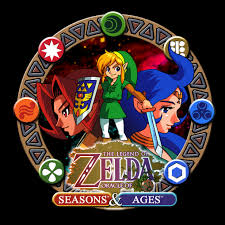 Now, as I did while finishing Oracle of Seasons, this is basically a "live commentary" but through writting and posting screencaps of what's happening during my playtrough.
Right now I'm on the 8th temple's boss battle.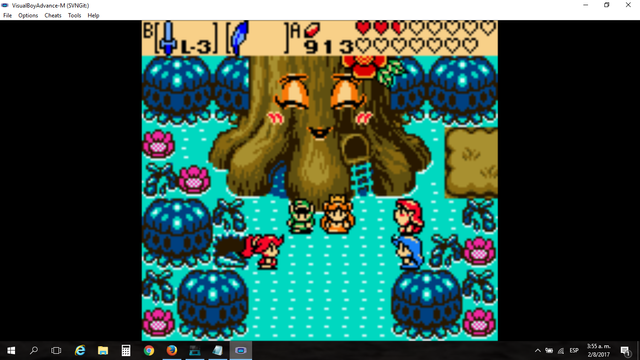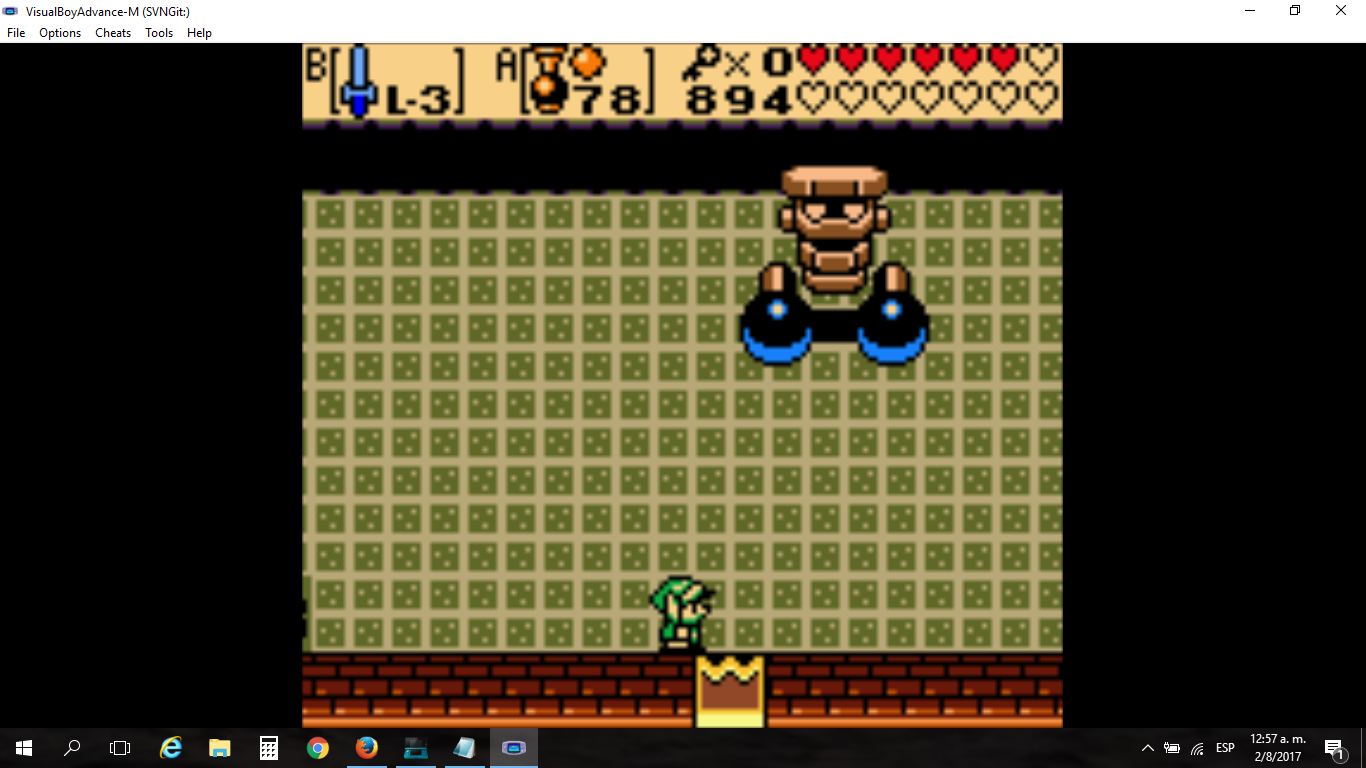 HA-HA! Can't touch this.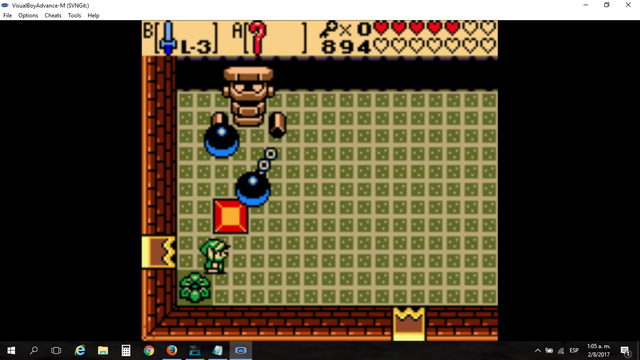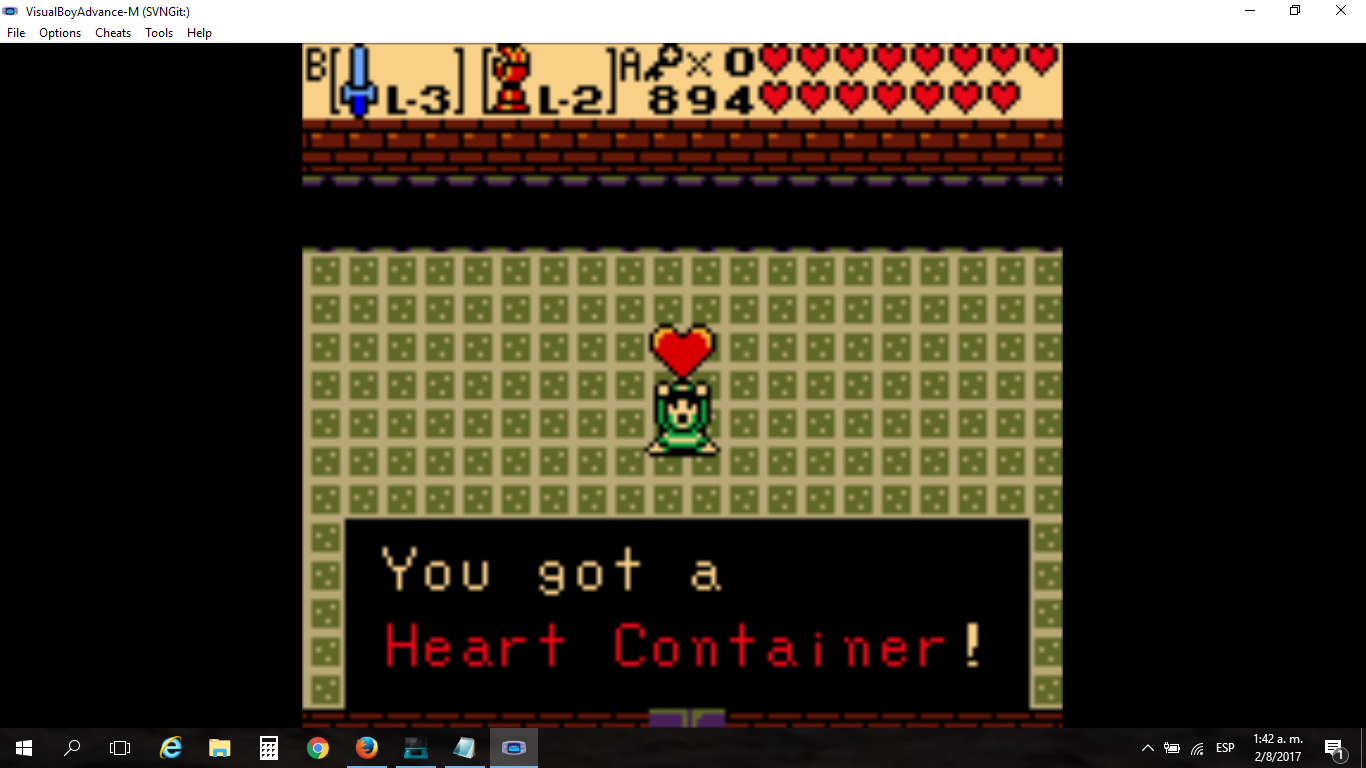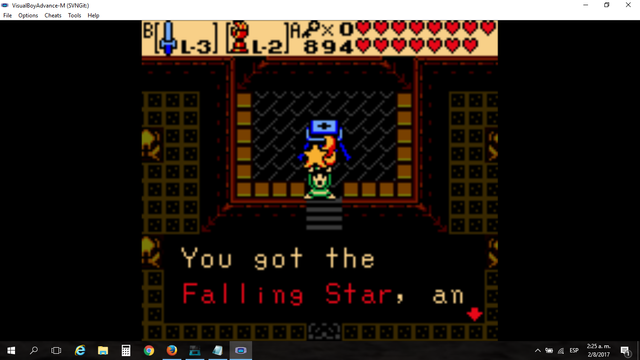 Finally, the last Essence of Time! And a huuuge seed. Just like in OoS. Awesome!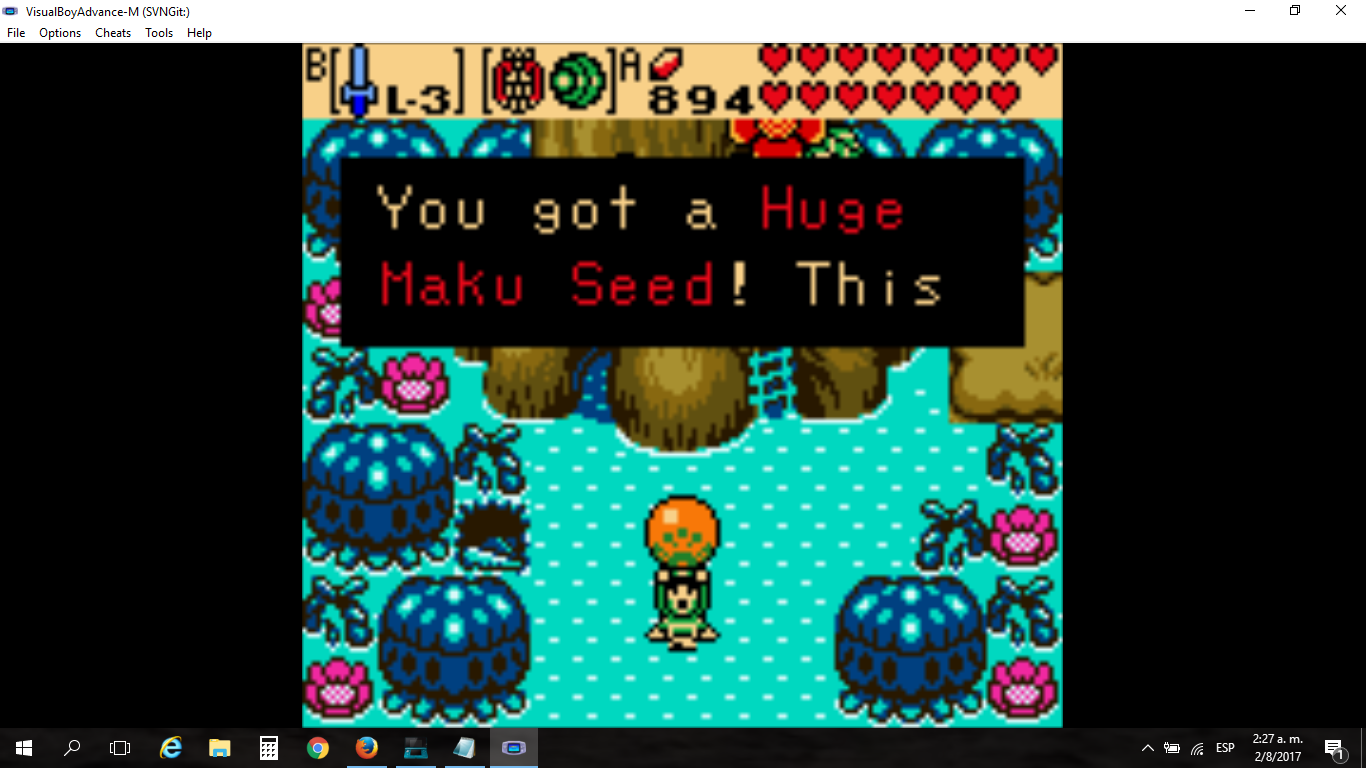 And now on to my last challenge. The Black Tower.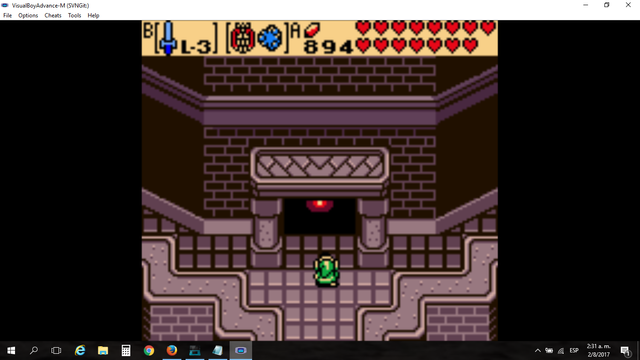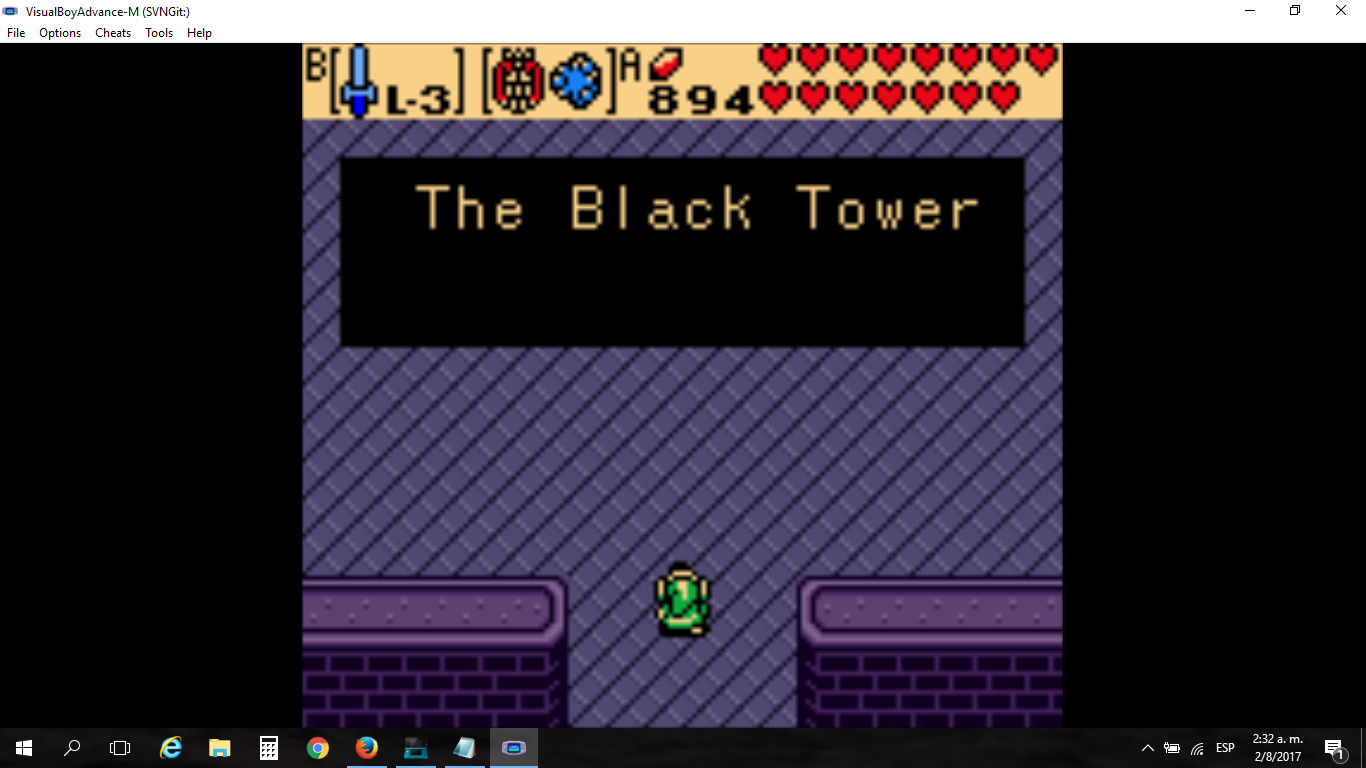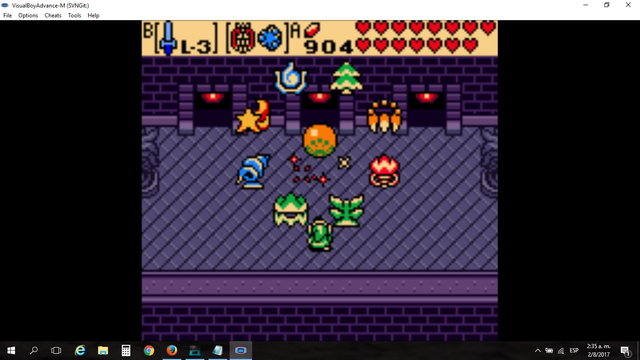 ---
Looks like Ganon's on the way too...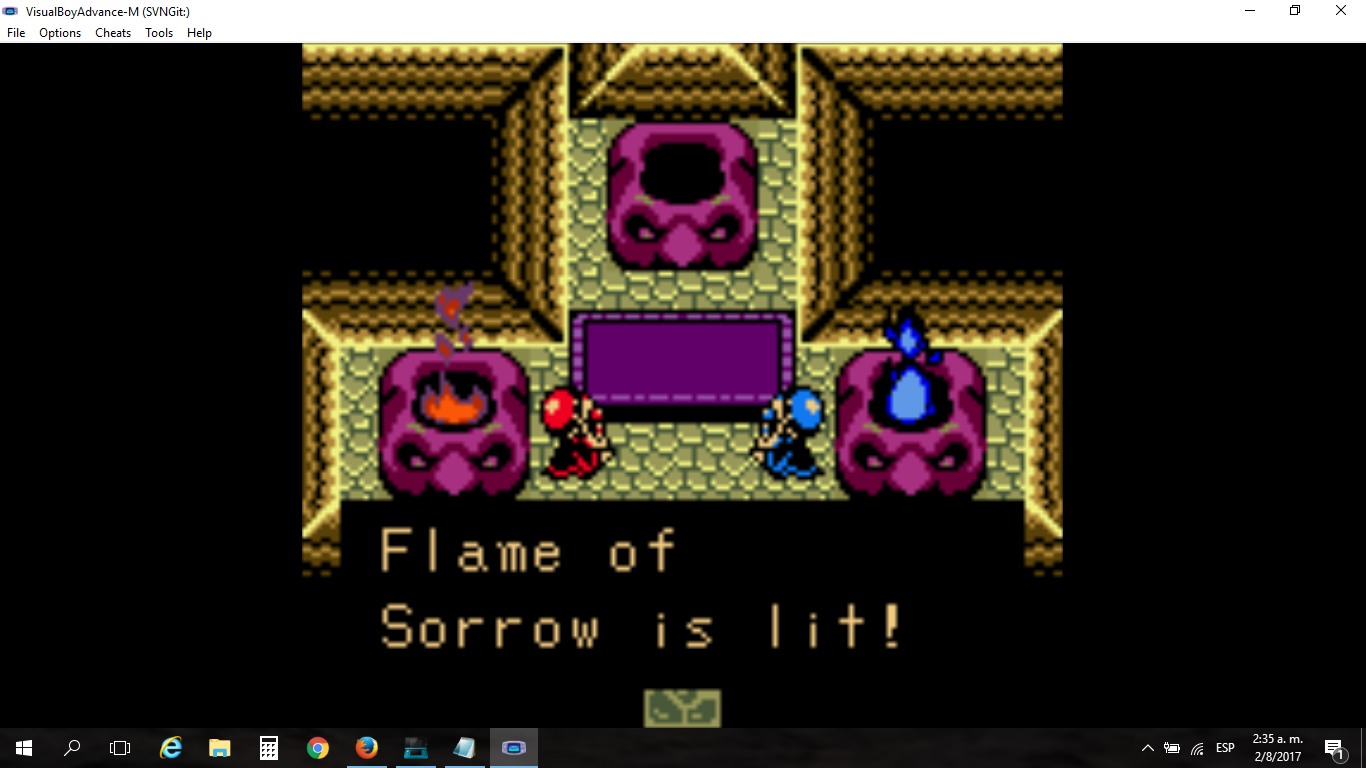 ---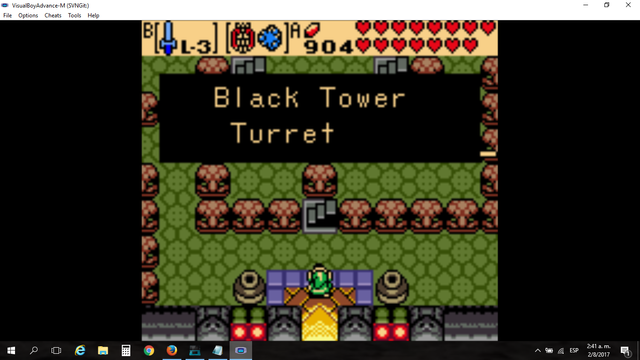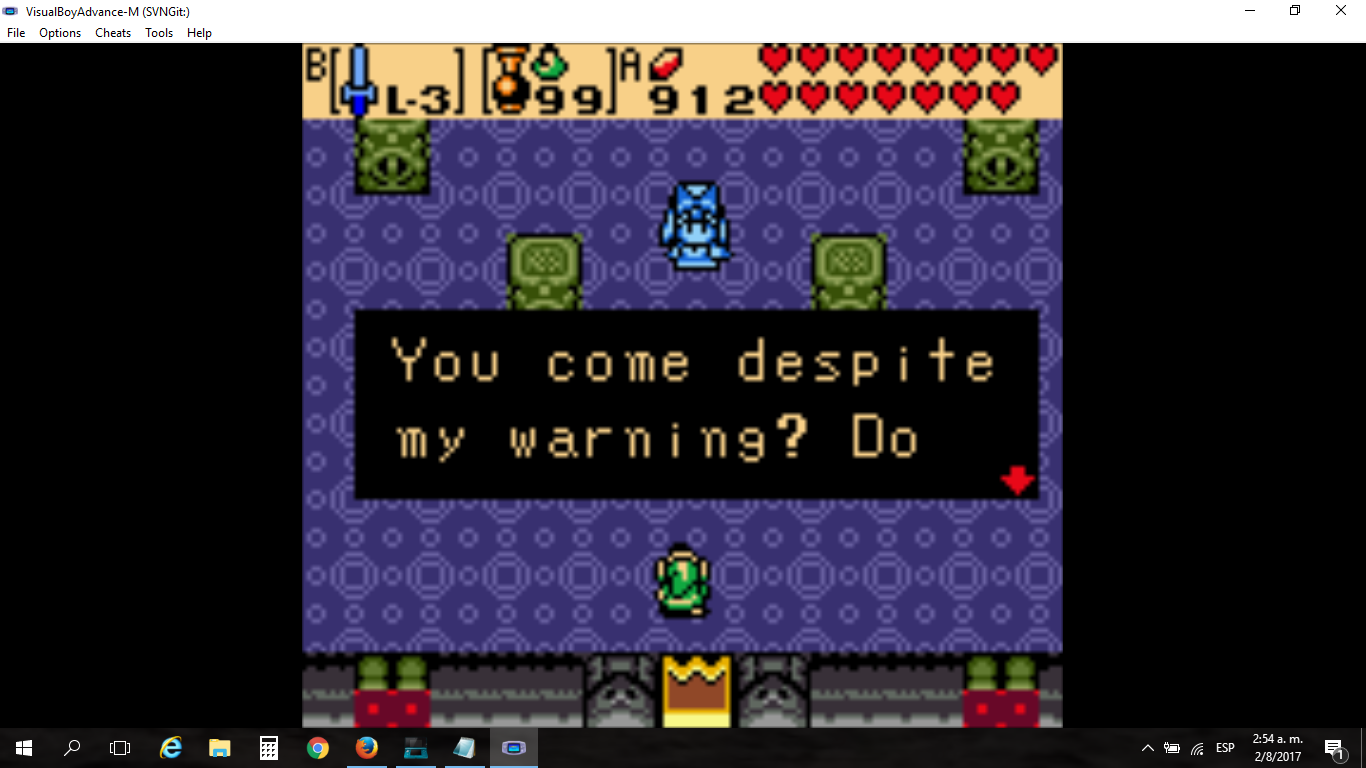 Bring it on B.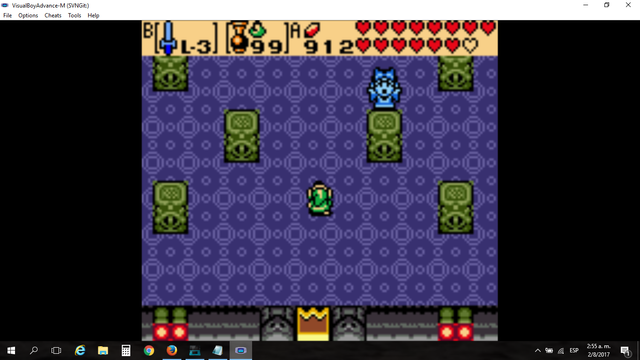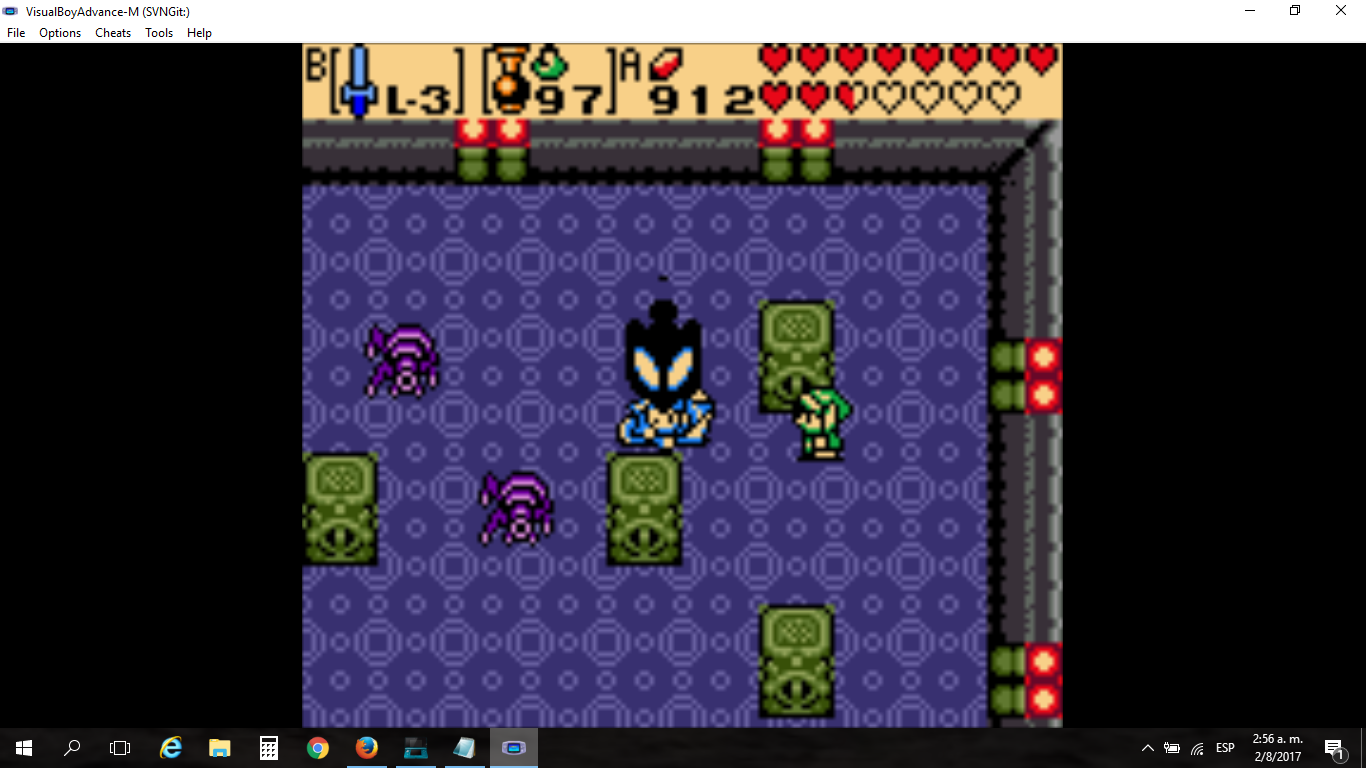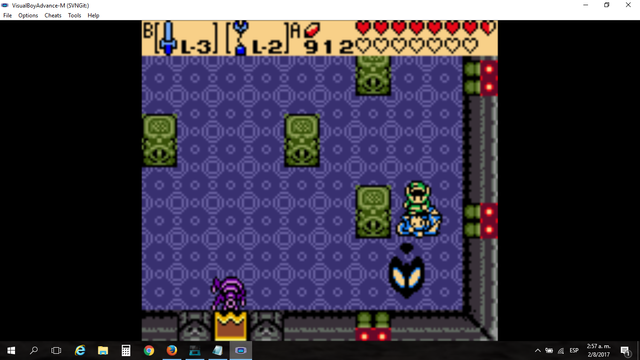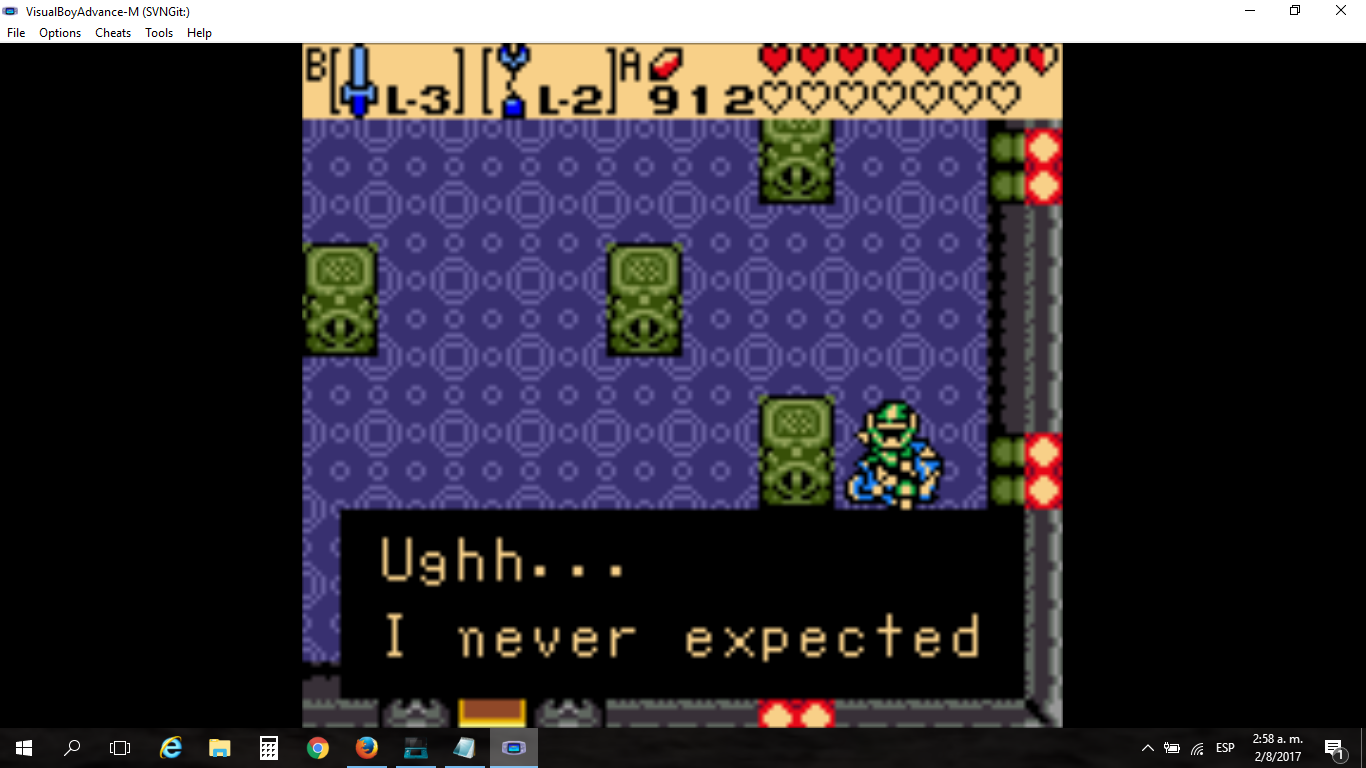 Whoah! Thought I was already done with this!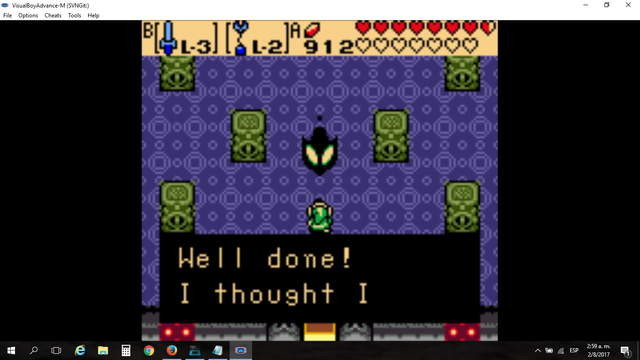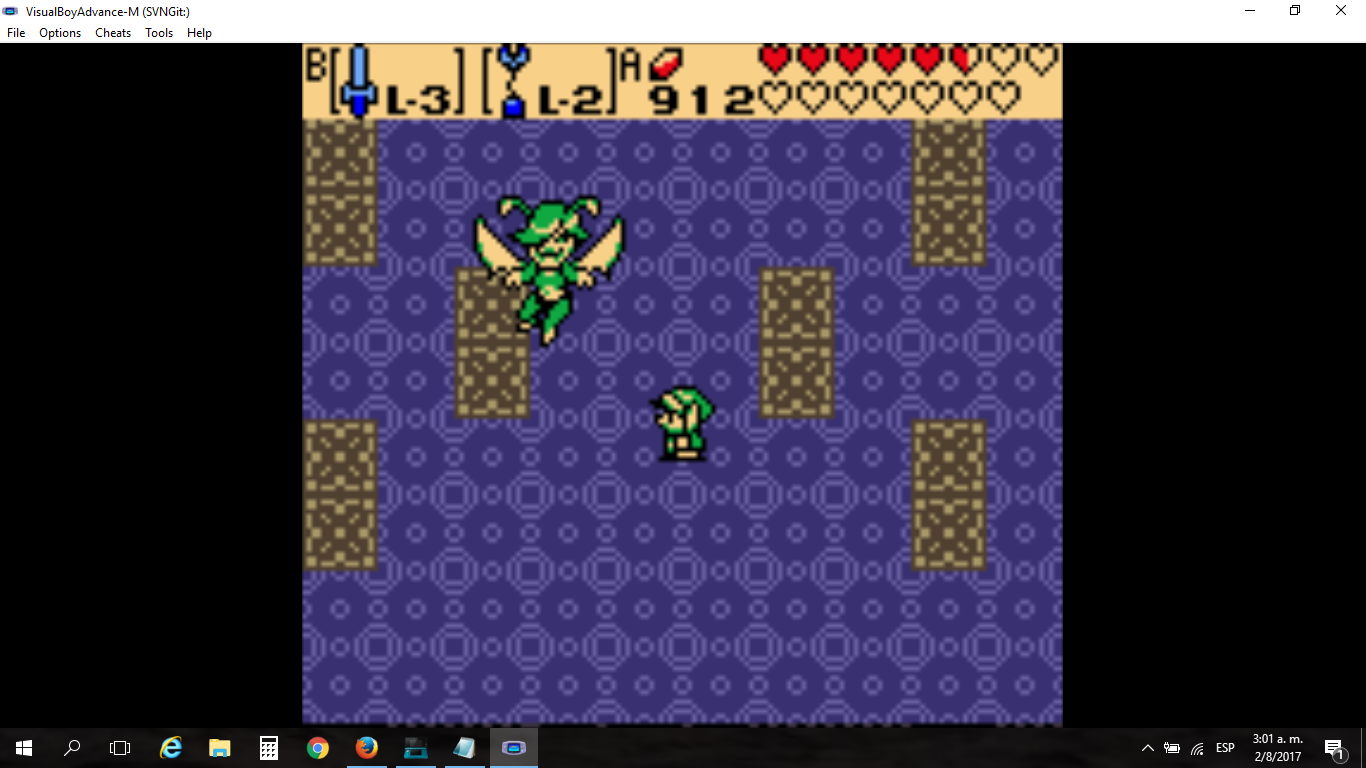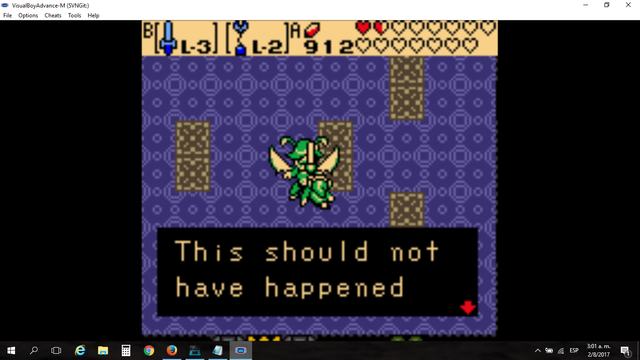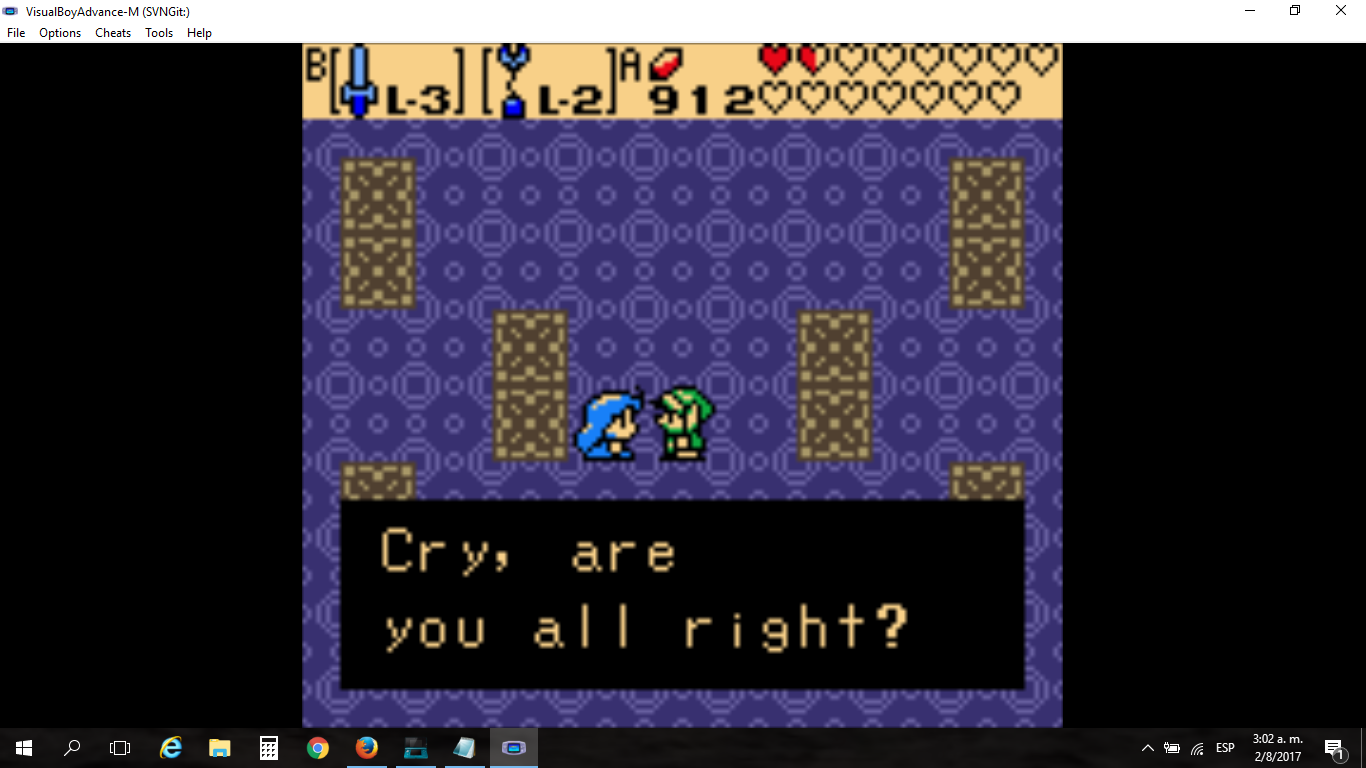 Yeah no Nayru, but I will be, thank you!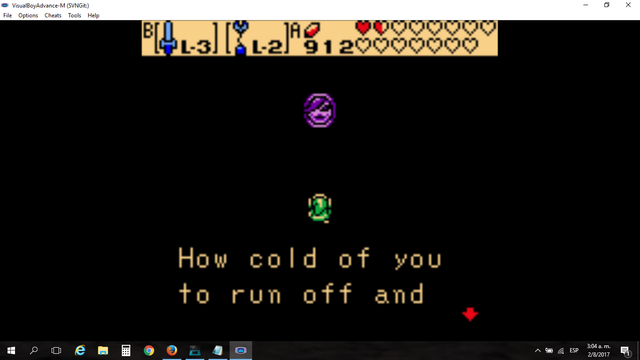 Wait... what?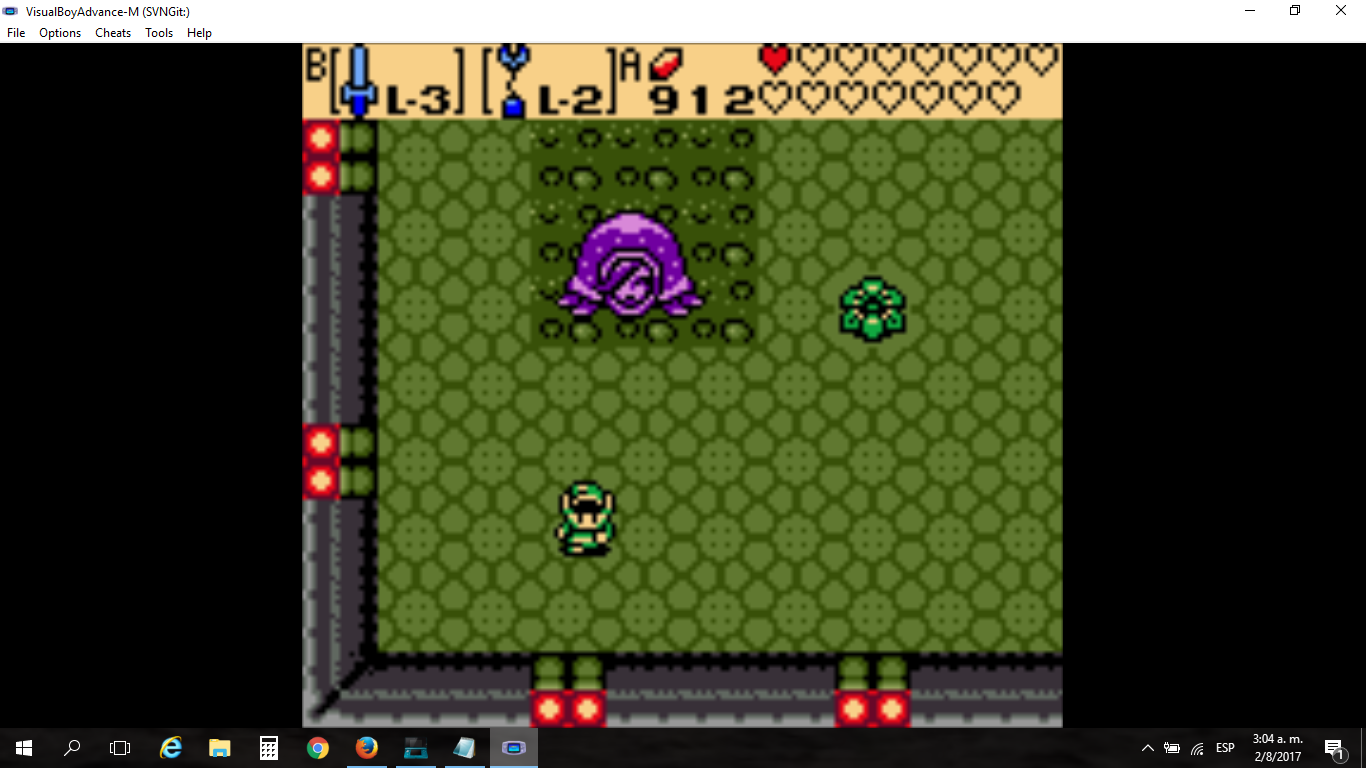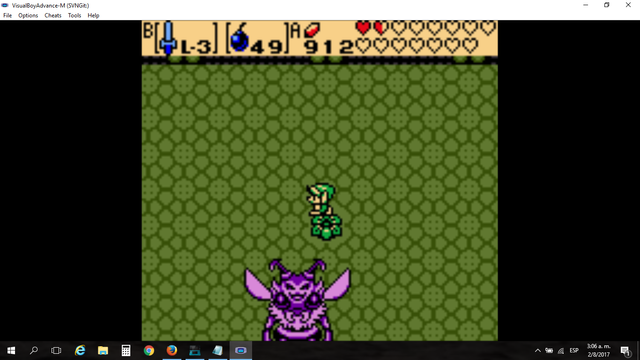 I hate this girl. Had to die to get some health back. But I think I got her.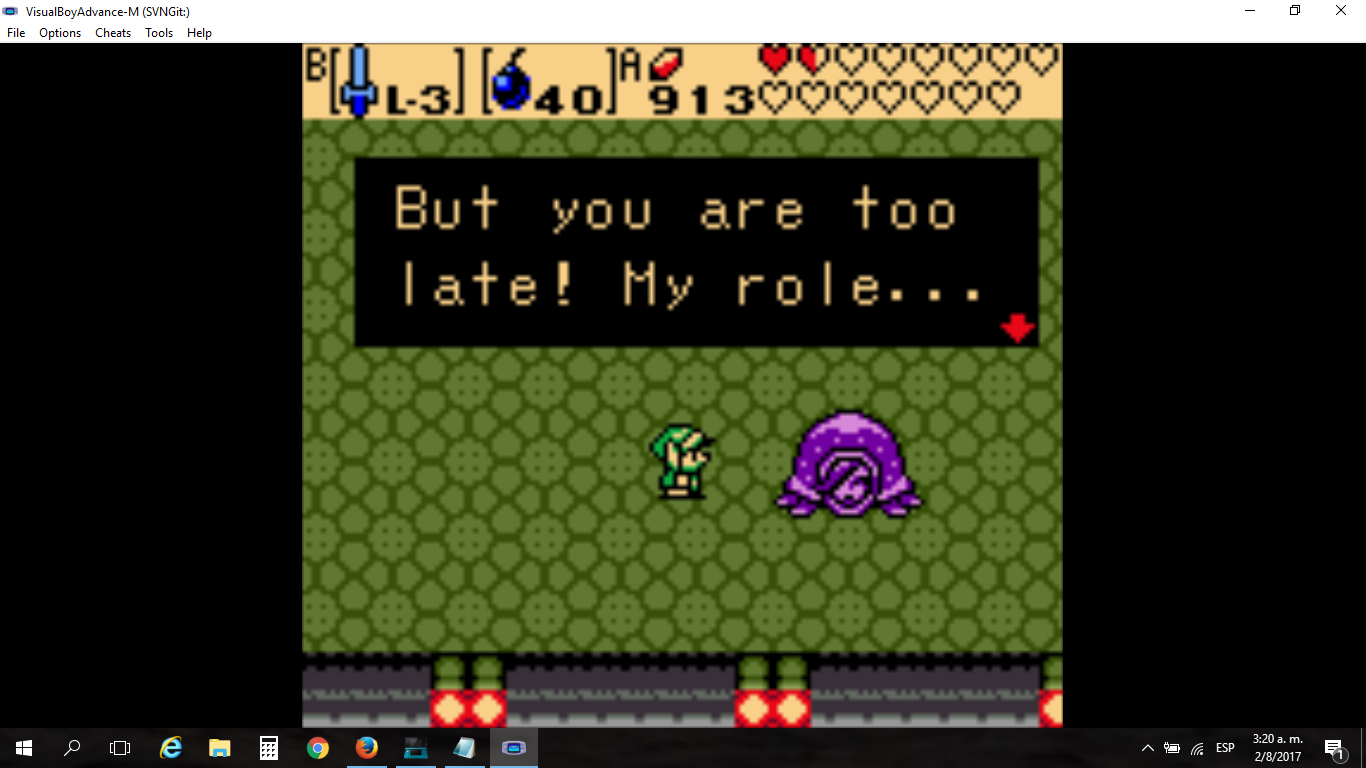 Yet nothing's perfect huh... ok. Last challenge. It's 3:30 in the morning. Let's do this.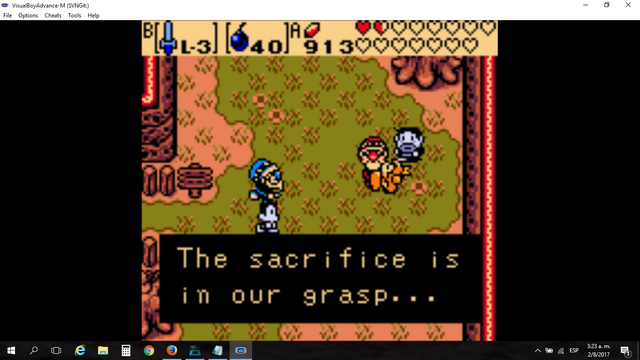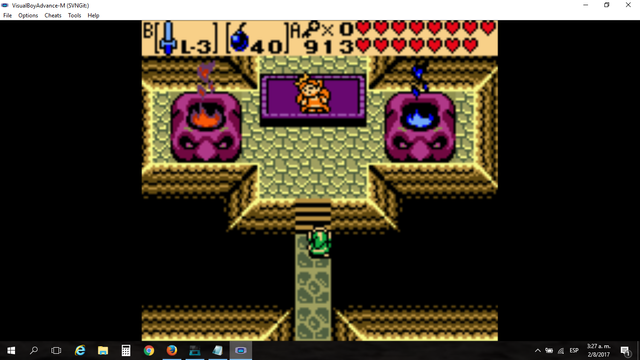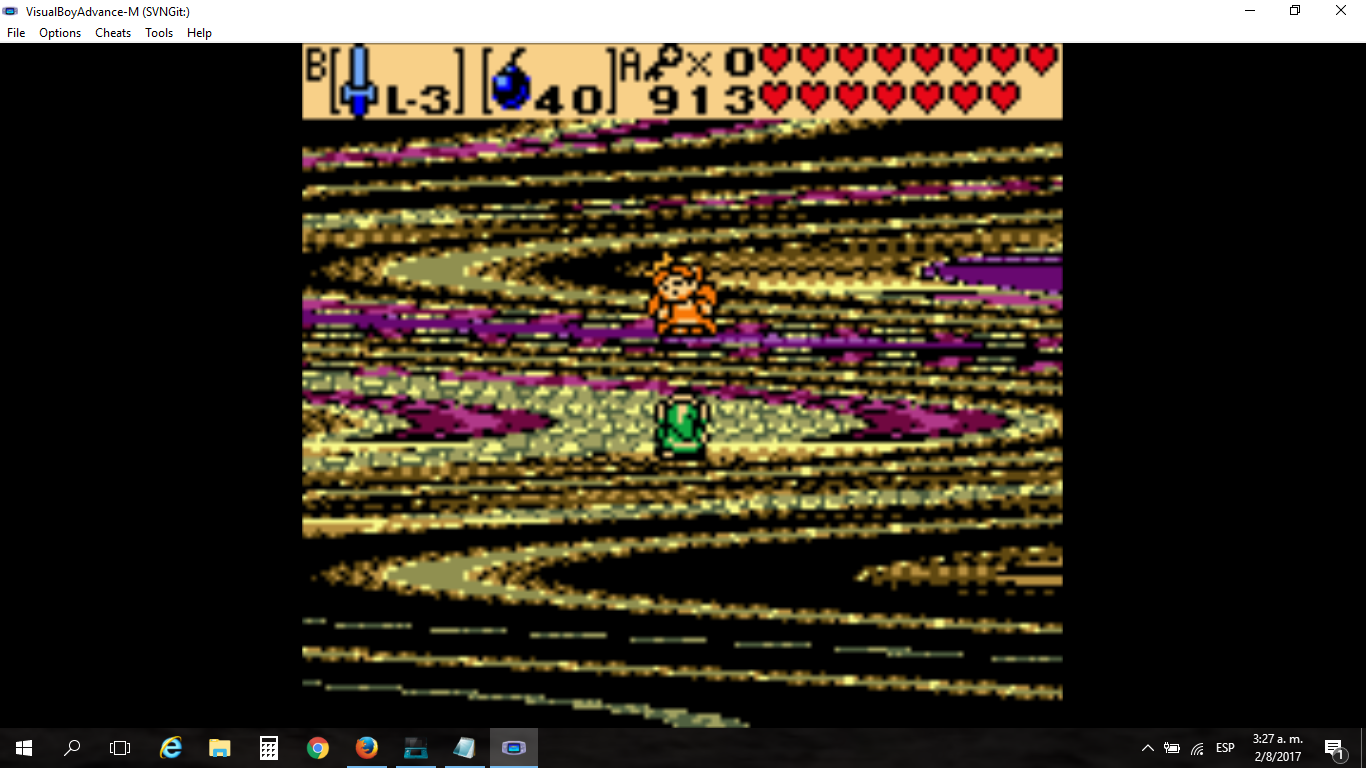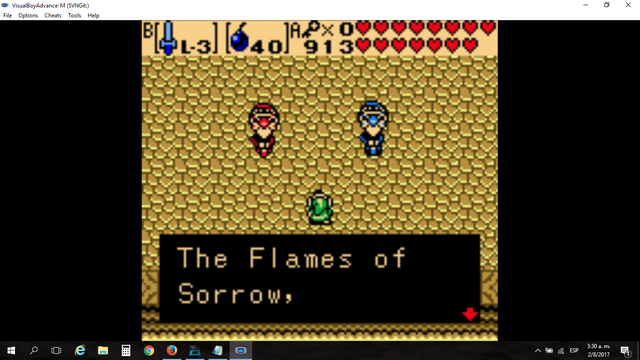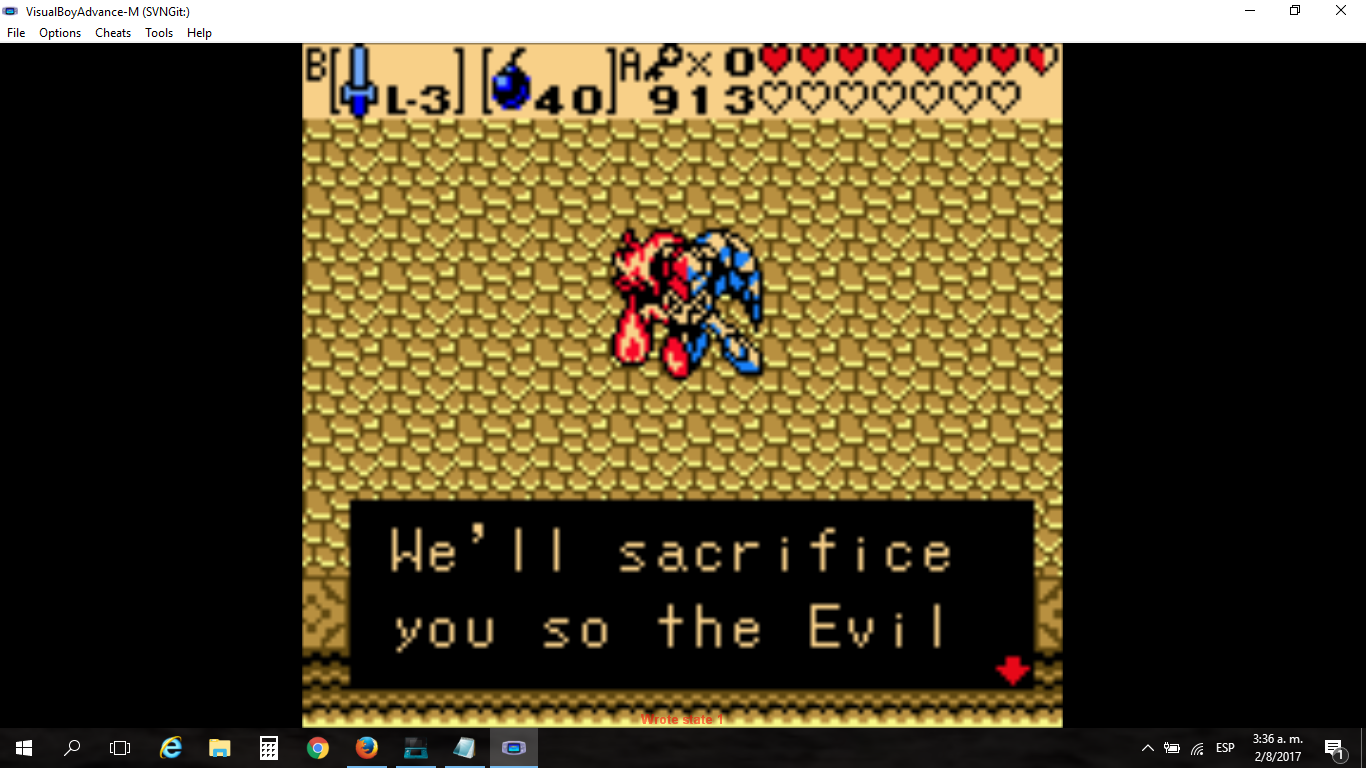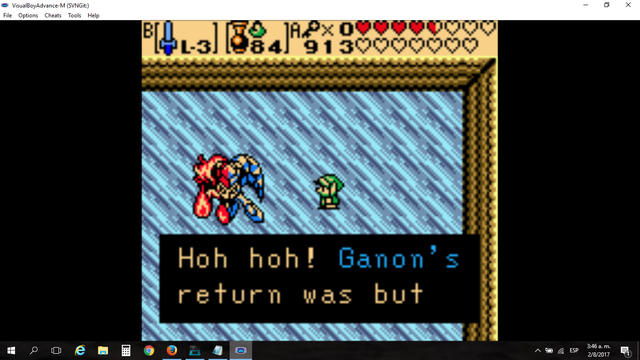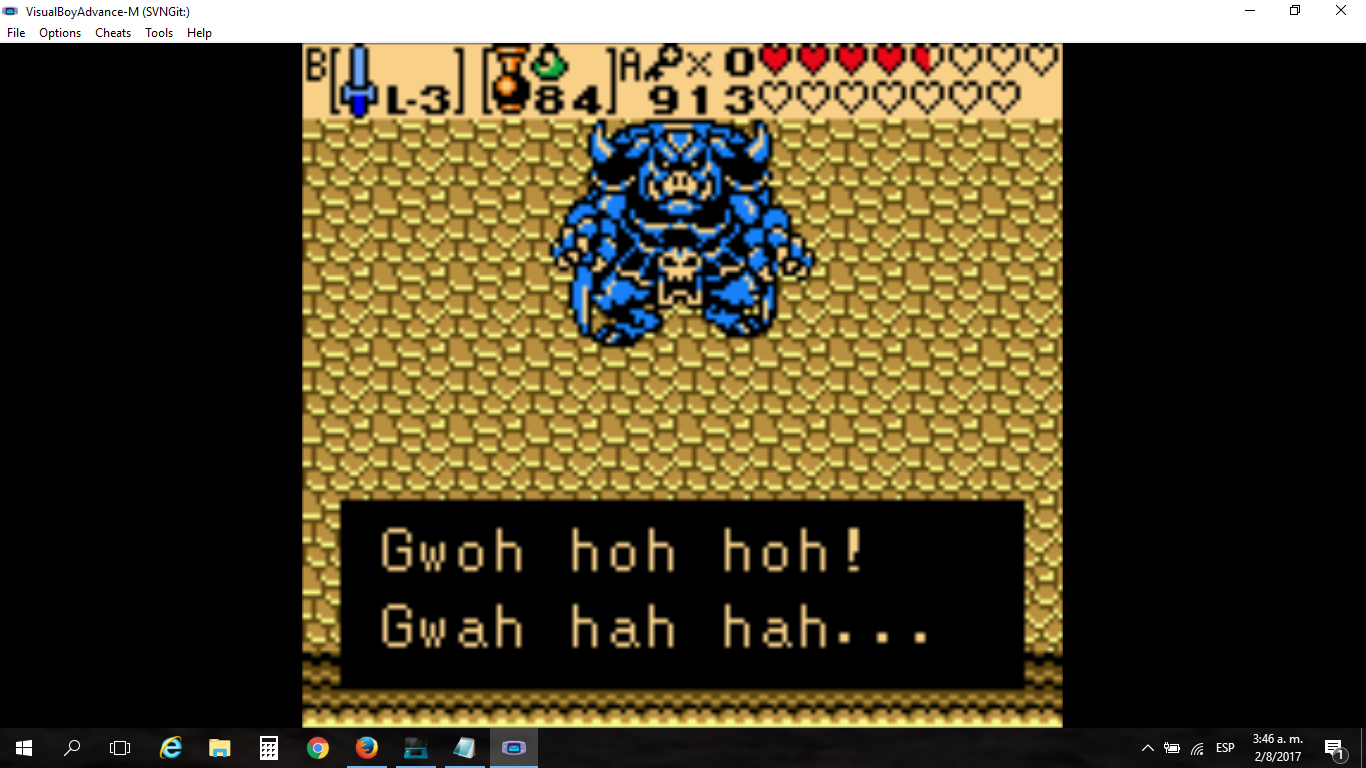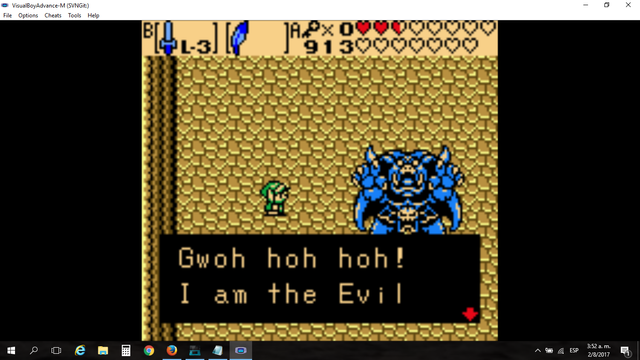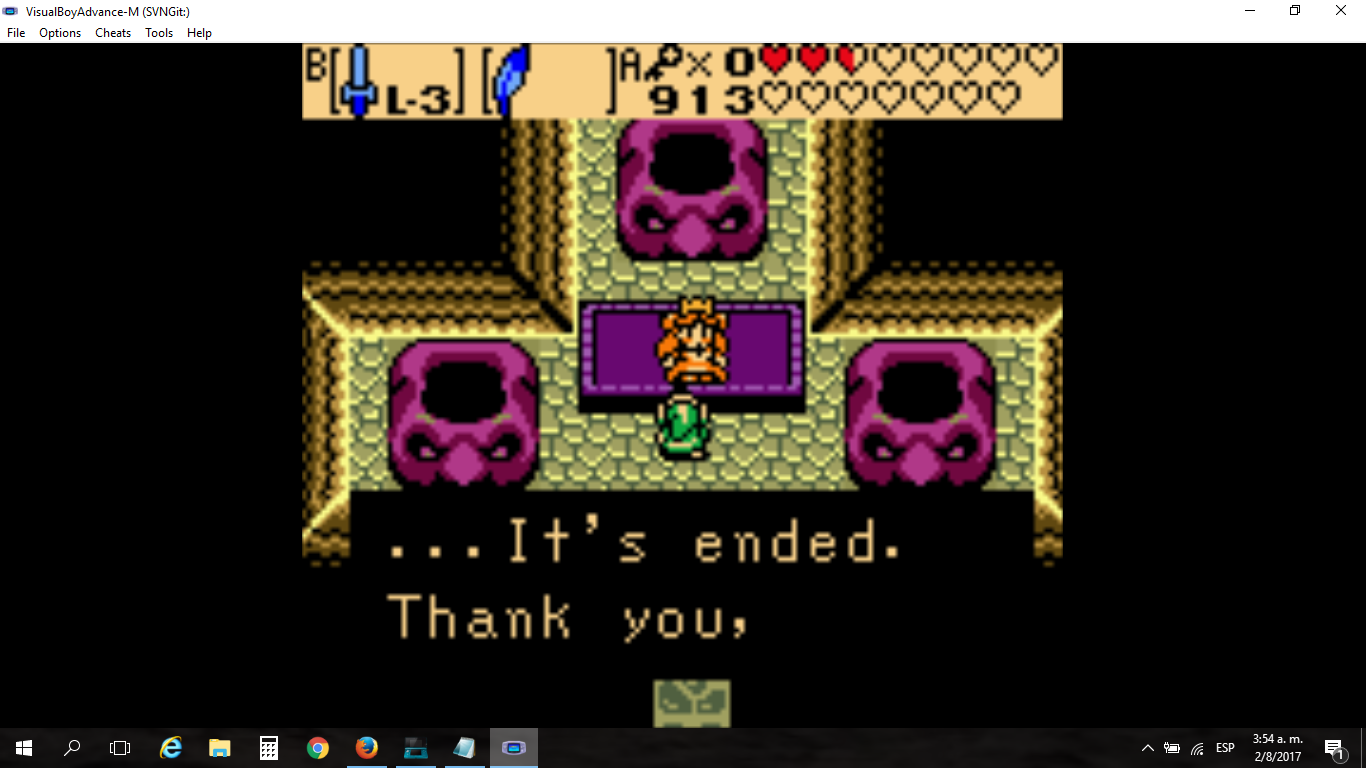 Yes it has. finally. Thank you Zelda! And aww she gave a smooch <3 worth it!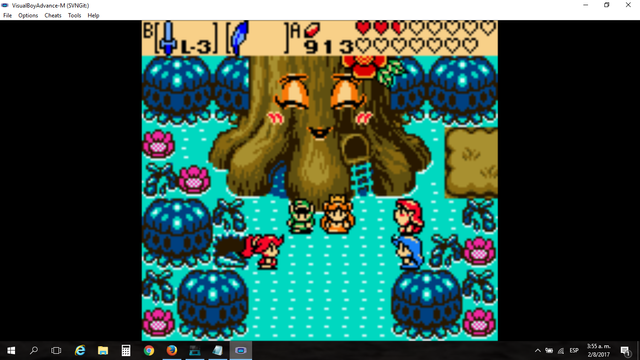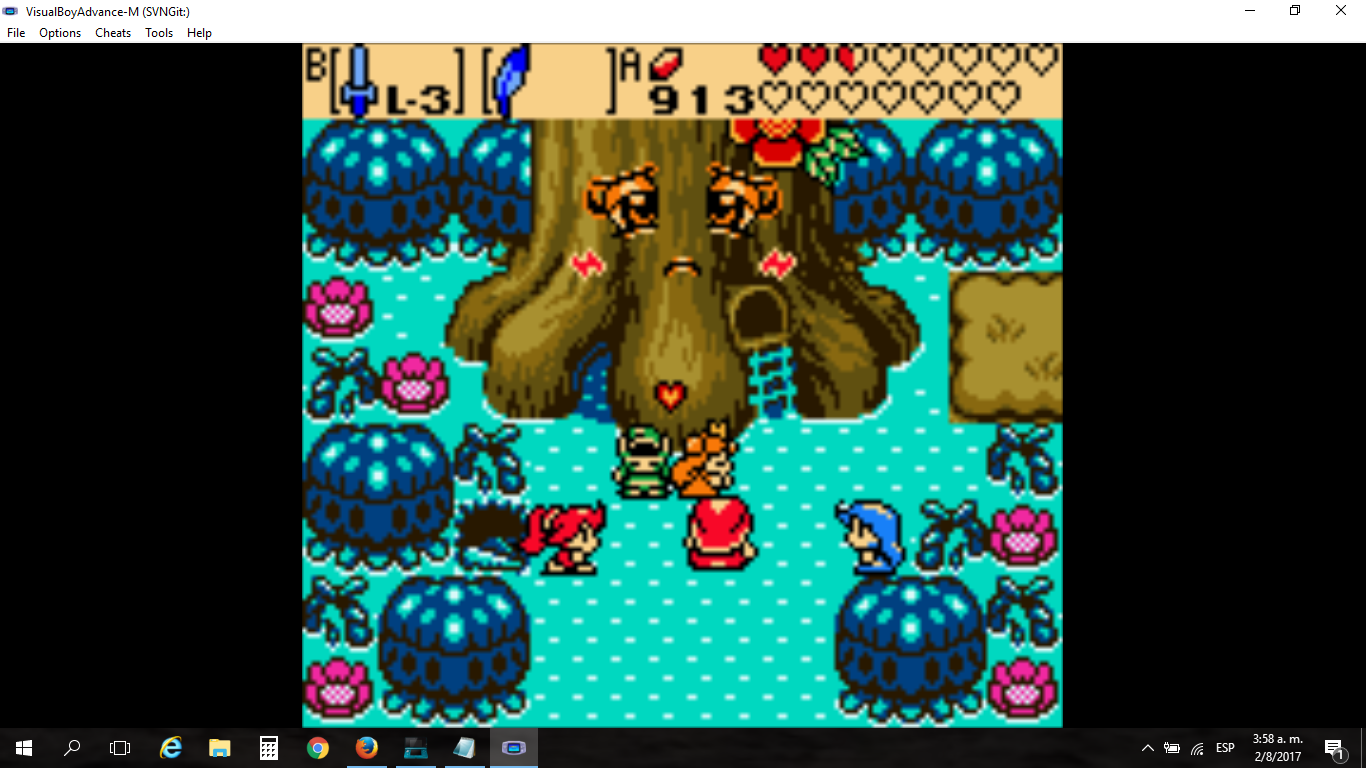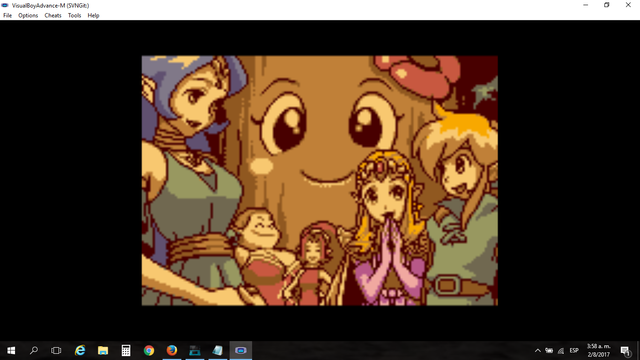 I'm done with the Oracles of both Seasons and Ages. I'm proud of myself!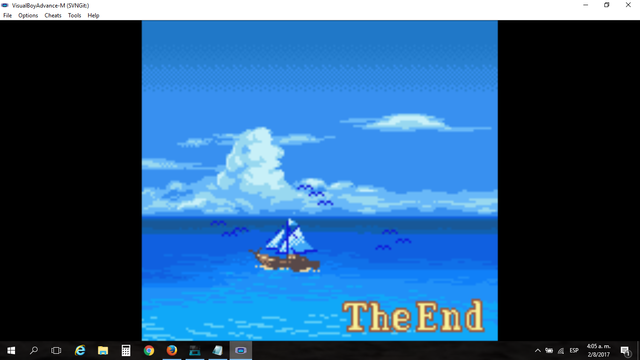 It was quite the experience I must say. The mechanichs of the items is a little awkward but I loved the music, and for a game boy color game it has pretty good graphics. The story is kind of immersive and deep when you pay attention to it. But if you play both games in a "linked game", it becomes way too long and a little boring. Specially when you have to jump from one game to another to exchange secrets and get items you wouldn't get other way. But everything else aside, I really like it a lot.
By the way, I don't think I'll be doing this kind of "playthrough" again. It loses way too much of the action and intensity so it becomes a little boring in my opinion. Correct me if I'm wrong. I'll probably do game reviews instead from now on.
But anyway, upvote and leave a comment if you liked this post. Thank you for your time!
Games for life!
~Vancry