ZelTrez: The First Ever USDT Desktop Wallet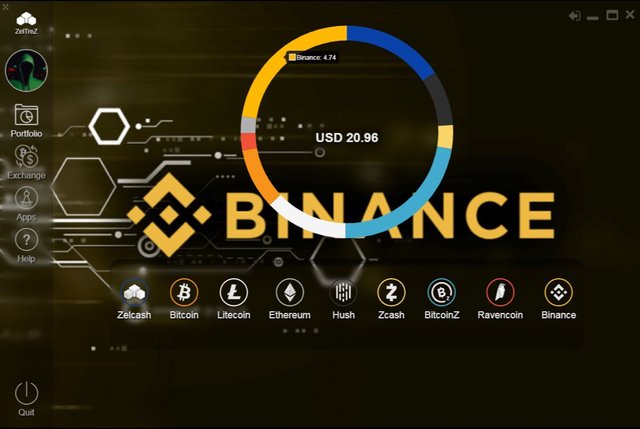 Hi Steemit and Busy!
Today I would like to introduce you all to my new favourite multi currency wallet called ZelTrez. It will be the very first desktop wallet to support USDT!
Wallet: https://zeltrez.io/
Team: https://zel.cash/
Features:
One login. Multiple accounts.
All data is stored locally on your own PC (nothing stored server side!), unlike Exodus for example!
All wallets are available as light nodes, with the option to download the Full Node should you required the advanced features
Available on Windows, Mac and Linux. Android and iOS coming soon.
Supports 9 currencies: Zelcash (ZEL), Bitcoin (BTC), Litecoin (LTC), Ethereum (ETH), Zcash (ZEC), BitcoinZ (BTCZ), Hush (HUSH), Binance (BNB), and Ravencoin (RVN).
Tether (USDT) will be added within the following weeks!
Bi-weekly updates improving the experience and adding new coins.
Customizable wallet experience as shown in screenshots.
A decentralised exchange will be built into the wallet by Q3-Q4 2018.
ZEL dApps will also be available via the wallet.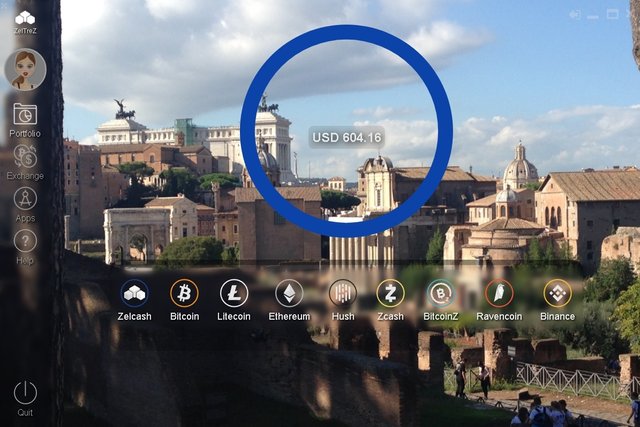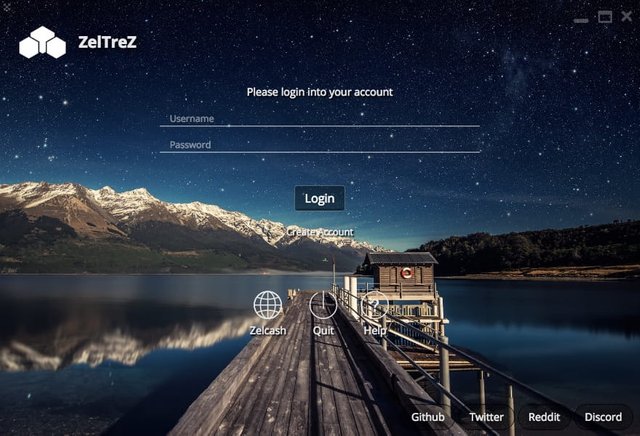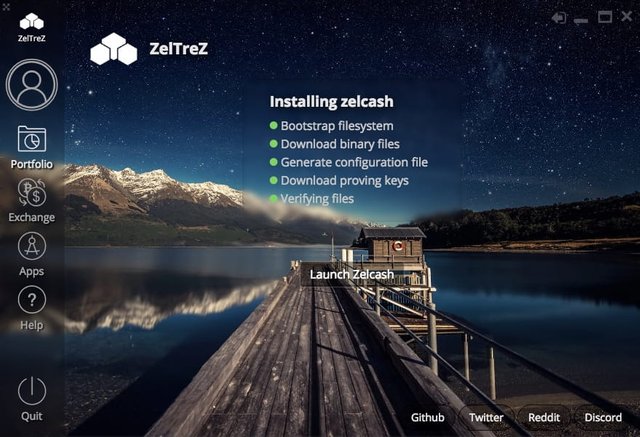 Curious to learn more about me?
Check out my introduction post.
Want to know why I use Busy.org?
Read about it in my comparison post.
If you enjoyed this post, follow me @ck-cake