ZelTrez: Kyber DEX Integration is Live + 49 Currencies Now Supported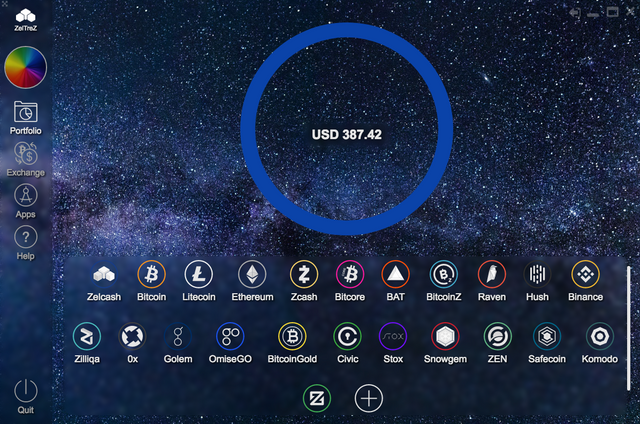 ---
Hi Steemit and Busy!
---
ZelTrez version 1.0.8 is here! You will be prompted to update the next time you open up the wallet. You can expect to find the following awesomeness from this release:
Features
ZelTreZ welcomes Tether (USDT), Bitcoin Private (BTCP), Kyber (KNC), Enigma (ENG), TenX (PAY), Substratum (SUB)
Kyber - decentralised exchange for Ethereum and its tokens
Payment notes are now accessible in light mode in all coins except Ethereum and tokens. You can receive and send coins with a short note attached to a transaction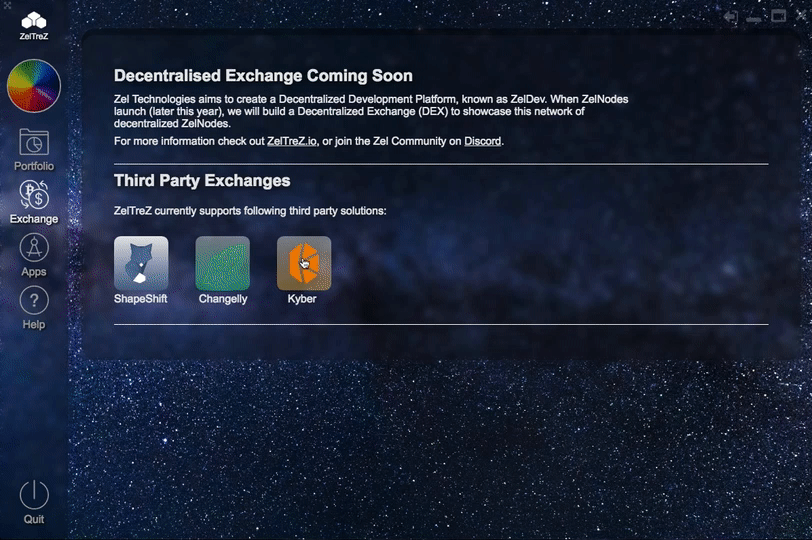 Not tried ZelTrez yet? Download it today!
Available for Windows, Mac and Linux.
https://zeltrez.io/downloads
Complete ZelTrez Beginner's Guide
Enjoy my ZelCash content? Please donate in ZEL: t1P4AYVXmeJsvYHqYw8unG2iXGvU2QuXAks