ZelTrez: Changelly Integrated & New Supported Coins
Hi Steemit and Busy!
---
ZelTrez 1.0.6 is here! You will be prompted to update the next time you open up the wallet. You can expect to find the following awesomeness from this release:
Features
Changelly exchange is now available within ZelTrez.
Reindex option added to full node.
New Zcash 1.1.2 full node binaries.
Bug Fixes
Zcash private transaction in full node on windows were not working correctly.
---
Not tried ZelTrez yet? Download it today!
Available for Windows, Mac and Linux.
https://zeltrez.io/downloads
Complete ZelTrez Beginner's Guide
---
Stay tuned for more exciting ZelTrez updates coming soon!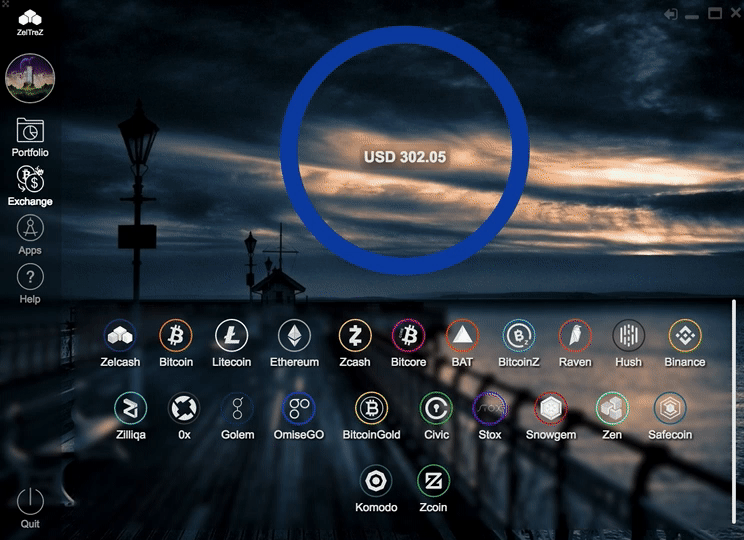 Curious to learn more about me?
Check out my introduction post.
Want to know why I use Busy.org?
Read about it in my comparison post.
If you enjoyed this post, follow me @ck-cake