ZelCash: Community Marketing Plan + Translations Wanted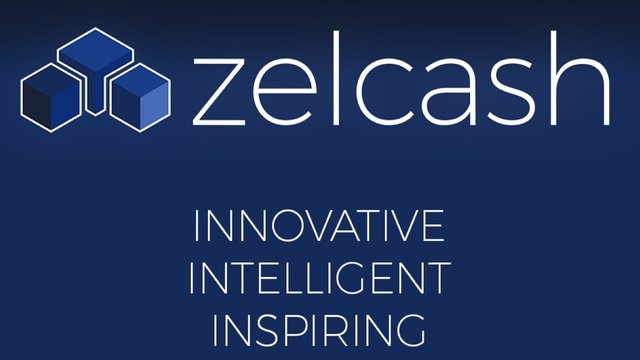 Hi Steemit and Busy!
---
Marketing Plan Update
Not only is ZEL now listed on CoinMarketCap, but the project continues making positive movements forward! The marketing plan is ready! Yes, you heard correct, the ZelCash marketing plan is about to come into play. If you have experience producing quality content, are enthusiastic about ZelCash and would like to contribute, then you can reach out to the team via the Discord invite below.
---
---
Translations
ZelCash is looking for community members to help translate some key items. A bounty is on offer fo each item on the menu, up to a maximum of 1075 ZEL for translation of everything of a single language. Bounties will only be paid for complete and properly-formatted translated files.
Please see this link for the English scripts and instructions: https://github.com/zelcash/translations
You must contact @trial123 on the ZelCash Discord before you begin work!
Languages wanted:
Russian
Chinese
Vietnamese
German
Korean
Japanese
Thai
Arabic
Portuguese
Malay
Indonesian
Swedish
Ukrainian
---
Not tried ZelTrez yet? Download it today!
Available for Windows, Mac and Linux.
https://zeltrez.io/downloads
Complete ZelTrez Beginner's Guide

If you enjoyed this post, follow me @ck-cake