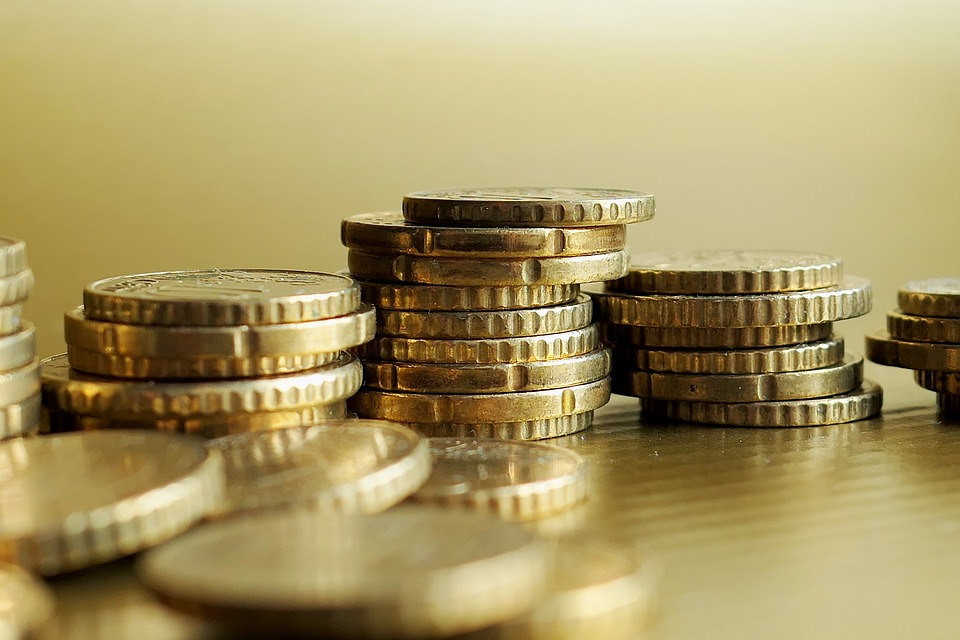 Quick Post Today
A couple of weeks ago I posted a link to a Coindesk article that Zcash was being adopted by AirTM and predicted that that would trigger a rise in Zcash's price.
Well, as of today Zcash is @ $310, or 0.034 BTC, being up around 26% from when I posted that I expected a decent rise a few weeks ago. From my post:
So, what does this mean?
In short, a price increase for Zcash. […]
Zcash is currently @ $176.63 or 0.0263 BTC
If you are a subscriber who invested then I would advise you to take a look at the market and decide if selling now is a good option (I don't know if it'll keep it's price or not, with both the chance Zcash drops because of this pump and the chance that Bitcoin drops and brings the entire market into the red).
However, if you are new to my posts and never read the first then perhaps check out my other posts and consider following me. I post regularly on Steemit and my blog T4CH.top.