Moscow's Government to Use Ethereum to Promote Transparency In Commerce
Moscow's government is planning to use ethereum as part of a system for allotting trading spots during weekend farmers markets.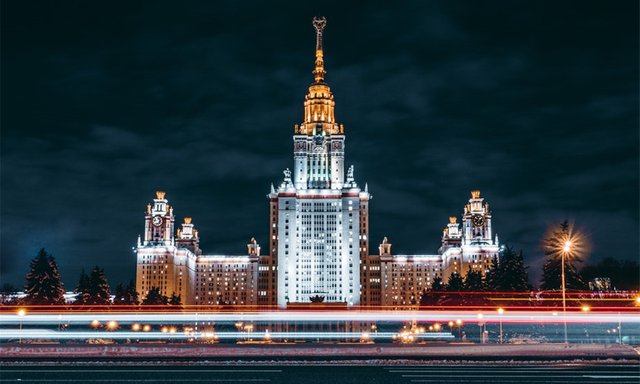 The system will record applications submitted by farmers, who compete for a limited number of commercial plots. Some 15,000 trading spots are up for grabs, with the market season stretching between April 20 and November 25 and farmers coming in from Russia, Armenia, Belarus, Kazakhstan and Kyrgyzstan.
As might be expected, there's a push to get a spot, with some 20,000 applicants submitting their bids each year. The idea is to use ethereumas a way to create an immutable record of applications, with updates made for those who are either approved or denied access, according to Andrey Borodyonkov, who serves as the blockchain product manager for Moscow City Hall.
"Blockchain is an additional guarantee that the in coming applications remain immutable as well as makes the audit of the application history possible," he explained to CoinDesk.
Moscow's government detailed in a statement:
"The entire data set is publicly view able, transparent and available for download. In that case, submission time can be confirmed, while the application cannot be deleted or altered by someone once it is submitted."
Part of the problem is that many of the farmers are unhappy with the current system for reviewing applications.
Andrey Belozerov, the strategy and innovations advisor to Moscow City Hall's CIO, expressed hope that the new system will help alleviate some ofthe concerns by making that information more publicly accessible.
"We believe that farmers should have a transparent system to see why their application is declined or approved," he said in the press release.
"Blockchain is to make sure that the process is fully transparent and no one can alter an application. We hope that blockchain will provide full transparency for everyone."
The Moscow City Hall started hiring developers capable of working with blockchain back in 2016, Andrei Borodyonkovtold CoinDesk, and in 2018 that staff officially formed a new division named"Product Blockchain."
From: Coindesk
Editor: Anna Baydakova