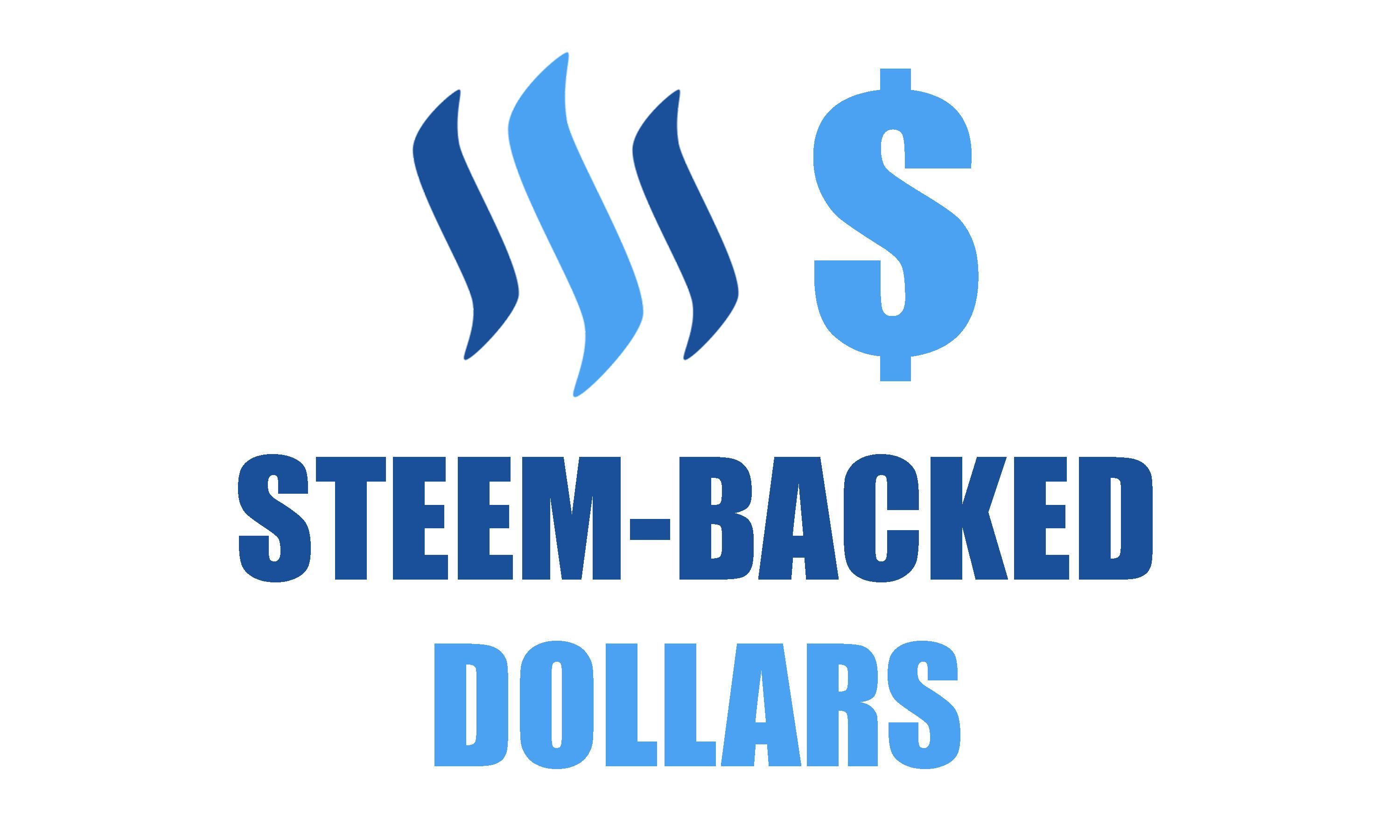 This is a post for getting rid of SBD as a form of payments. To start SBD started of as a peg asset that went against Steem. For many reasons the asset never seems to keep the Dollar value because market manipulation and pumps that occur after ambitious announcements that should be occurring to the chain.
---
Statement:
It should hold a dollar value or around there for the peg, but to some its just useless debt. The external markets for Sbd are all basically dead other than the clear manipulation happening on hitbtc. It's also basically just dumped on the internal market and traded to bots. It's main use now is peer to peer transactions. It holds no other uses other than peer to peer and internal exchange now, its not like steem.
Steem has peer to peer transaction, steempower, steempower delegation and so on. We need to start focusing on steem, when smt's come its pretty clear the main trading pair will be steem. Its likely a good idea to start getting people used to that idea. Also while focusing on fiat pairs we need to shorten the process of them getting their earnings.
Currently its
SBD -> Steem -> Bitcoin -> Fiat
SP -> Steem -> Bitcoin -> Fiat
Our goal now should be to get
Steem -> Fiat
SP -> Steem -> Fiat
Its as task explaining to people why we need two currencies and many eCommerce sites, Mobile App developers we have talked to who held interest in possibly using steemconnect pay have lost interest.
Businesses are looking for fast quick processes and not wanting to worry that they need to do a whole bunch of extra just to see the main Steem Currency. Most people aren't market makers like our broad user bases.
---
Pros and Cons of keeping SBD.
| PRO | CON |
| --- | --- |
| P2P Exchanges | User still has to transfer to Steem |
| Pay Steem bots | This can be done with Steem |
| SBD post payments | Dumped by most users on chain |
| Buy things | Seller still has to transfer to Steem |
More insight on dumping Sbd, the currency because its liquidity is used to pump and dump pretty easy. Also users who get there payments tend to just dump it on the internal market where a few big holders buy it up. There is no real need to have SBD and A internal market anymore until smt's launch.
This post was made out of community concerns and discussion that was had.
Zappl.com got involved because there's more things we think that should be focused on. Like beneficiaries payouts that are 50/50 and not 100% Steempower payouts. SBD has now just become a extra step that is no longer needed.
Steem Market focus only, i think we all hope for $100 steem. Its time that the main market focus is Steem and not an extra currency adding to the confusion of a new concept of social networking.
---
Please feel free to speak your mind on how you feel about SBD, the markets and progress of the Blockchain in general.
---
The Zappl Team Our social media profiles and misc:
Twitter | Facebook | Discord | steemitchat | telegram
Follow, Upvote, Comment, ReSteem, Share
@thedegensloth, @steemitqa, and @zappl
---