Szczupak Caly - Scary fish in Krakow supermarket
They put up a very good fight and take a while to land.
They have very sharp teeth, which can tear up bait and lures.
Even in supermarket they put a fish in its mouth!
SCAAAARRRRRRYYYY!!!!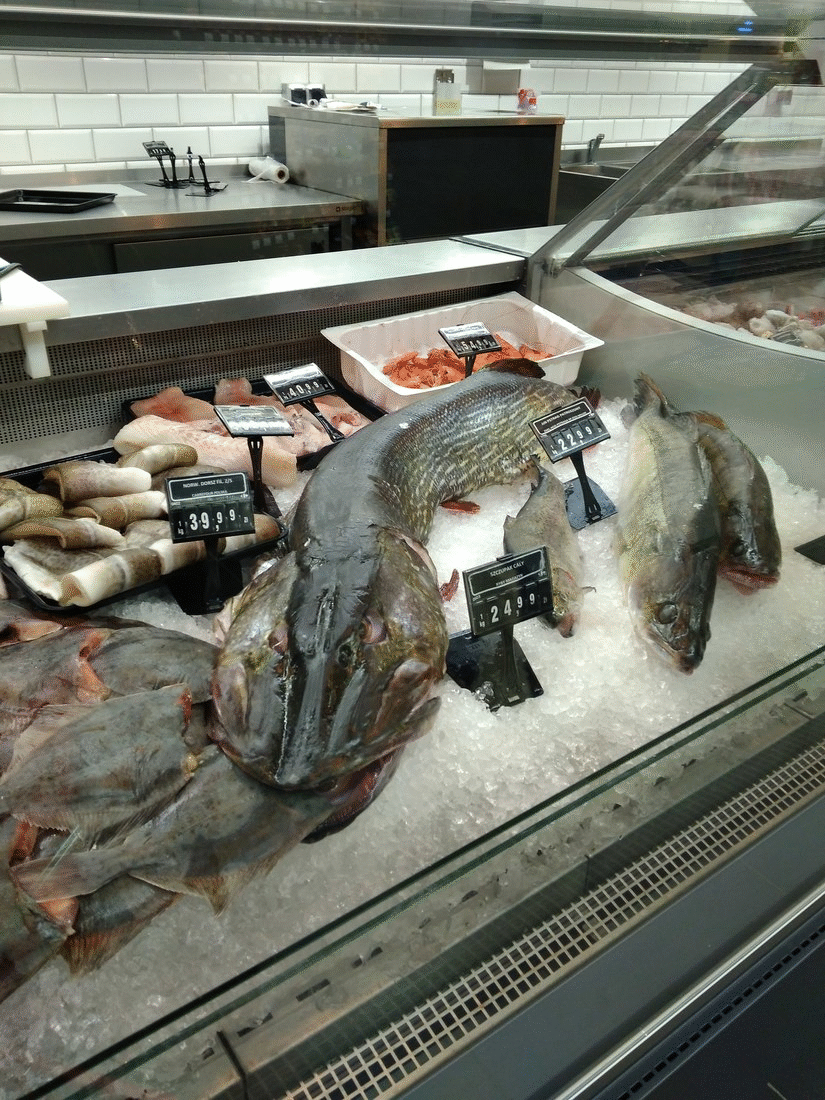 First time trying Zappl and let's see the feedback :)
---
Want to try your luck? Why not play the Steemit Lotto Game on this post to change your mind: Steemit Lotto Weekly # 16 - Minimum Pot Size 54 STEEM!!!!
Are you a science fan? Why not try your knowledge with the quiz: Science Challenge # 4 - Can you solve this computer logic?

Good luck to everyone  ? 
---
Don't forget to check if you are a winner every Saturday and Sunday at around 19 00 (GMT)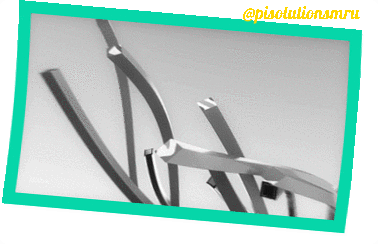 (adatpted from 3D Lines Steemit Logo Reveal)