Tell The World Who You Are!!!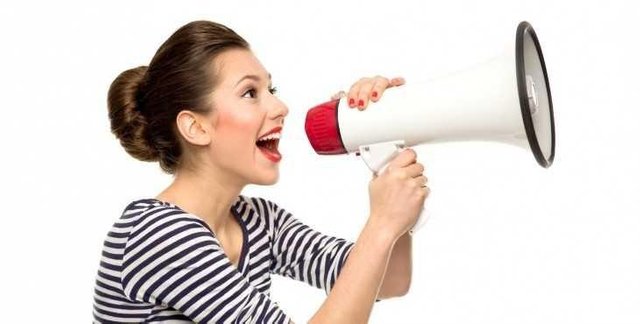 Source
You're in the best position to tell the world who you are. You may have multiple gifts, talents and ideas, but when you keep quiet, the world will assume you're like the rest of the pack.
Remember that you're uniquely created and endowed with all you need to SUCCEED!
Speak Up! Show Up Daily!. Do something about your dreams. Keep Grinding! One day, you will be seen and heard!.
Happy New Month.