You are viewing a single comment's thread from:
RE: Daily Pun
Bet this one can't...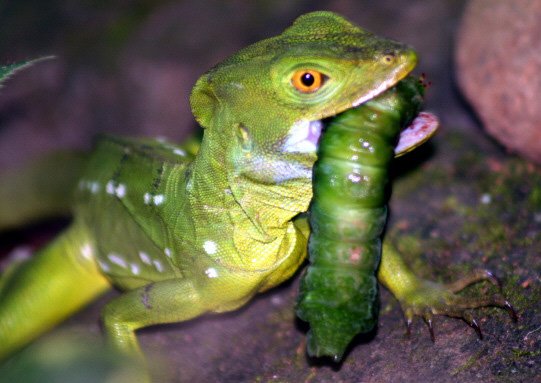 Man how are you creating zaps? I keep clicking that damn blue "create zap" button and it keeps telling me to go screw myself. (At least that is what I imagine it is staying while nothing happens).