Wisdom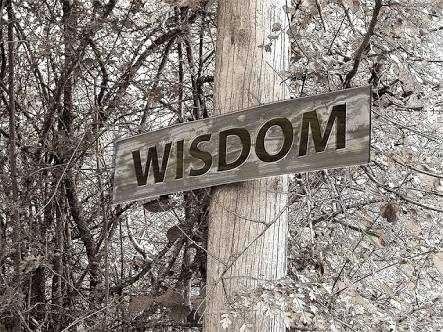 pixabay
Wisdom is the principal thing. It is one of the greatest assets one could get.
Did I just hear you say understand?
yeah understanding is also a great asset but wisdom does it all. Understanding can build up a particular thing but wisdom sustains it. Wisdom is said to be greater than power.
Power might not be that thing to get one there. A little drops of wisdom can trigger a mighty move.
Wisdom is unlimited. People without wisdom wine and dine at the table of foolishness.
Be inspired....