ZapFic Writing Contest Entry for Week 97: A Miracle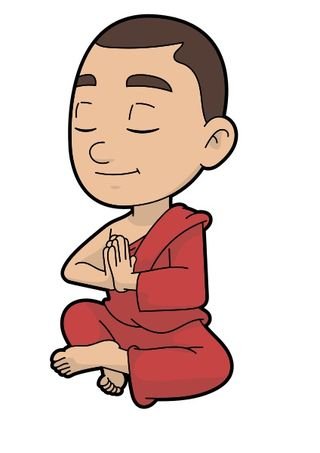 A Miracle
Source
He was rude and always drunk,
Hardly ever bathed, smelled like a skunk,
The lowest of lows he sunk.
A miracle brought him out of his funk,
After hitting his head on the bunk,
Sobriety came from that clunk,
Who'd of thunk he'd become a monk.
This is my entry for the ZapFic Writing Contest for Week 97 using the prompt: monk. ZapFic is a very short story that is written in 240 characters or less using the weekly prompt. This fun contest was created by @felt.buzz. To find out how you can enter, please go here.
Thanks for stopping by!
Are you looking for another caring community where your creativity and imagination can run wild? A place where you have the opportunity to win prizes for your participation? Are you looking for support or for a place that you would like to support? Then head on over to the Freewrite House and have some fun.