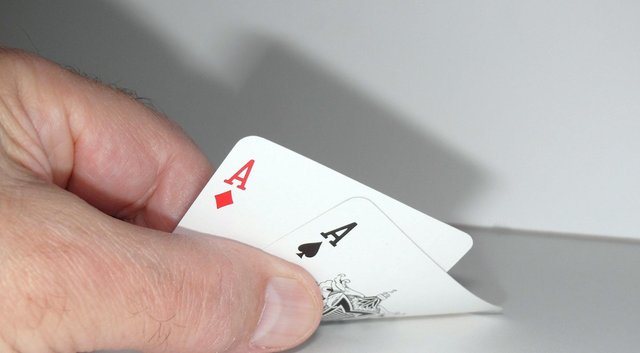 source
This is a "zapfic" entry for @felt.buzz's contest. You are limited to 240 CHARACTERS (not words) to tell a story using the prompt word "arrange" and if you would like to join in, here is the post:

The cards arrange themselves in perfect order. A pair of rockets in the hole, the flop blesses me with a 3rd Ace and a pair of deuces.
Full boat, Aces high, on the flop. It doesn't get any better than this. And the fish goes all in.
CHA-CHING!

If you enjoy writing short fiction stories (less than 1,000 words) I'd love to have you join me on Narrative. Here's a link directly to my page featuring Flash Fiction:
Get in on the ground floor and see what it's all about. If you have any questions, feel free to ask me in the comments.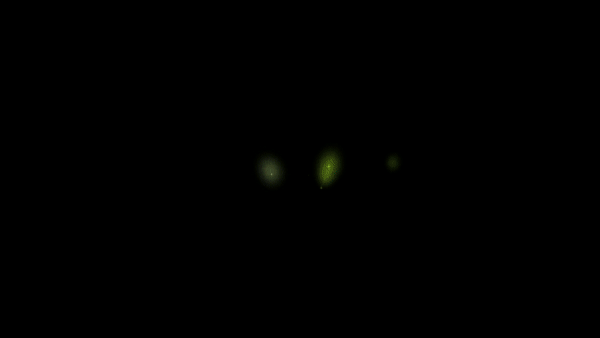 [[email protected]]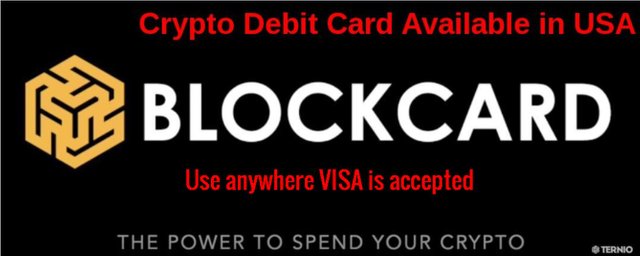 Link to Blockcard




Get your copy of our current book "Voices in the Darkness" here. A new book will be coming out June 1st!