First post! Breaking the ice to all steemians out there!
I'm glad that I've finally get approved to be part of this community. Thanks to @zacheary who shared! this thing to me without any hesitation.
(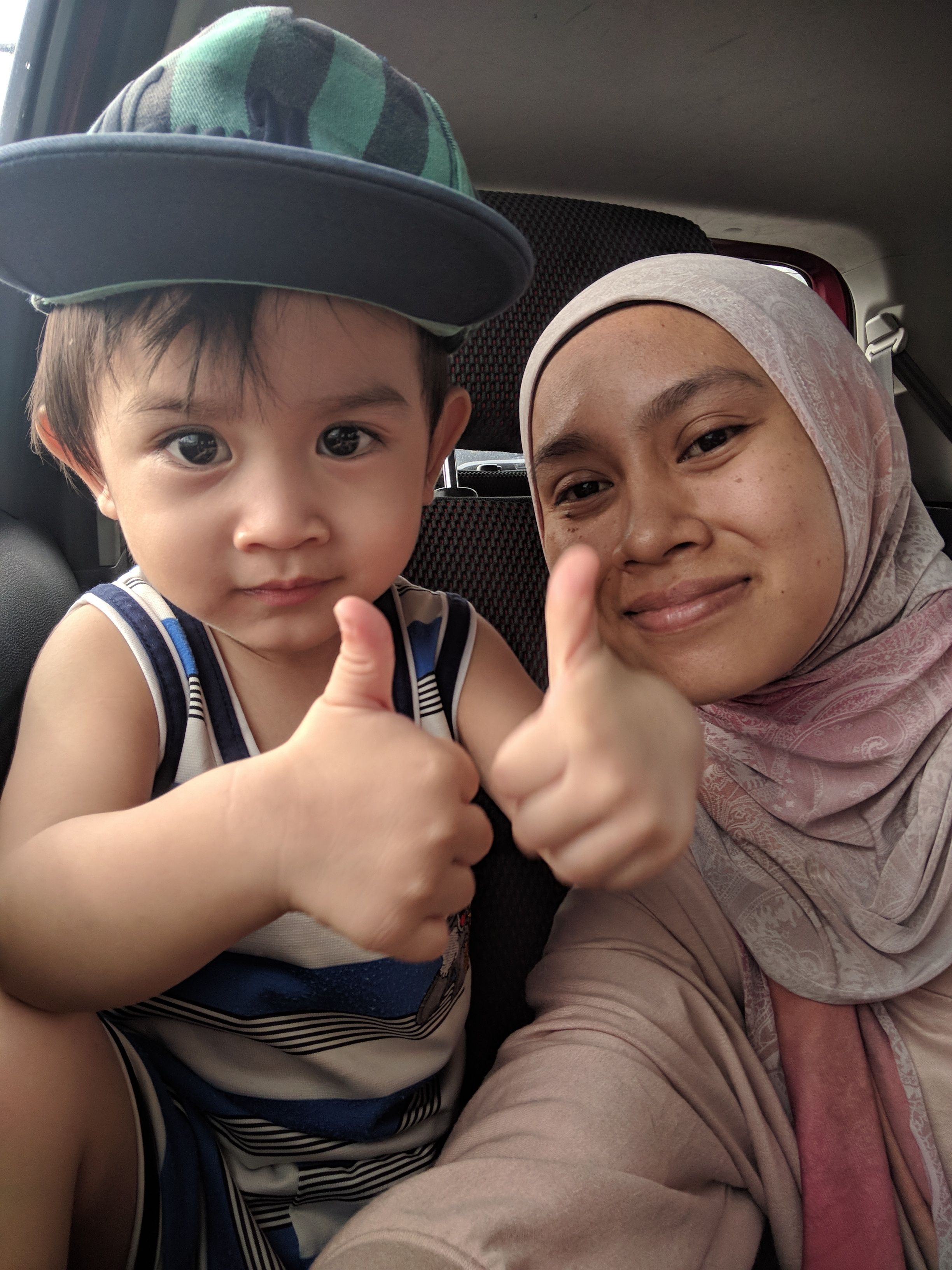 )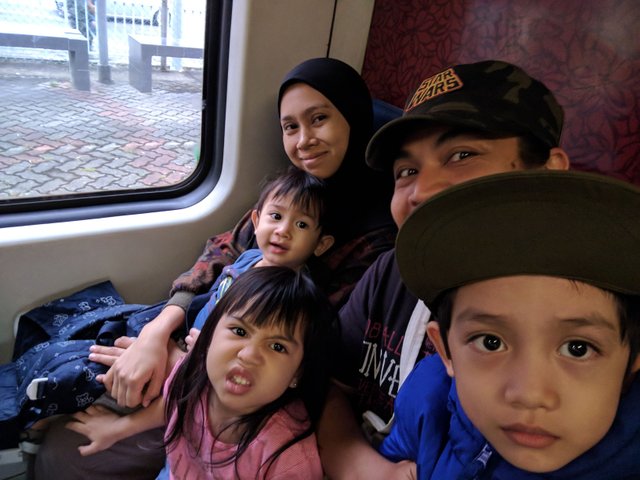 I'm a father of three irresistible cute kids, a husband to my lovely and beautiful wife full-time Uber driver, an art enthusiastic person, a movie buff, a gamer and a visionary or so.
So probably you might hear/read my future post containing about world's entertainment topics. And most probably my Uber experience!
I might share some culture thingy so that the whole world may know how all of us are connected in a different way
My perspective is my gift, but all I can say that even a butterfly effect can be 'considered' important (for the sci-fi thingy) , might as well the perspective of a person who can reach to every person in the world
So heads up, be prepared, and buckle up for the next adventure of our life!