Self-voting all my comments on Weedcash.Network!
Who do I remind you of now?
?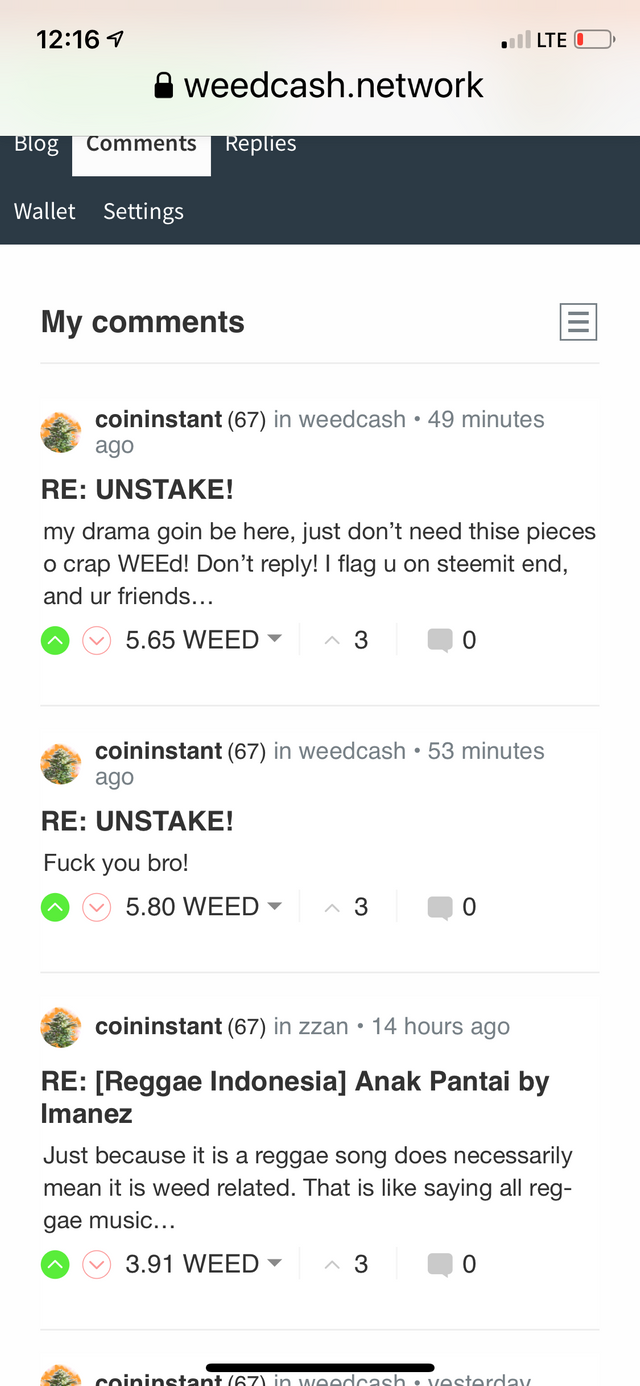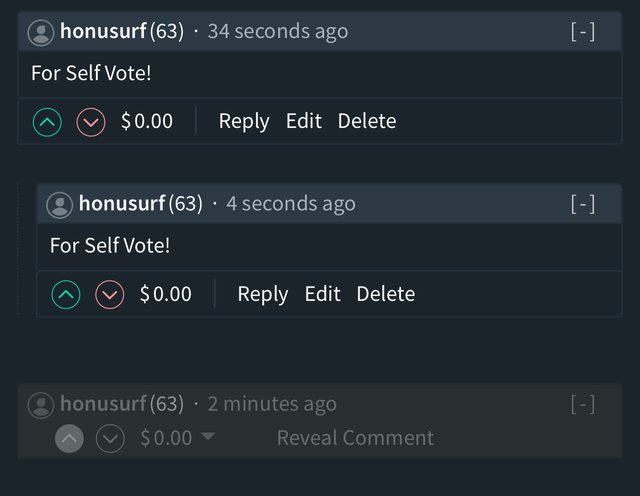 When people get pissed off they move to self voting their own comments! Bernie just said you don't buy an extra house if you're not going to rent it out and utilize your investment, or something like that! Right @berniesanders?
hmm.. only cause I mad as hell about the centralized steem-engine tokens! Bernie does it and y'all don't care, so that means I can too! Everybody should do it hua? It works way better for milking rewards I just noticed because it does not take that long to make a comment and upvote it vs a whole post and end up with nothing fir some reason?
Not sure why theres holes in the blockchain! Why the rewards missed the 2 comments in the middle? Thats my issue? Not totally jiving! Should say something!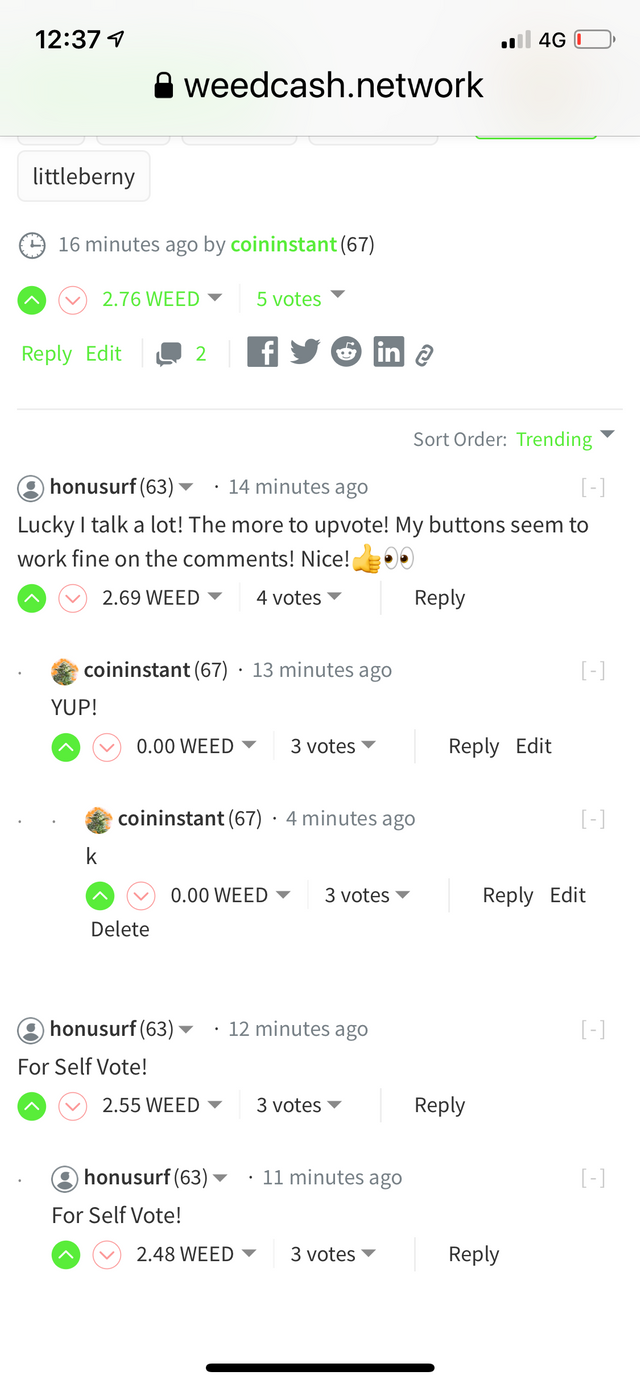 Now i have to check back later and see for some reason????!!!
OMG I think bernie may be onto something, who would have figured! What a pal teaching us these cool tricks! #evilbydesign #weedevil!
#little berny